MANITOBA ALL FOURS ASSOCIATION
.

The MAA would like to thank the Inwood Golf & Country Club for
providing us with great service once again for our annual golf tournament.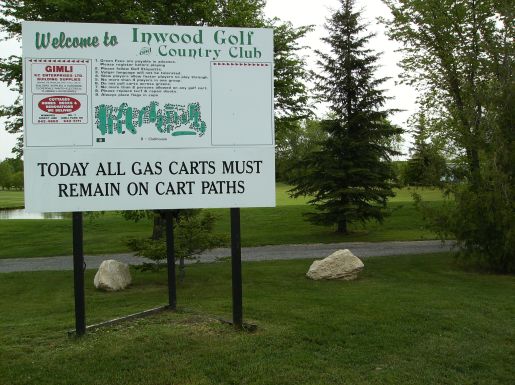 Heading Out To The Holes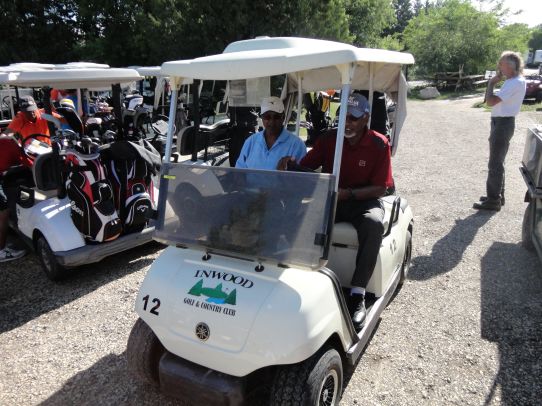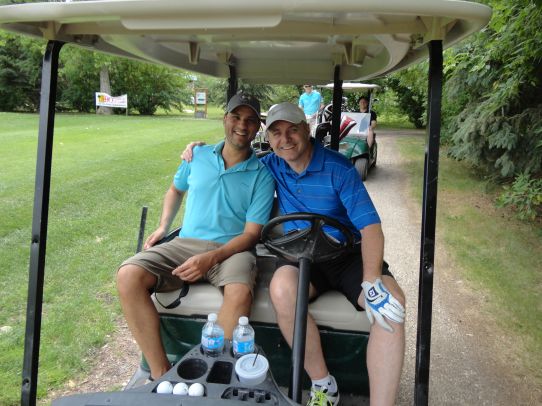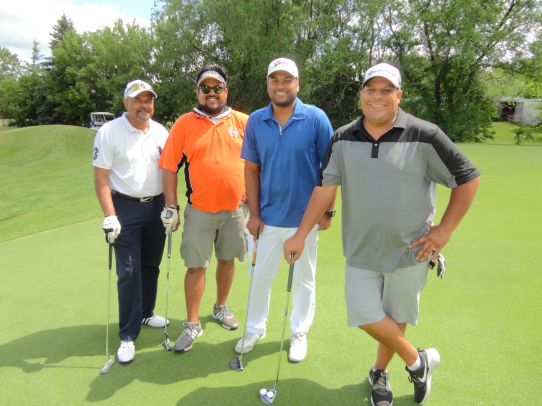 Voted 'The Foursome Having The Most Fun'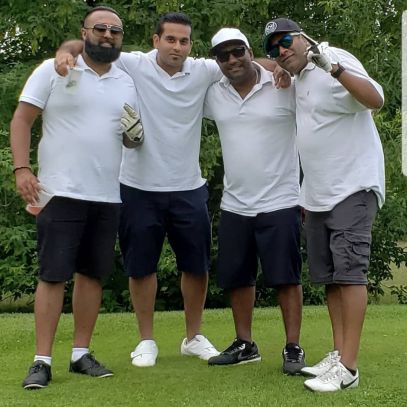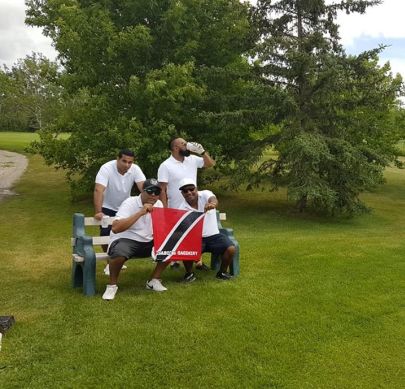 Some of Our Sponsors
Thank You All for Your Support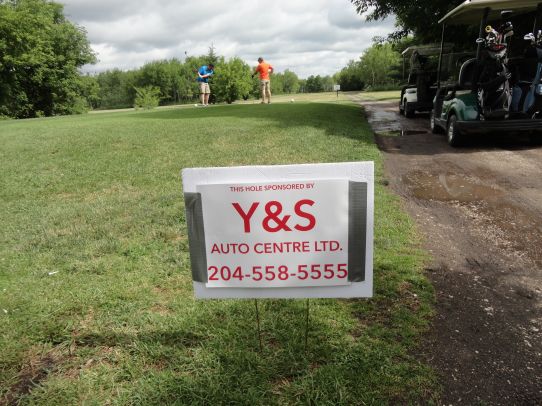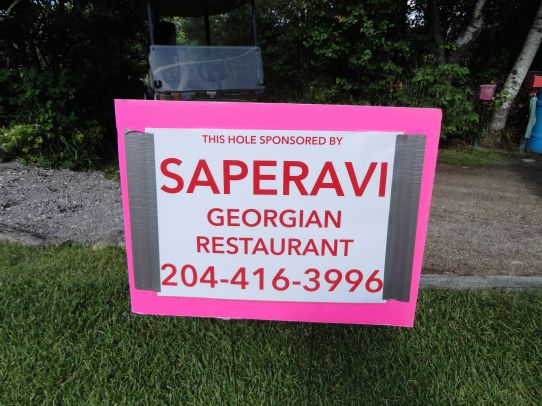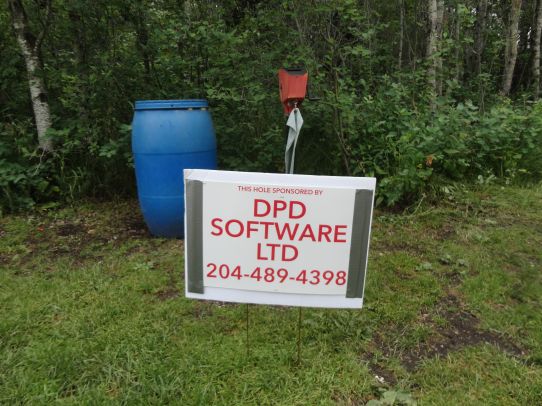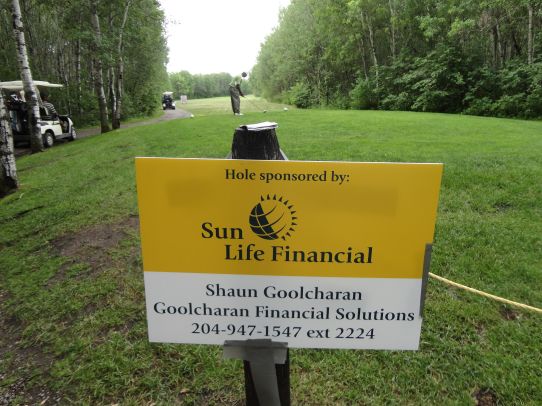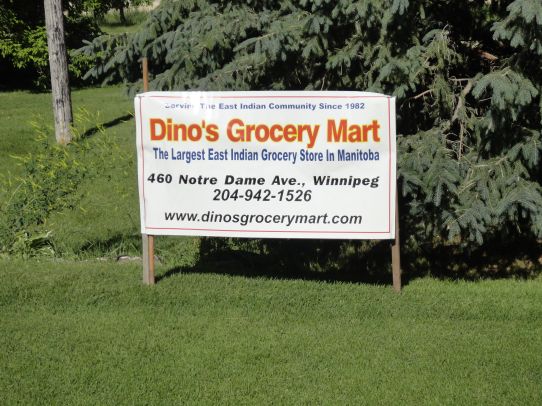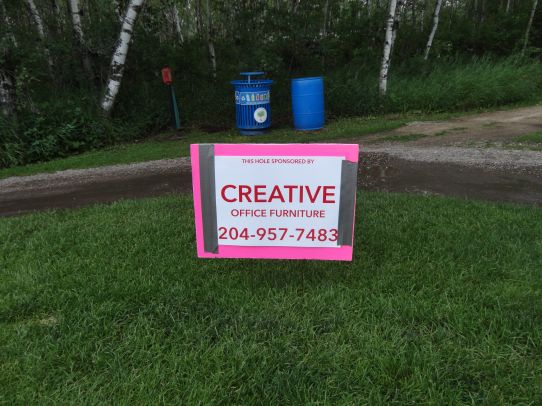 After The Game - At The Clubhouse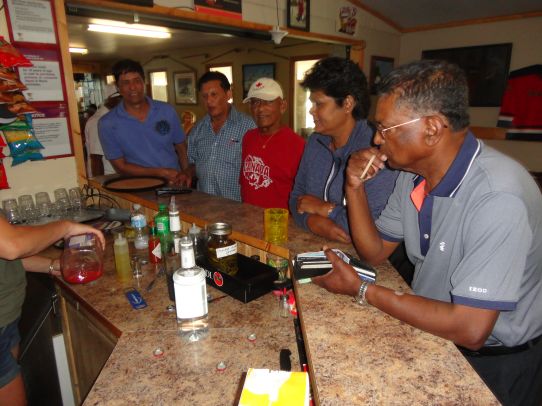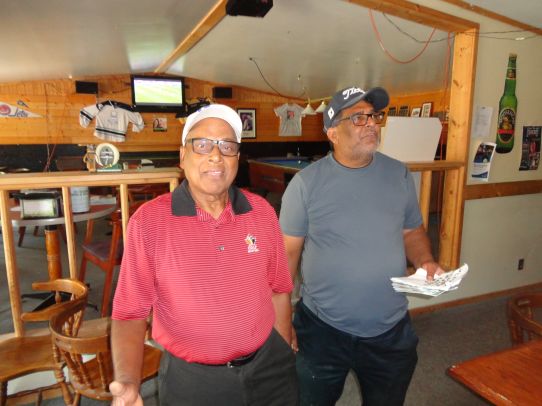 Dinner Being Served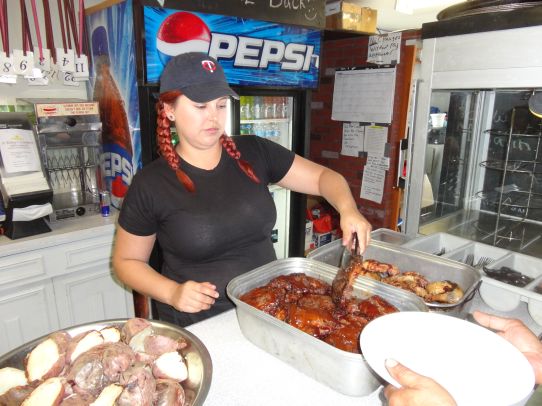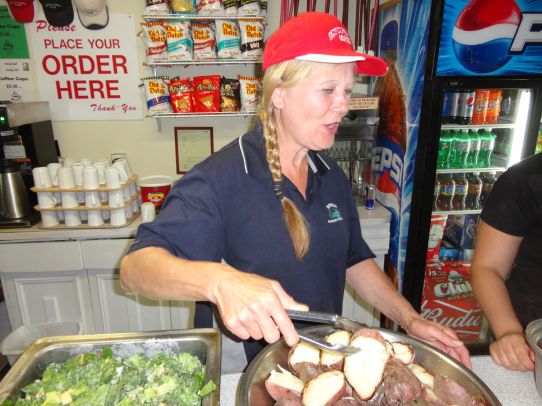 Announcement of 1st Place,
2nd Place & 3rd Place Winners
(Below)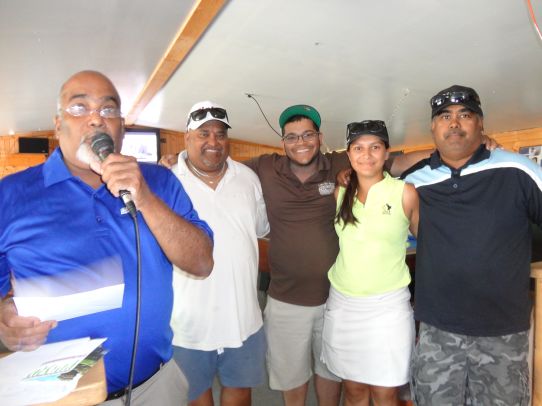 Overall Winners (16 Under) - Peter Albert's Foursome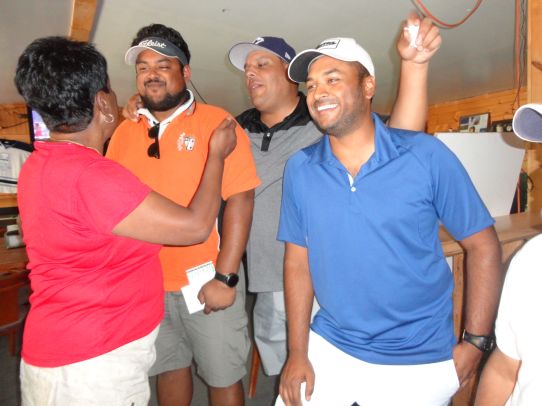 2nd Place (12 Under) Omar Maharaj Foursome
3rd Place (10 Under) Wayne Dinzey Foursome
Other Winners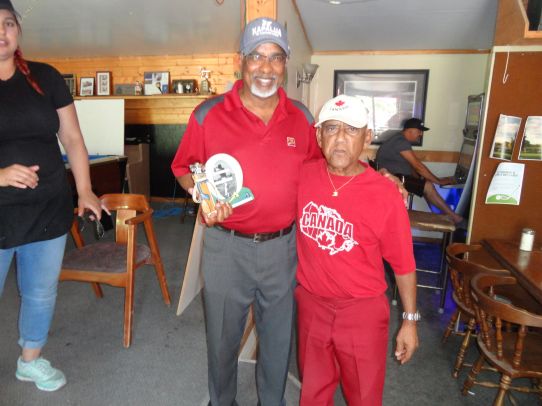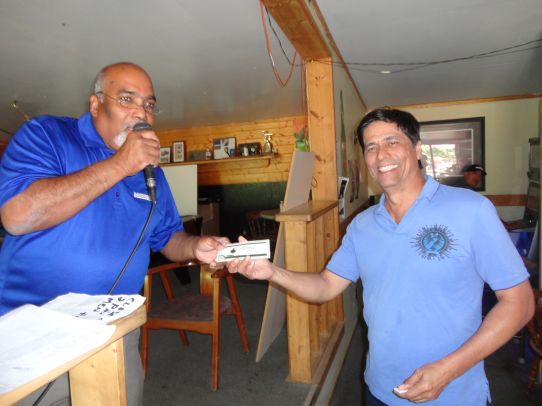 Our Up-And-Coming Star, Mikyla Albert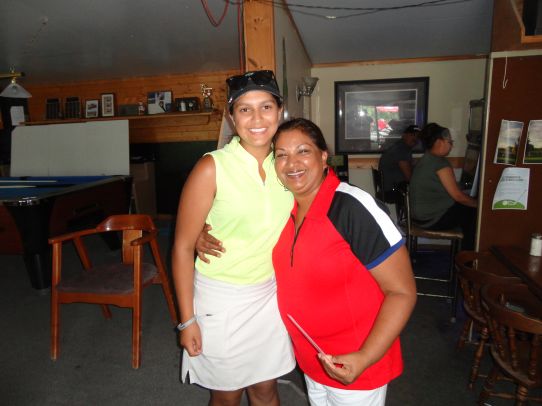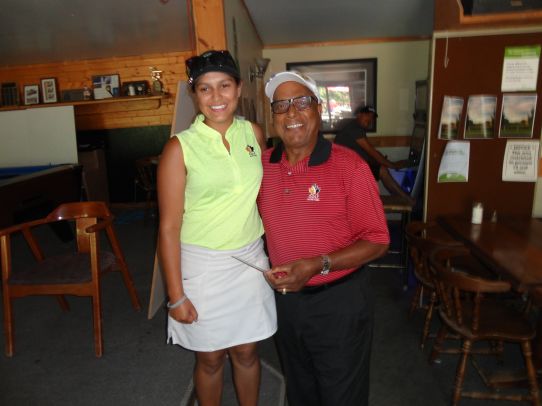 ~ A HUGE THANK YOU TO ALL GOLFERS ~
A very special thank you to all golfers who participate in today's fundraising event.
This day wouldn't have been possible without the support of everyone who golfed.
.
* Part of the golf tournament proceeds will be donated
to the Children's Hospital Foundation of Manitoba

The MAA would like to recognize all of our golf sponsors
for their contributions to this year's tournament. We are
extremely grateful for their continued support and help.