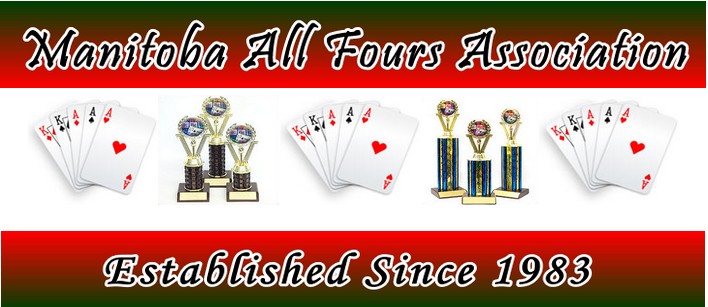 Week 2 statistics
are up

. Click on the links below to view: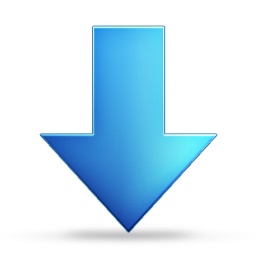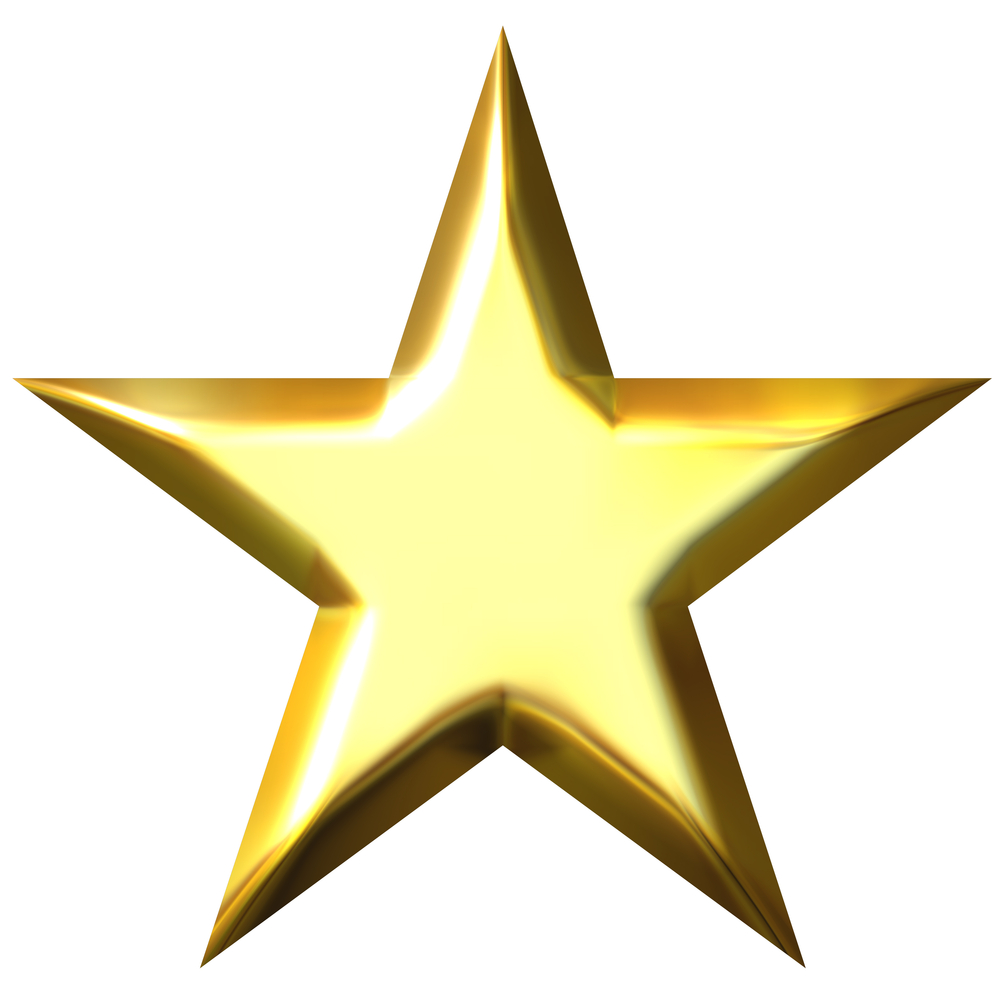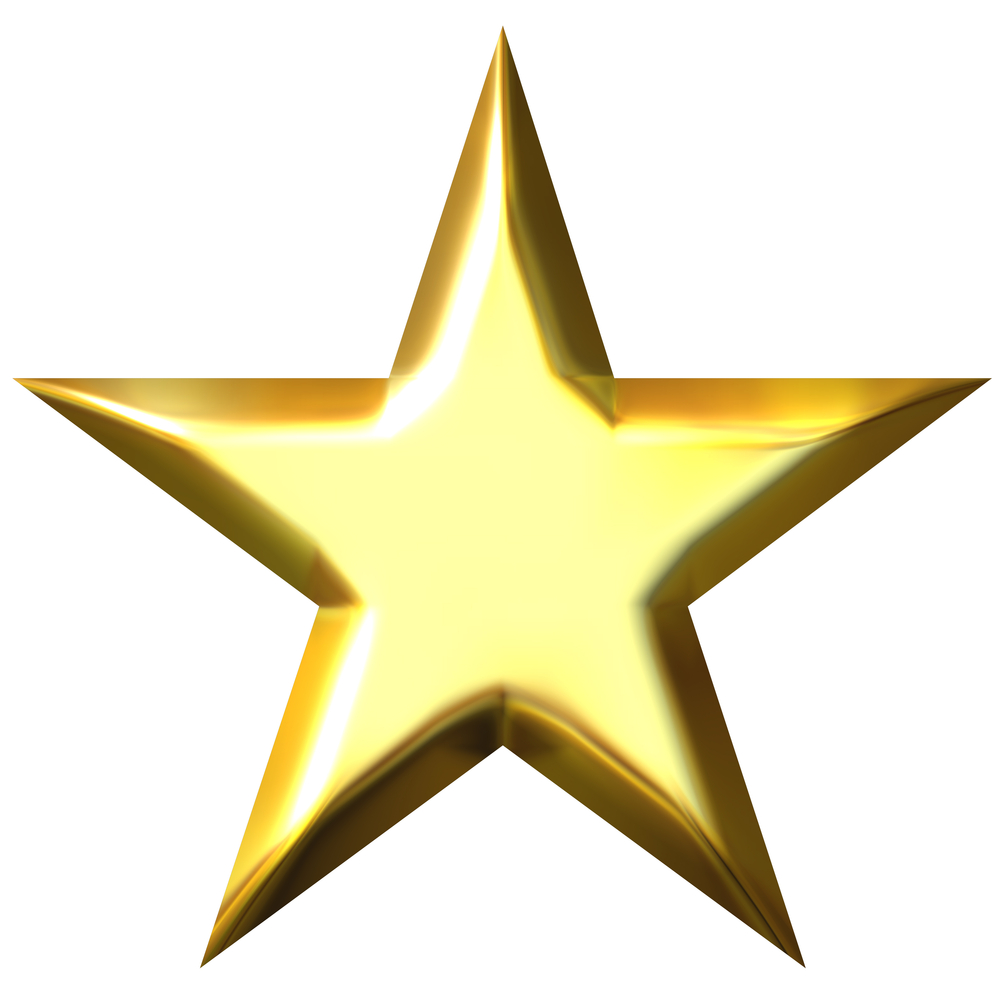 2020 Player Statistics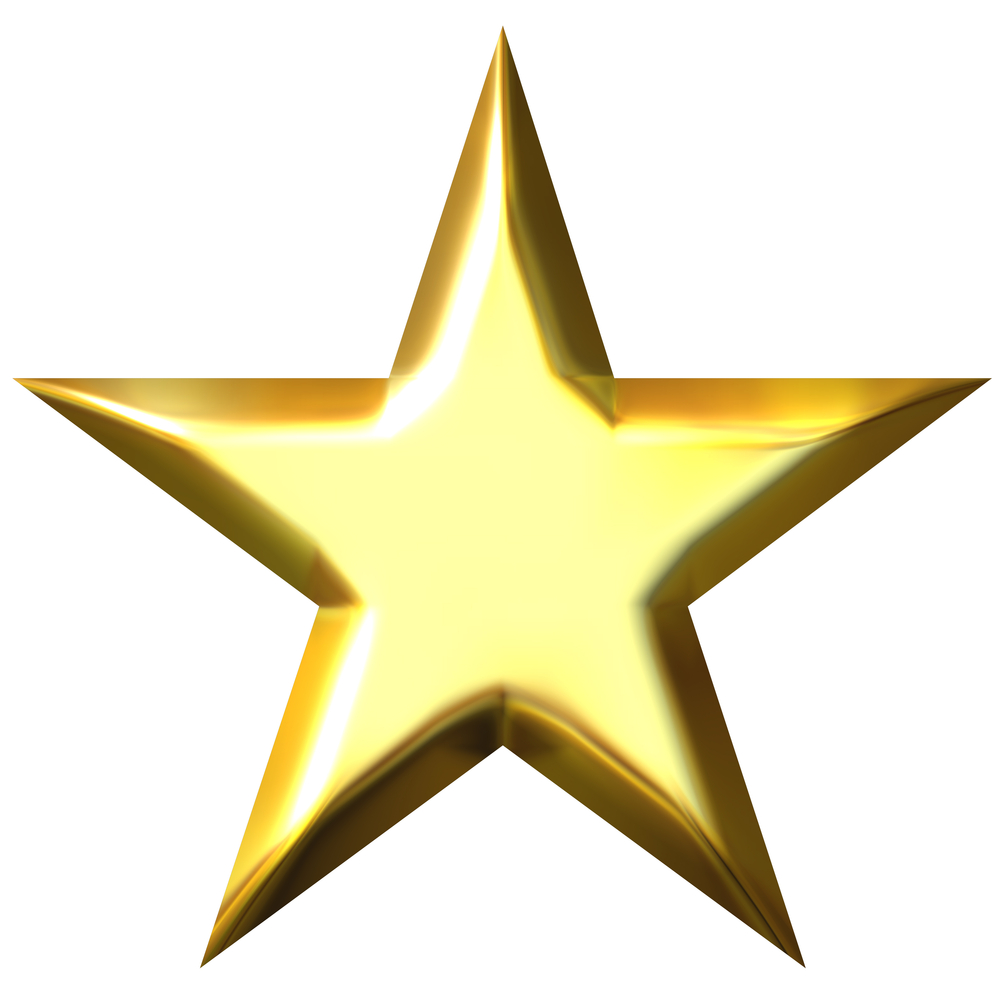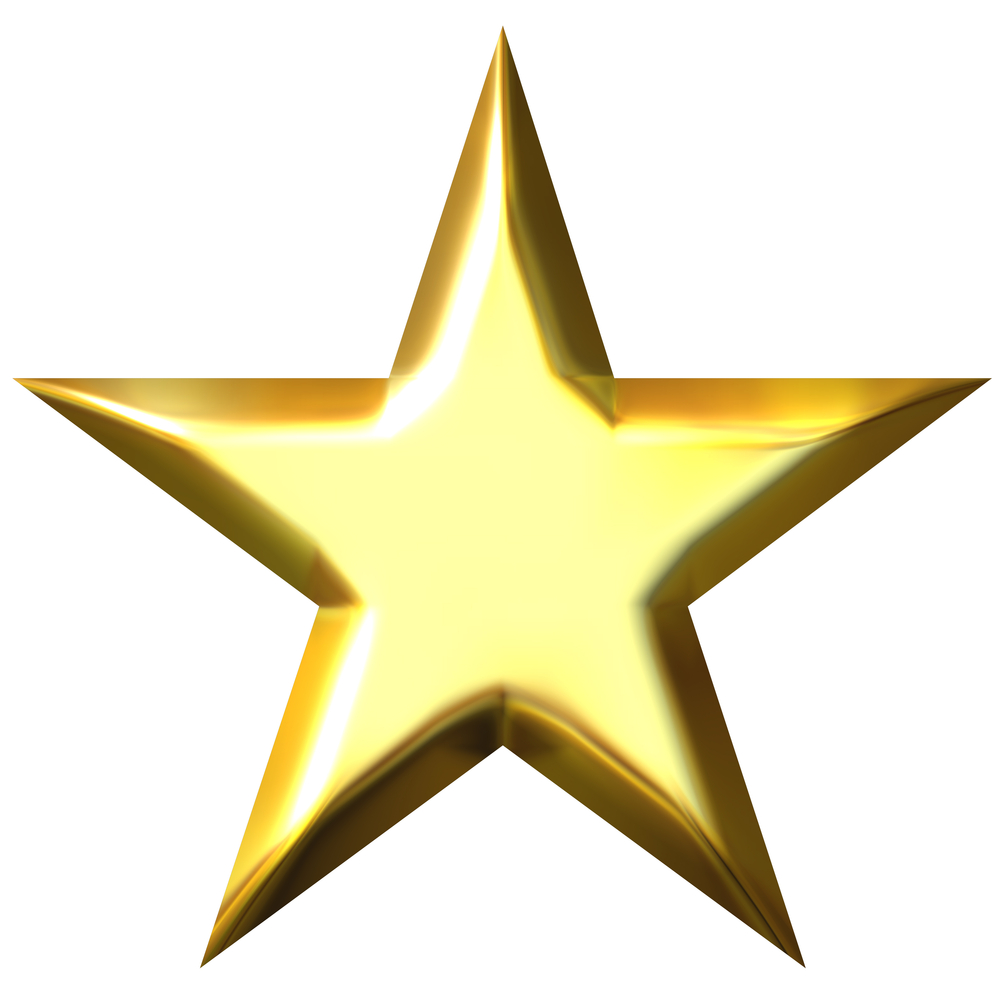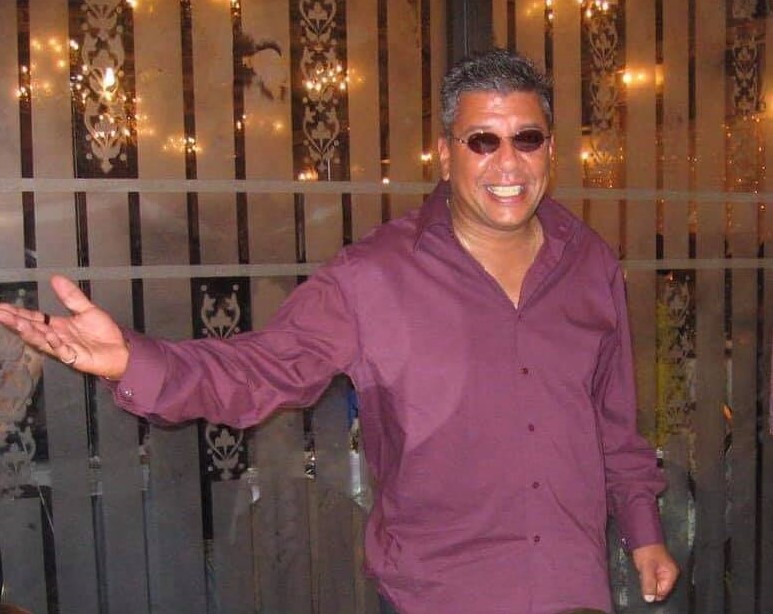 HAYDEN DOOKERAN:
The Manitoba All Fours Association would like to extend our deepest sympathy
on the passing of Hayden Dookeran. Hayden had been a long standing member of the
Association.
He has provided us with many years of competetive cards and fun. To his
family
and friends
please accept our heart felt condolences. Rest in peace friend!
MANITOBA ALL FOURS ASSOCIATION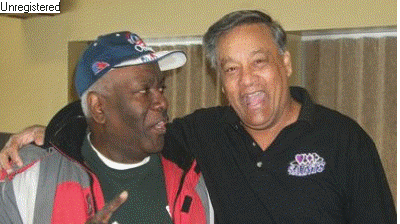 Many thanks to Lincoln Chan & Jim Baksh for putting these files together.