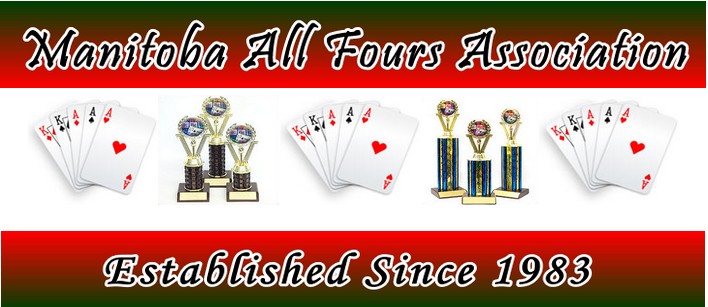 Week 2 statistics
are up

. Click on the links below to view: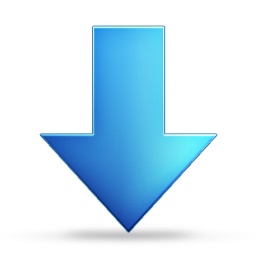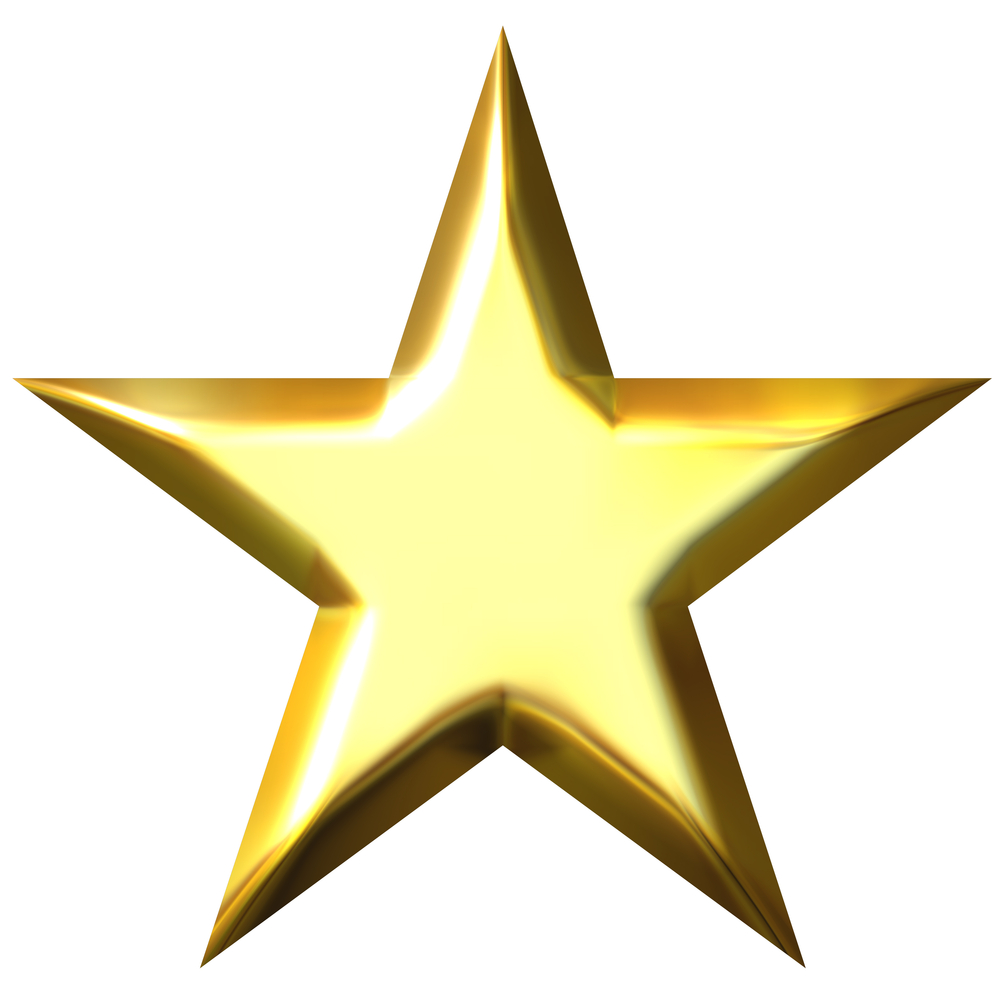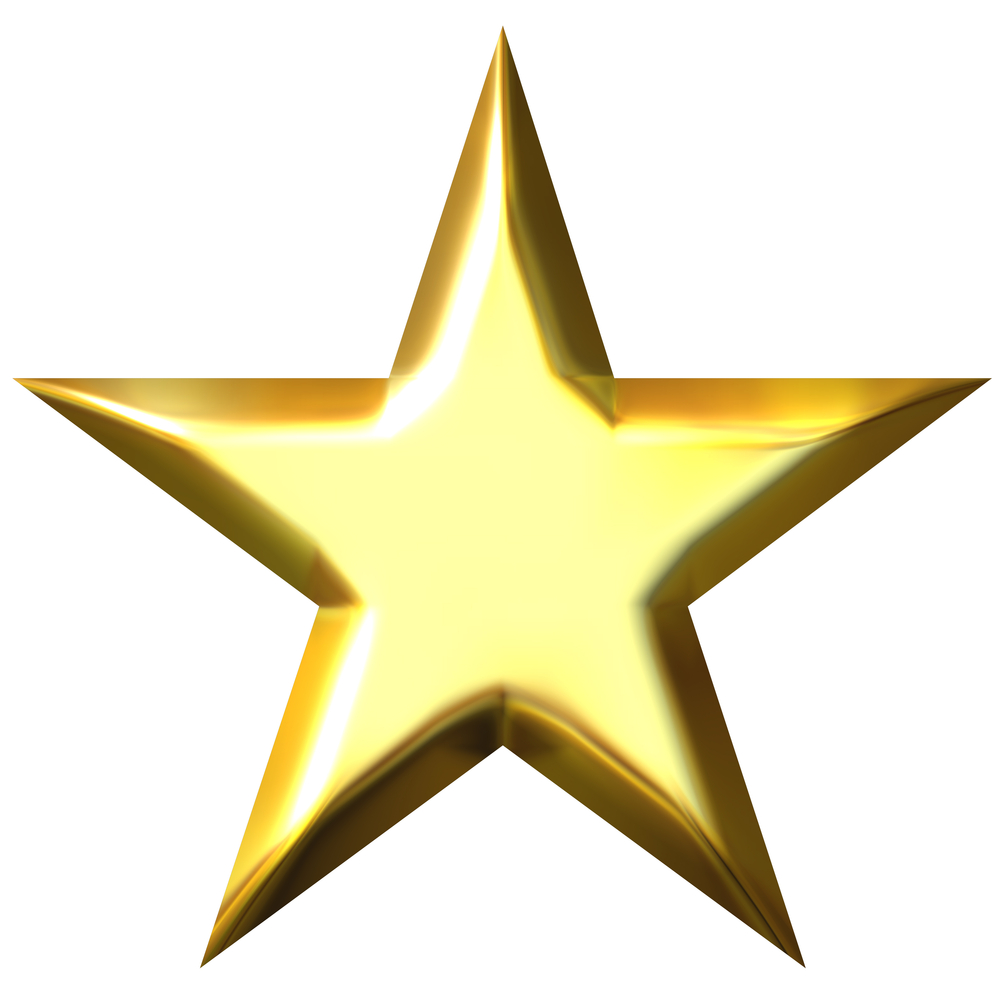 2020 Player Statistics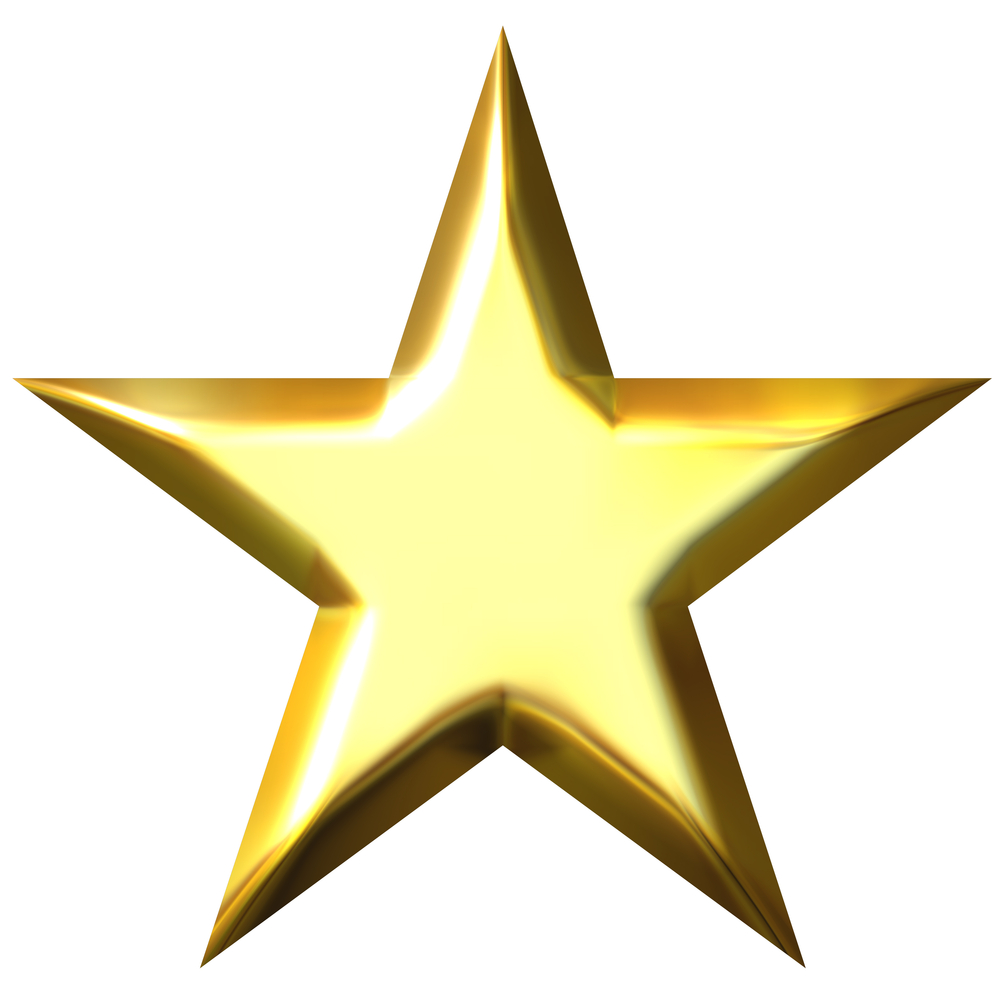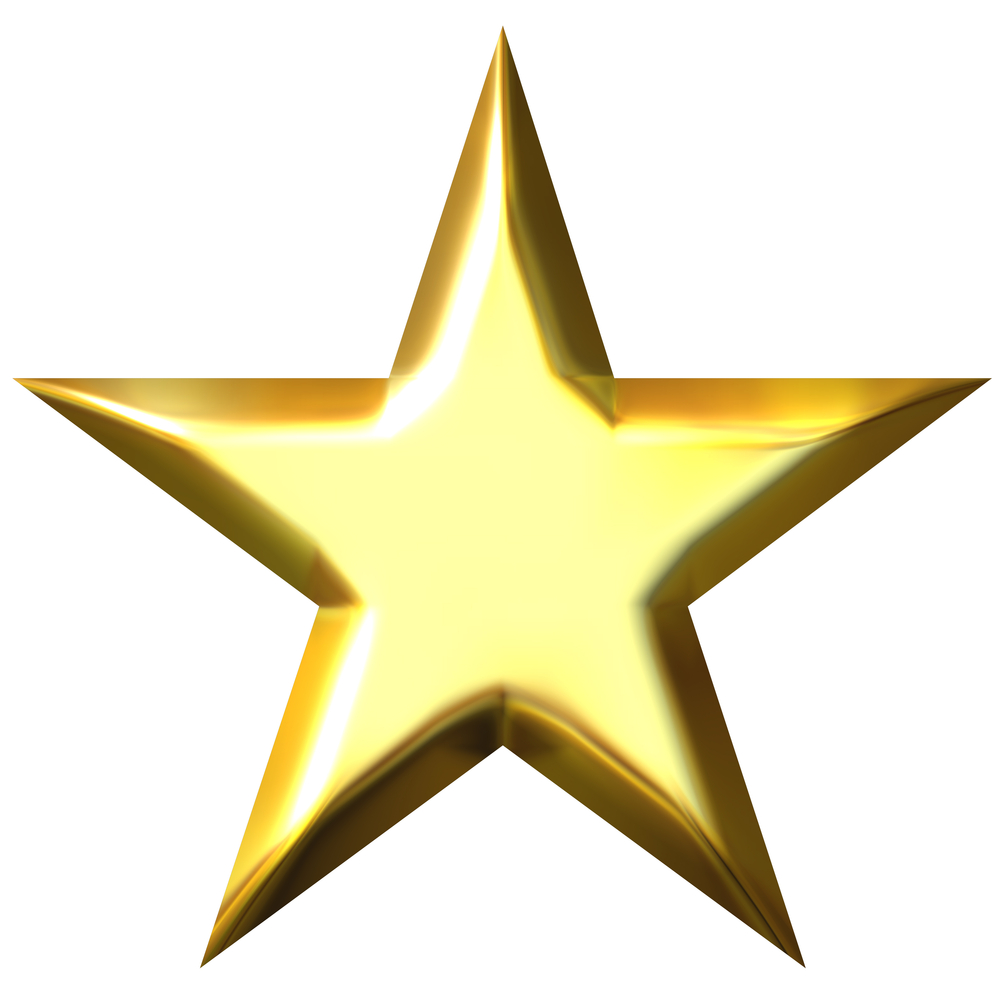 MESSAGE FROM THE PRESIDENT
Happy Easter Wishes,
I felt moved to say a few words over the Easter week end.
As you are all
aware this is a very important
time
for Team Alberta and The Manitoba
All Fours Association. Unfortunately we are unable to meet
this
year for
The Western Championship, but I am thinking of each and everyone of
you.
I would like to extend a happy Easter to friends, family and well
wishers, both to team
Alberta and team Manitoba.
Take care of your family and friends during these very trying times.
Respect the rules and regulations. Stay safe and keep well, until
we meet again.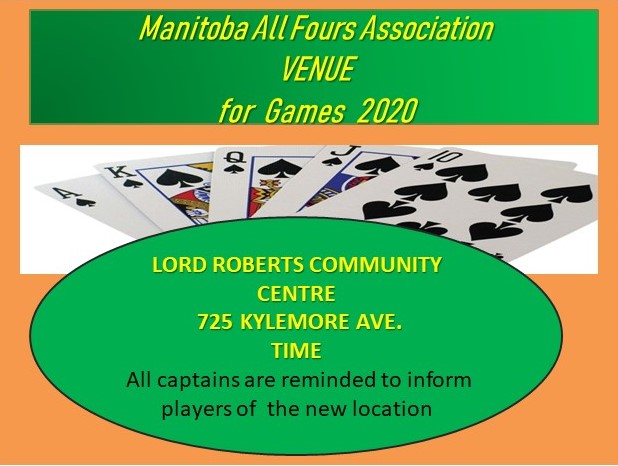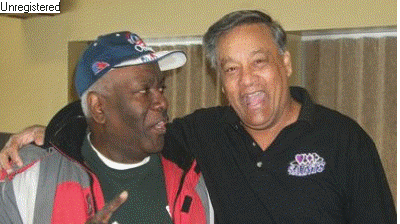 Many thanks to Lincoln Chan & Jim Baksh for putting these files together.