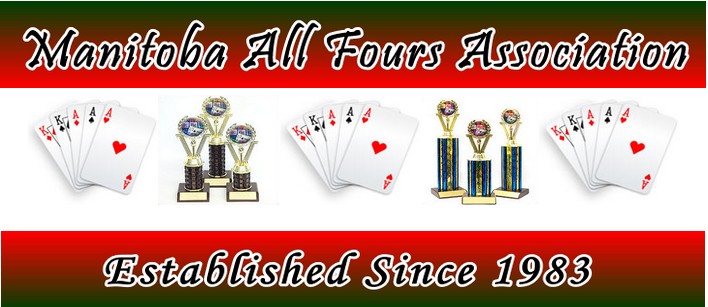 The final statistics
are up

. Click on the links below to view: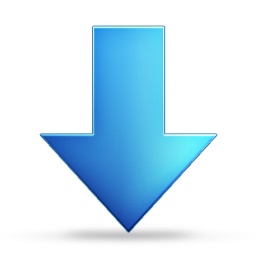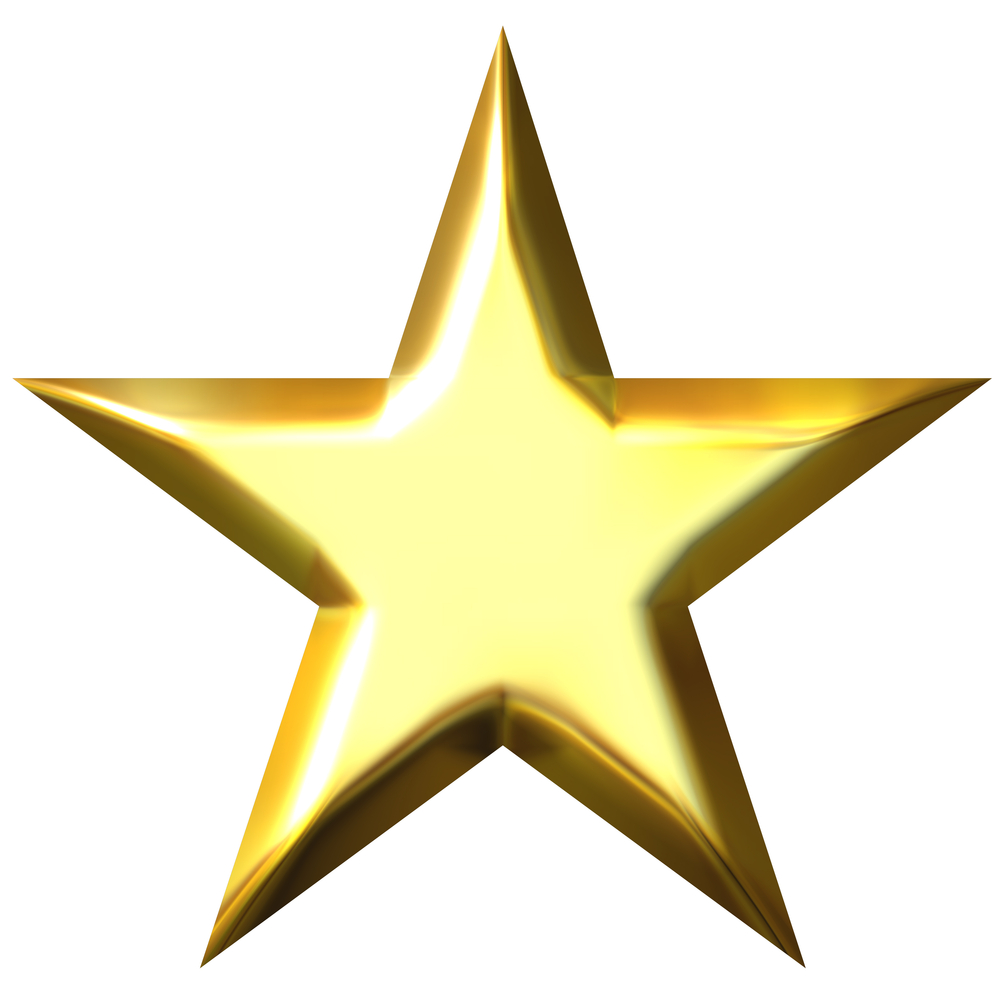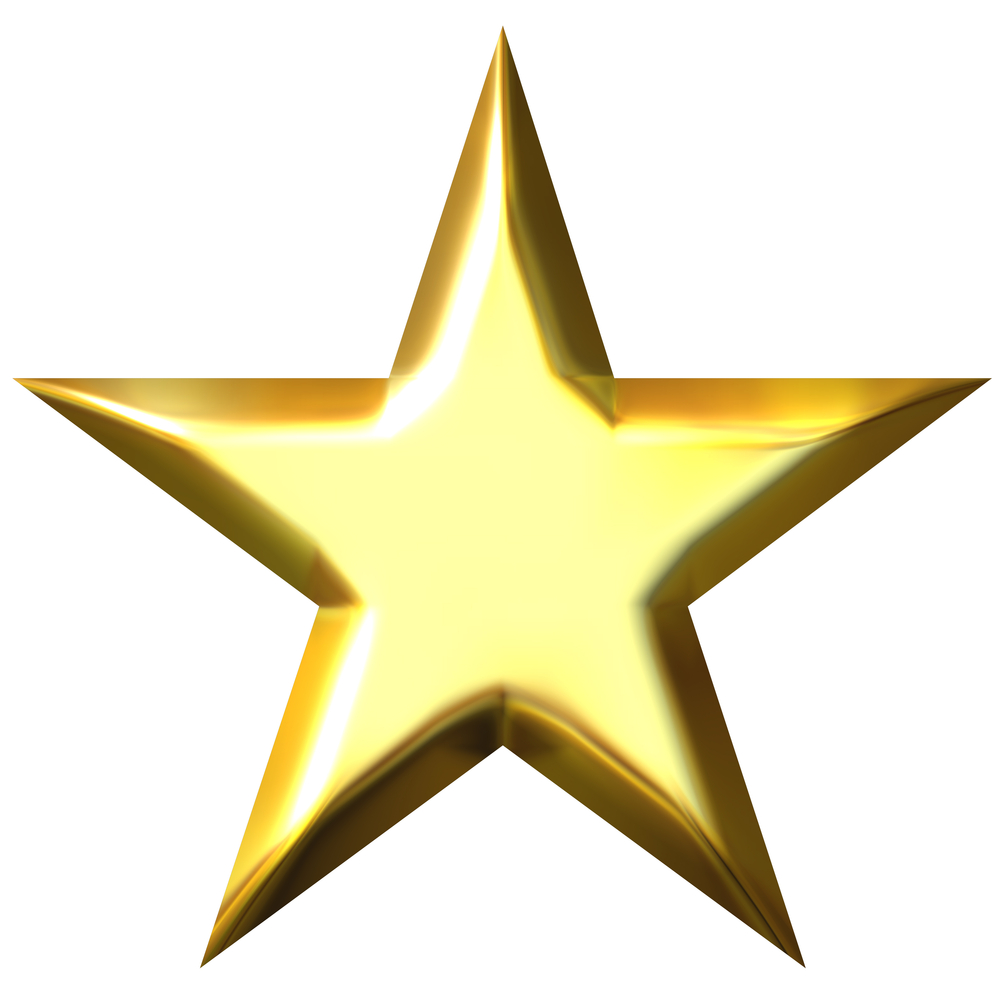 2019 Player Statistics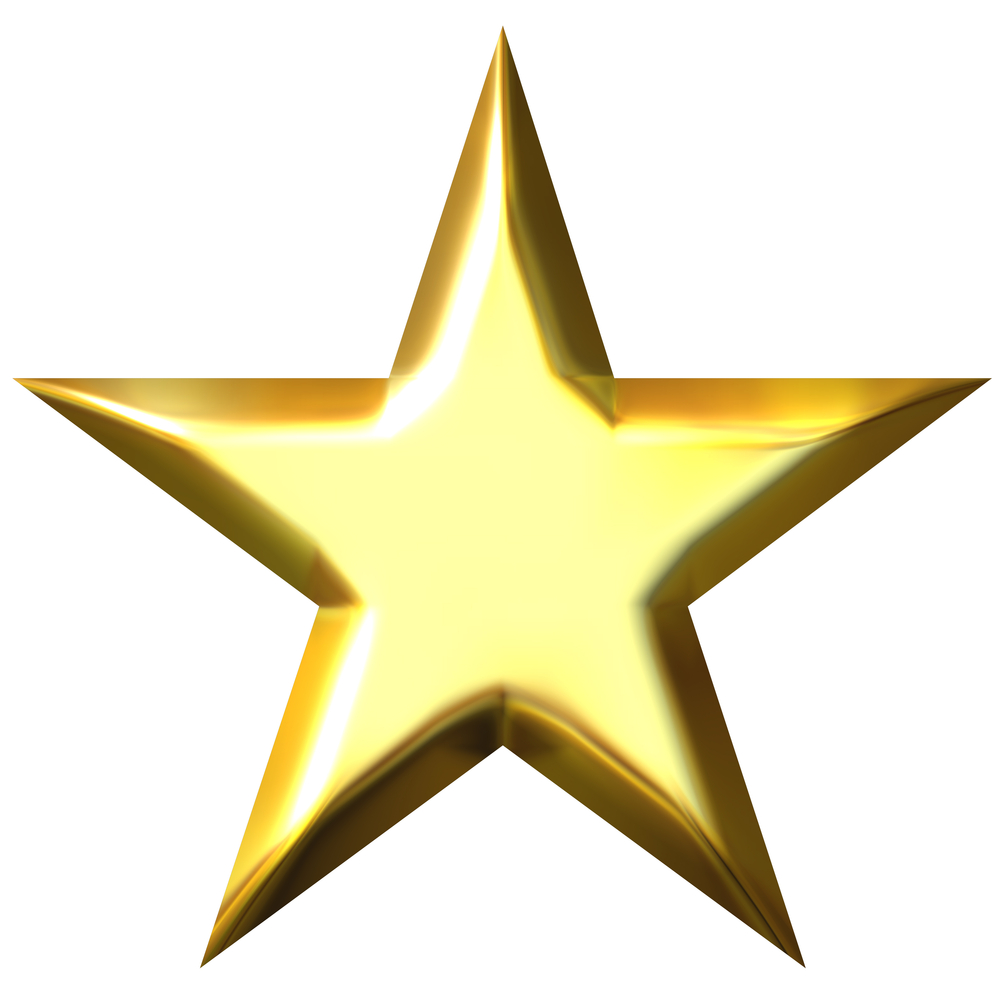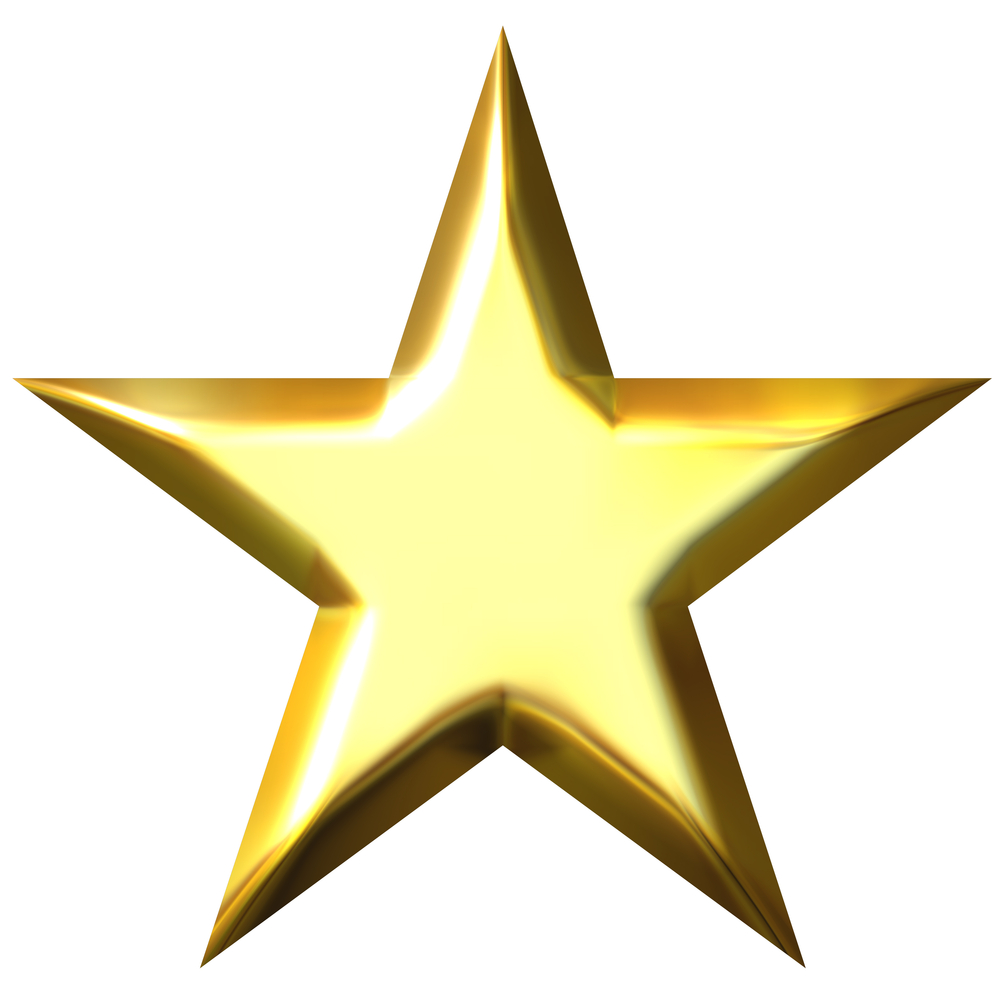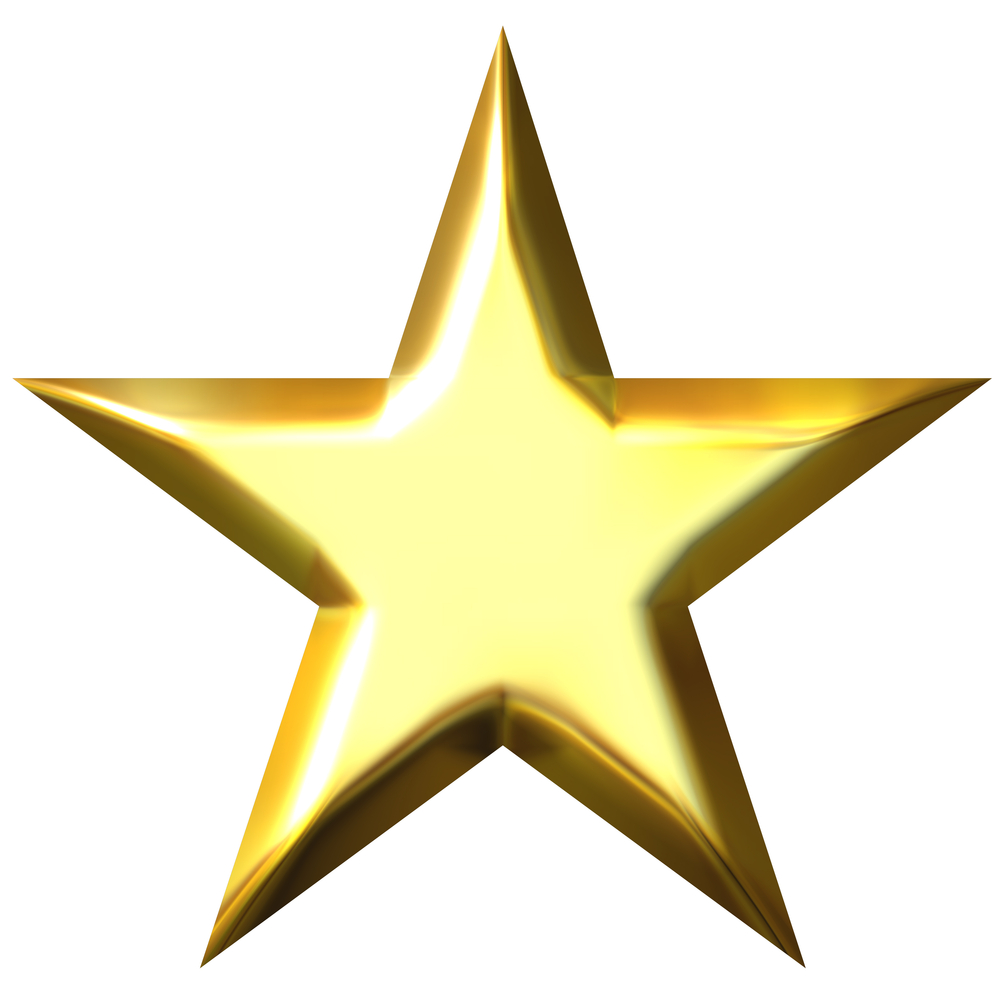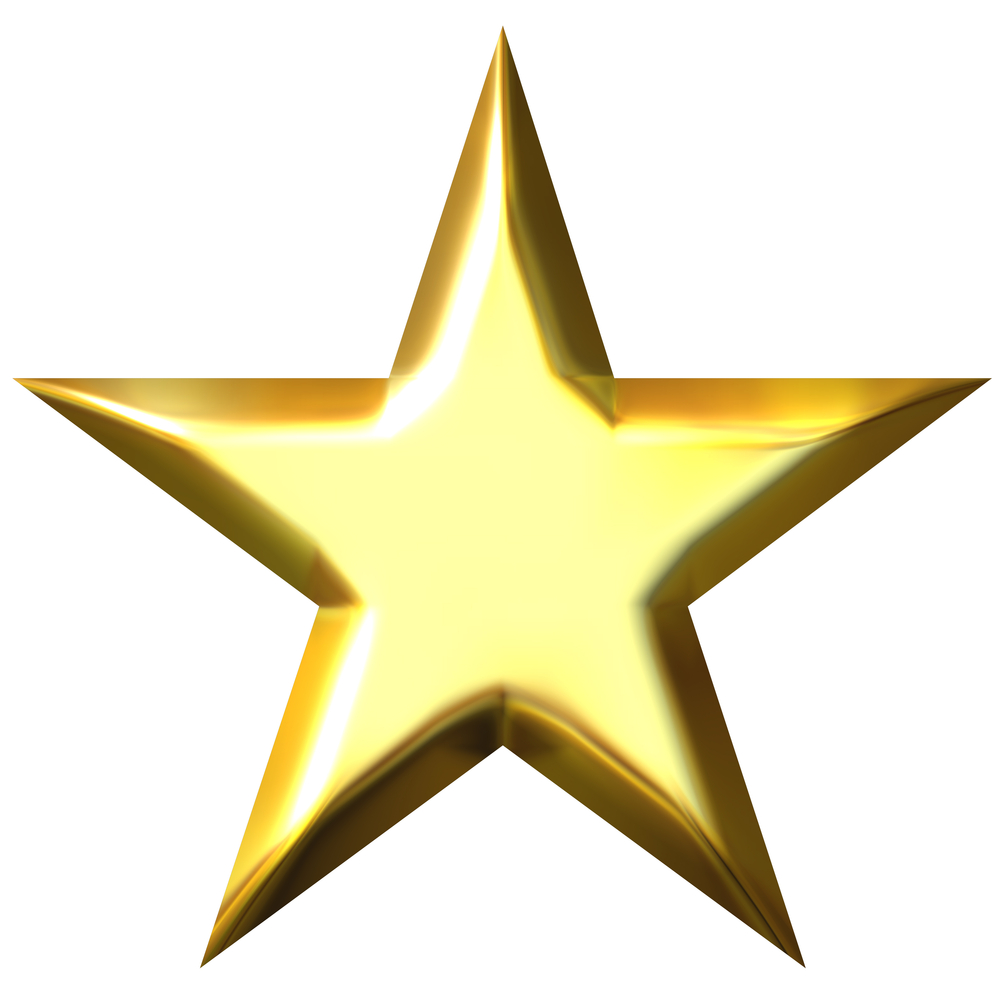 2019 Champion of Champions Stats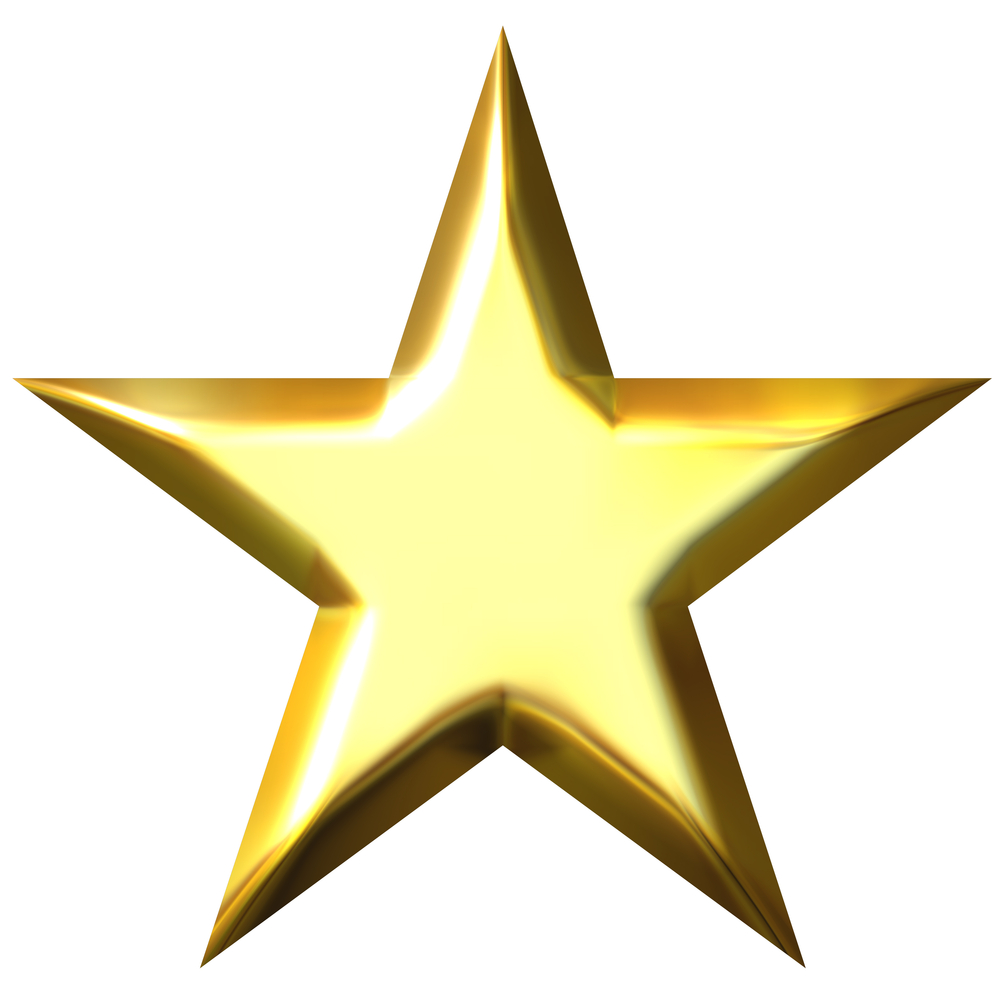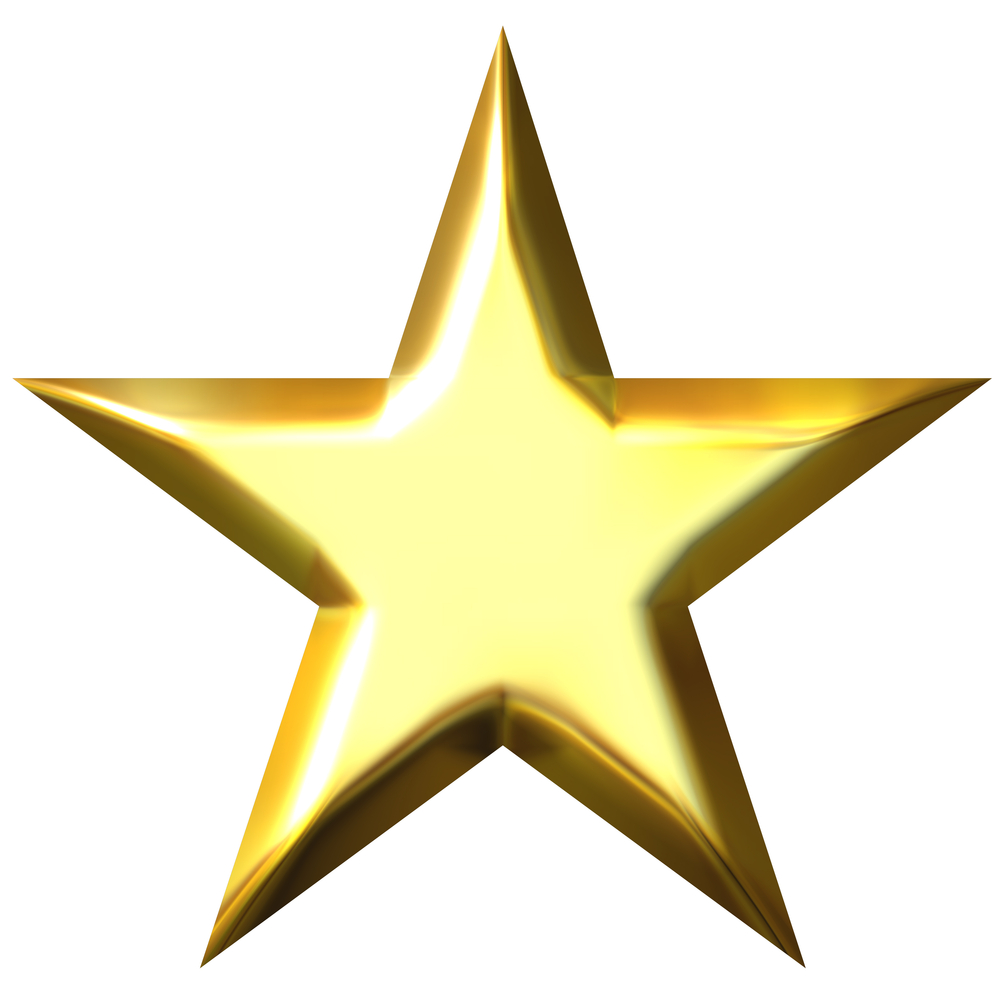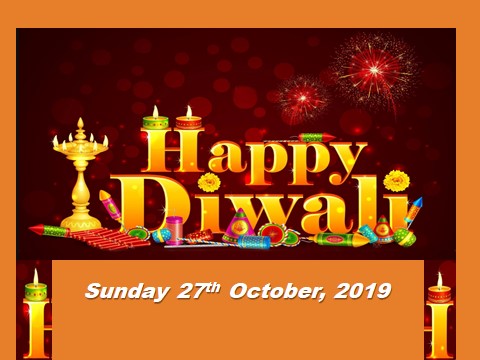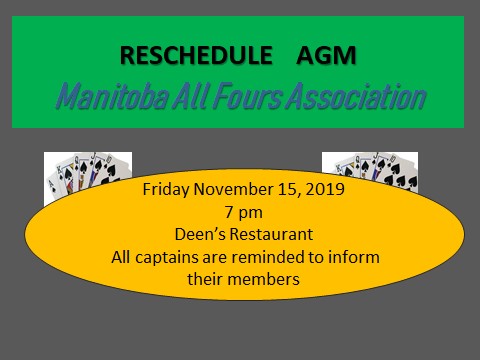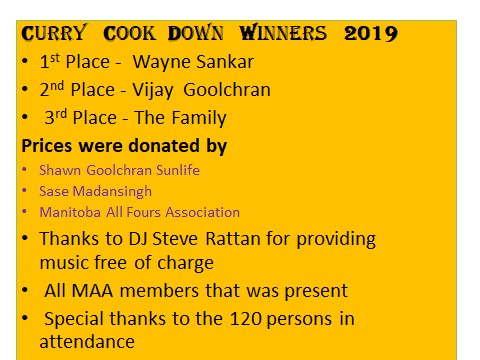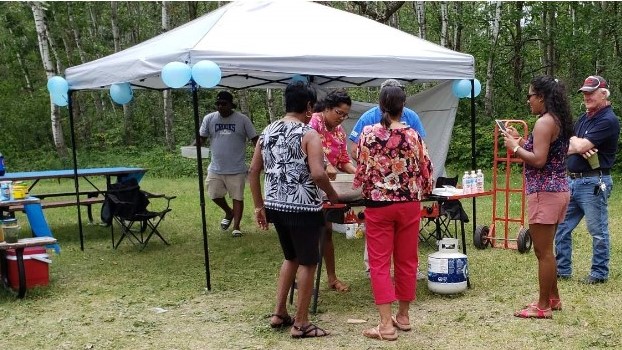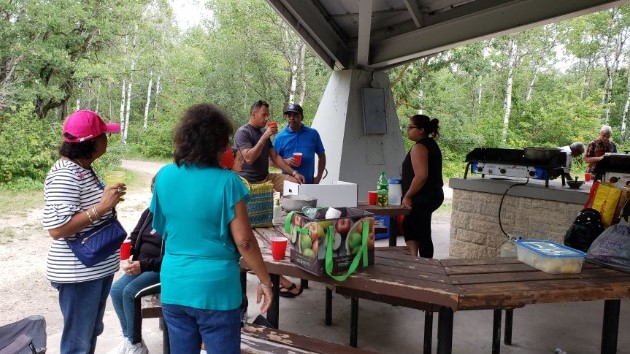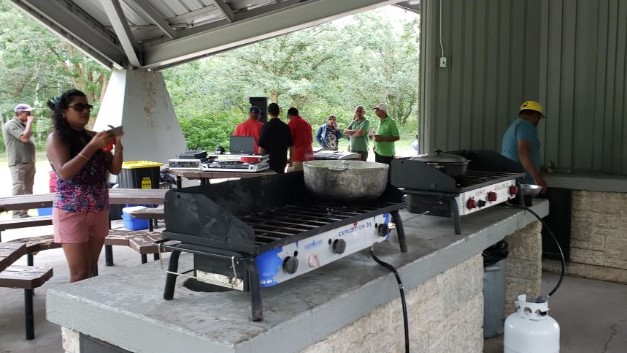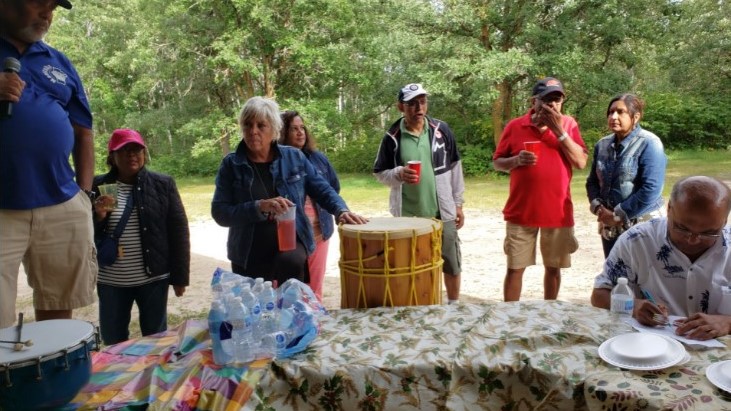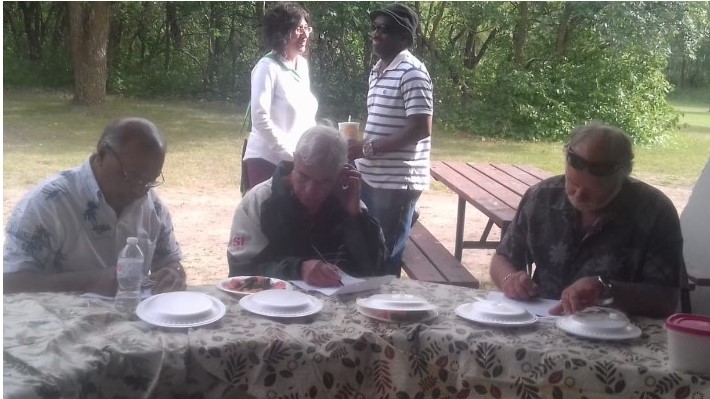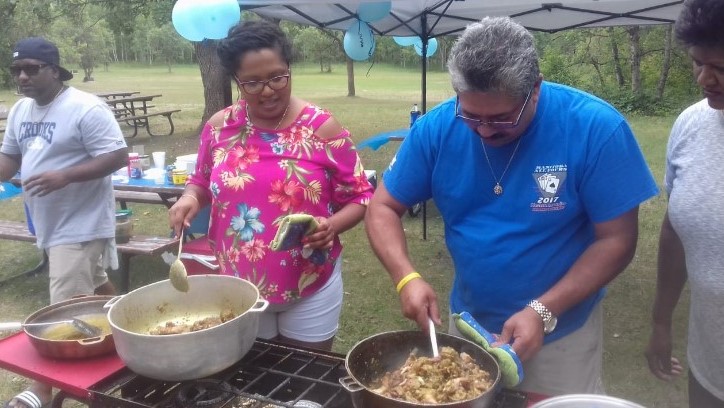 Competition Strong!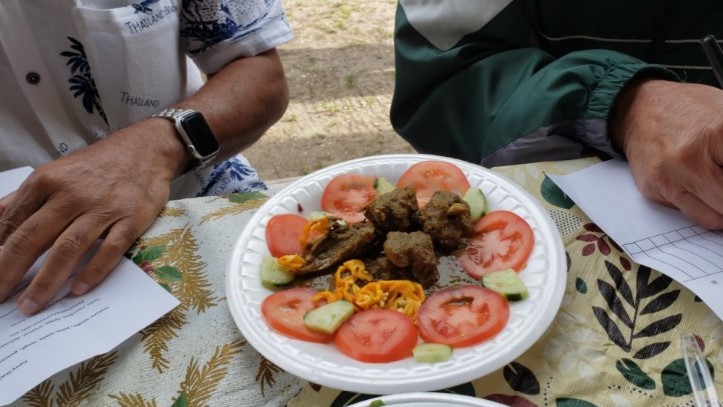 Tasty!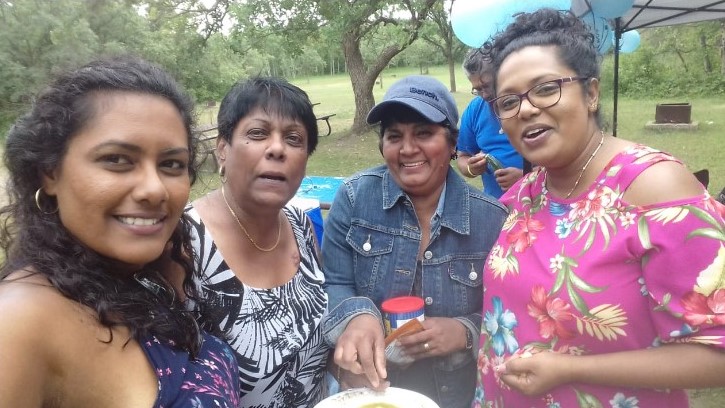 Having Fun and tasting duck!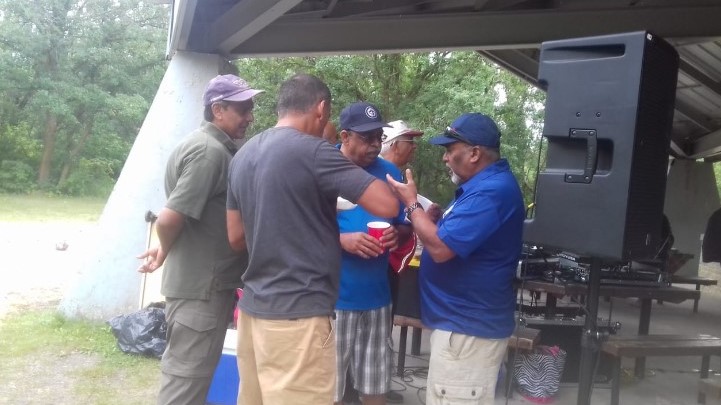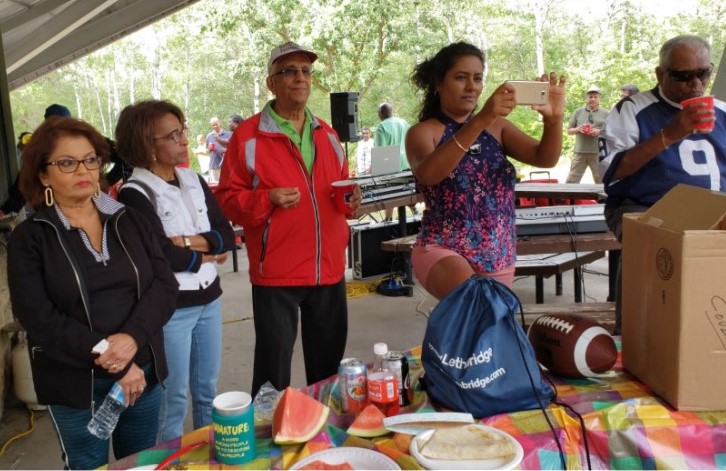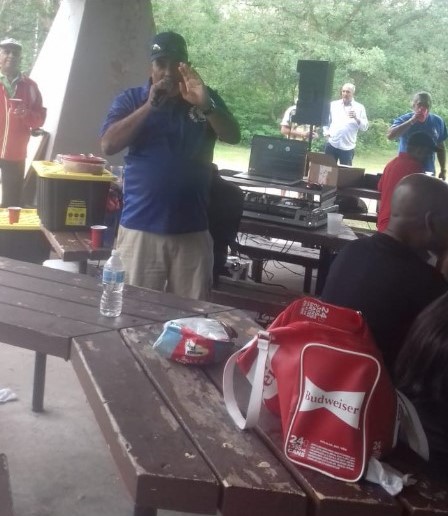 Let me keep an eye on everyone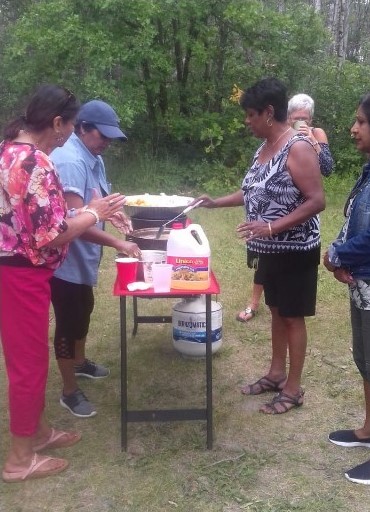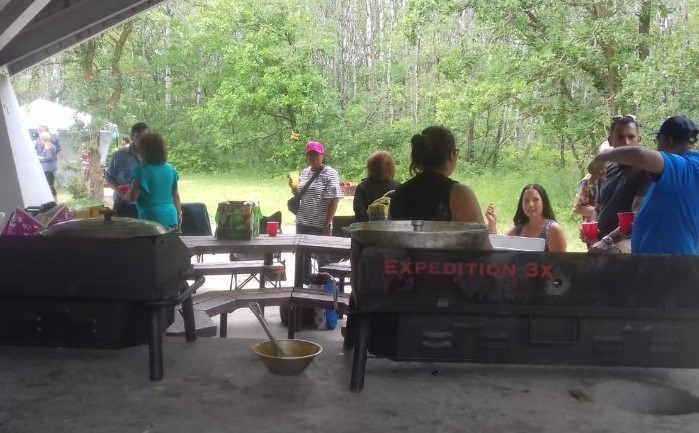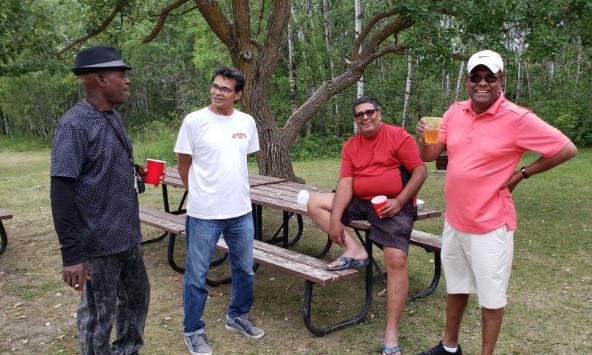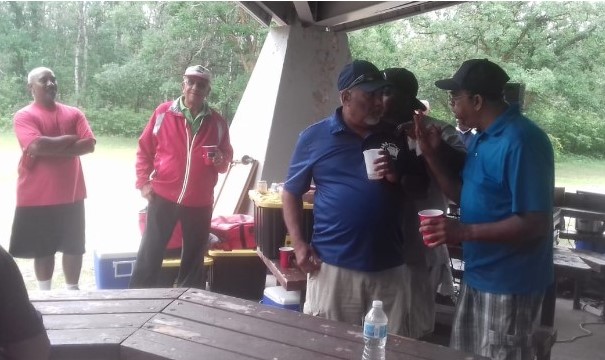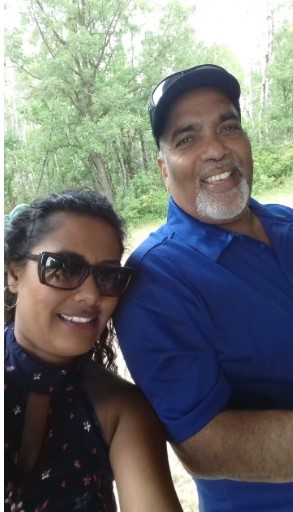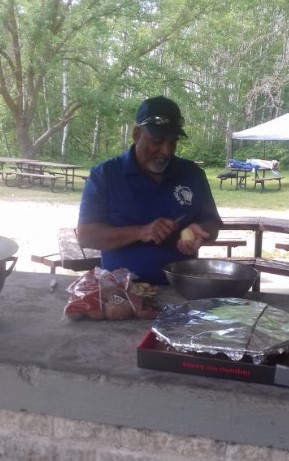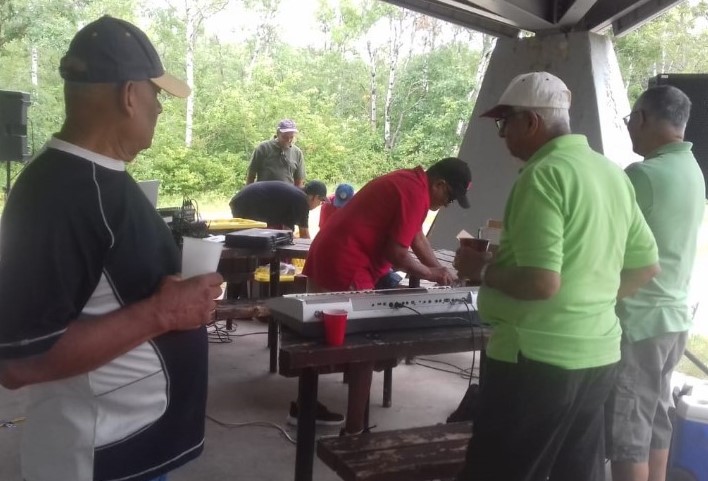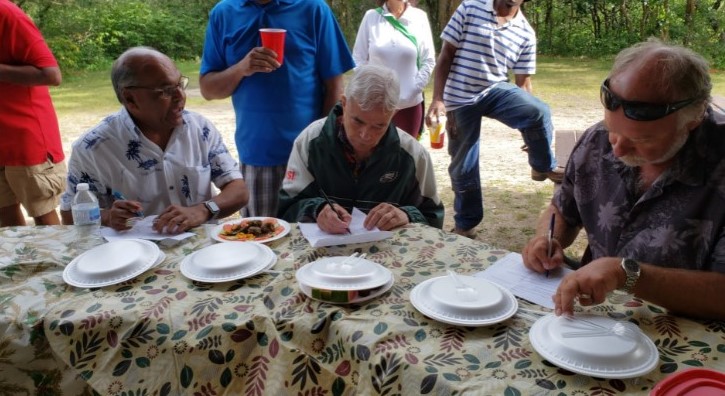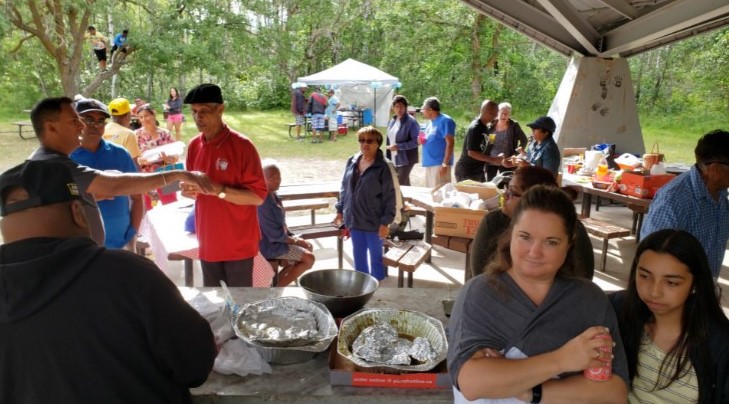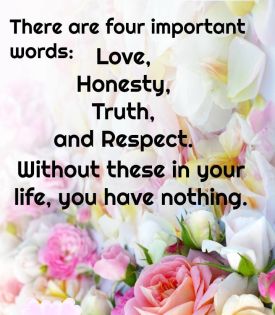 REMEMBER
We should always treat our fellow members with the
dignity and respect that they are owed.
(Please read - This can make you a better person).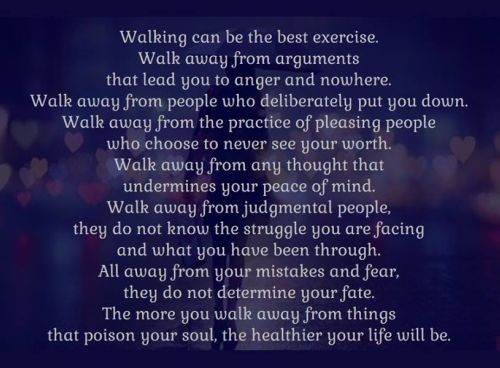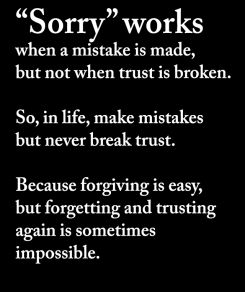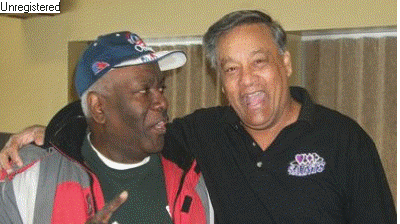 Many thanks to Lincoln Chan & Jim Baksh for putting these files together.