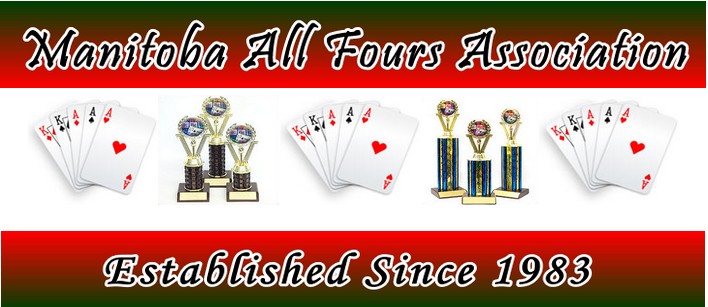 Week 4

Statistics are up. Click on the links below to view: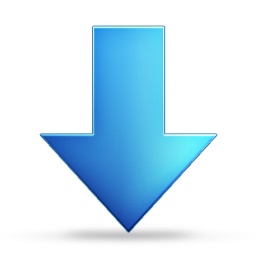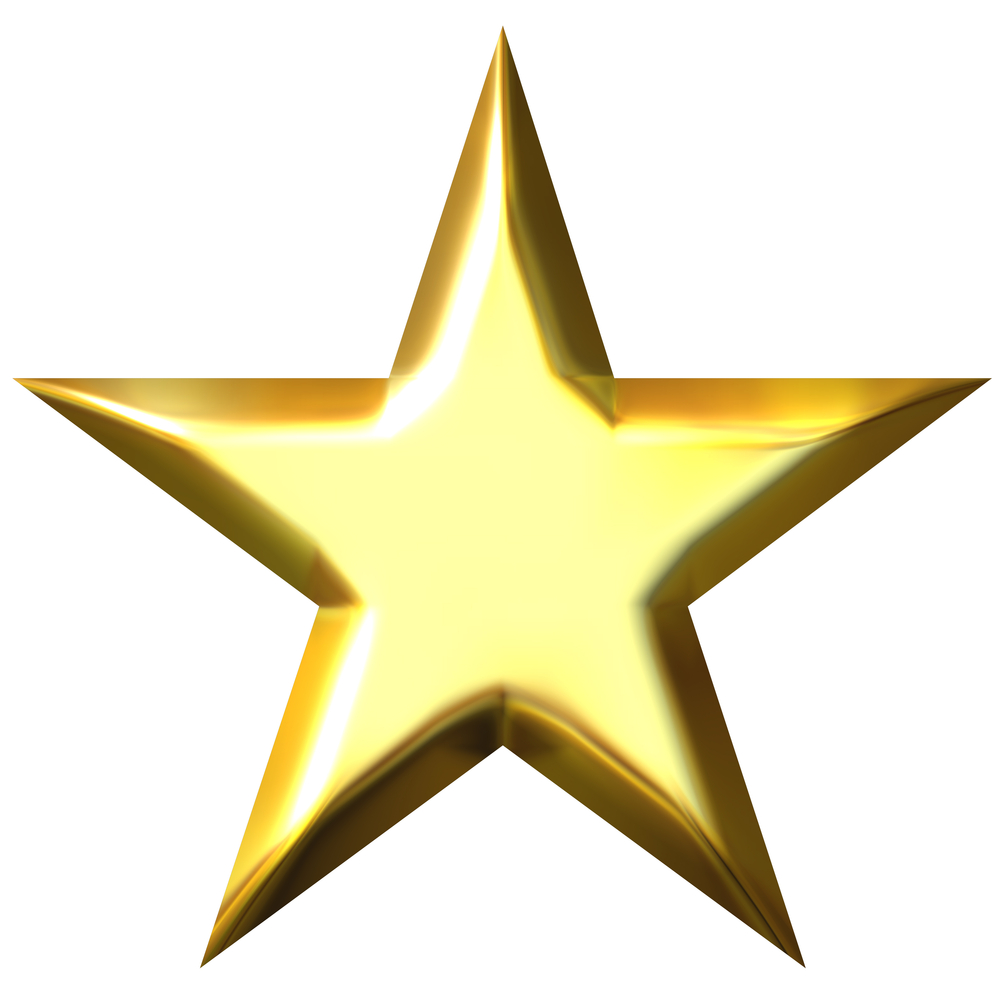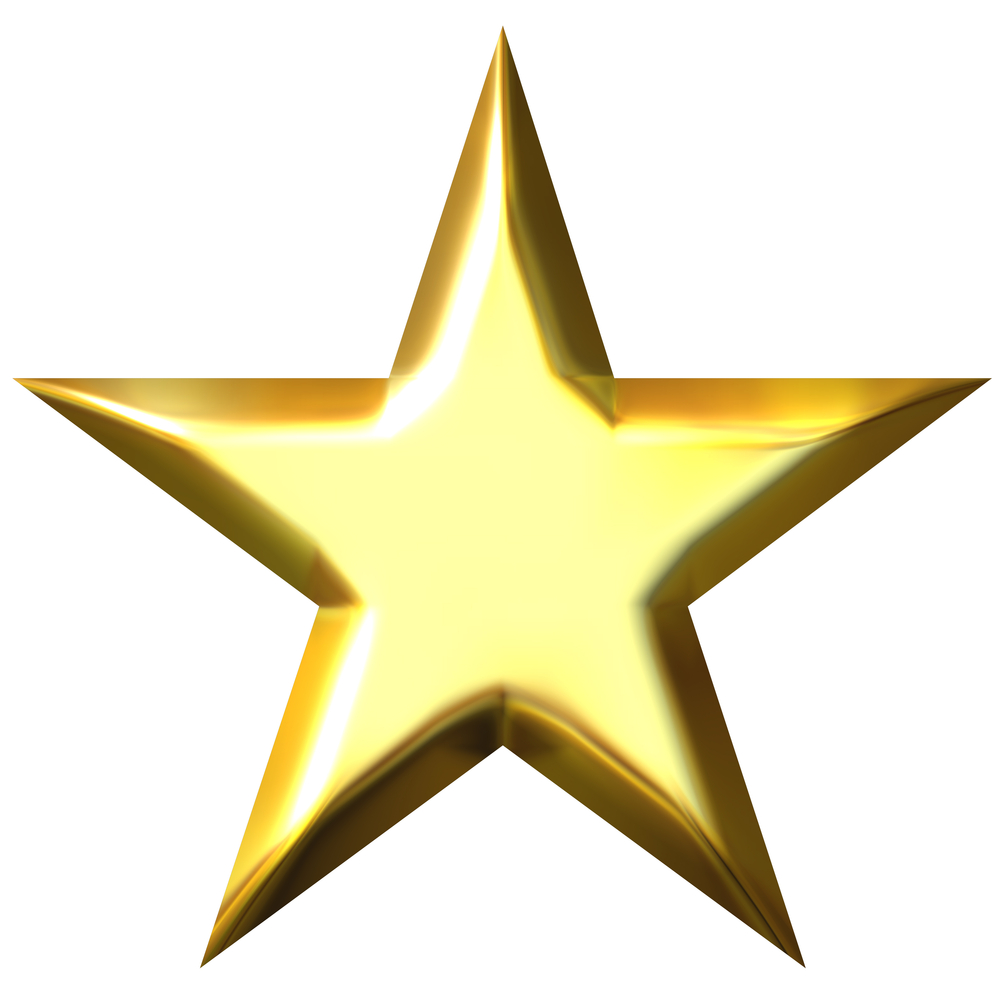 2019 Player Statistics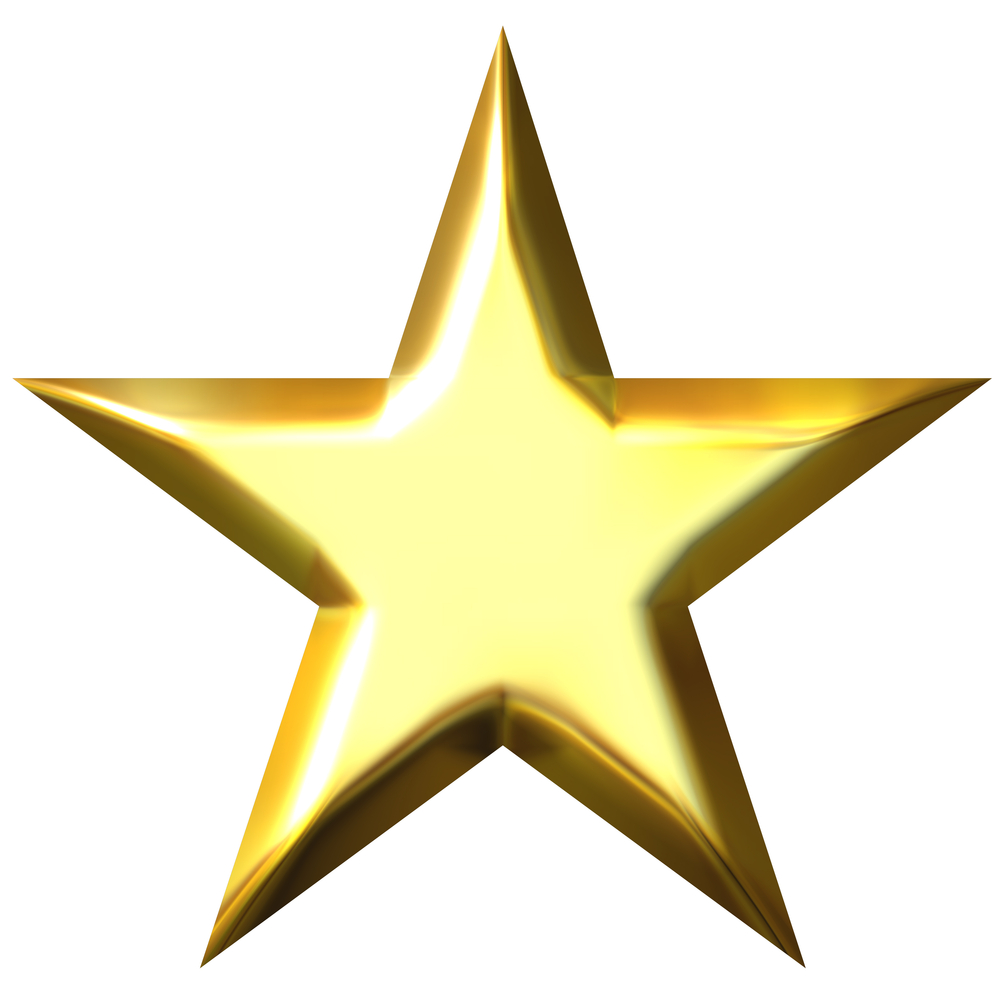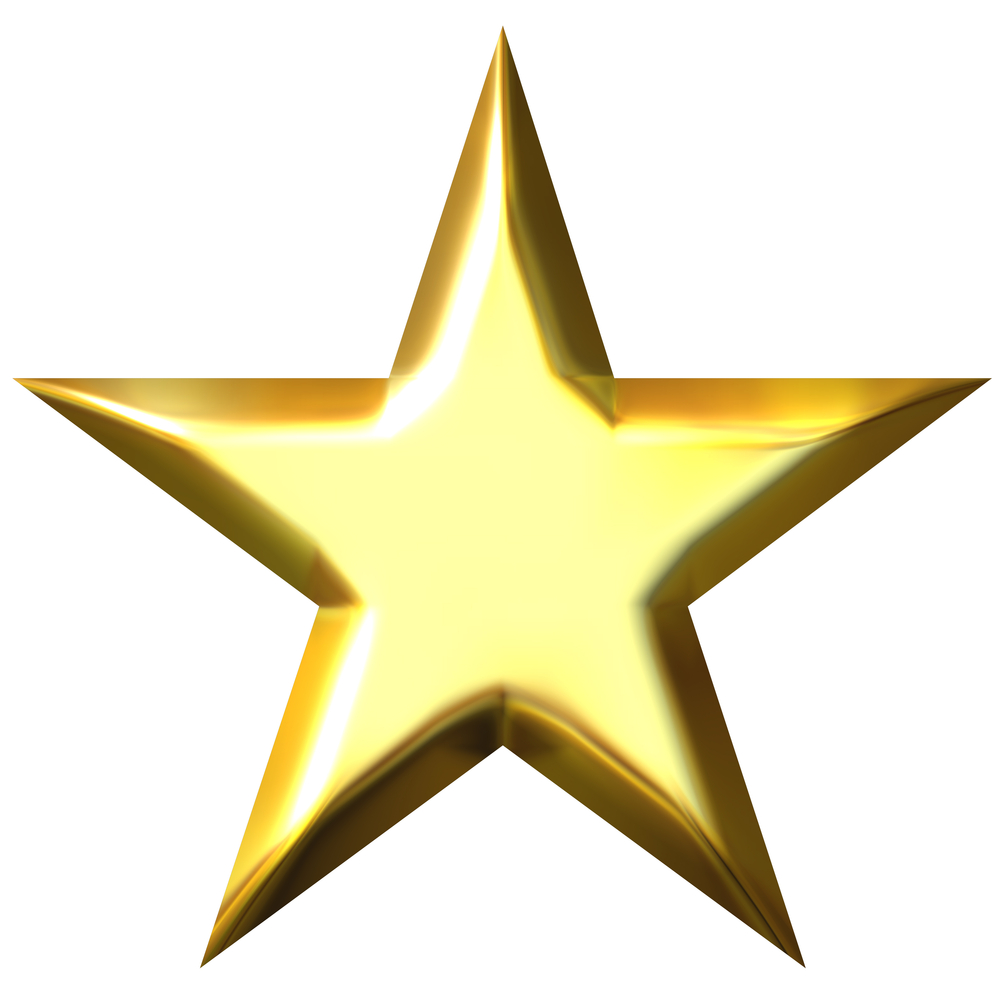 By Pastor Slim Ray (formerly Big Ray)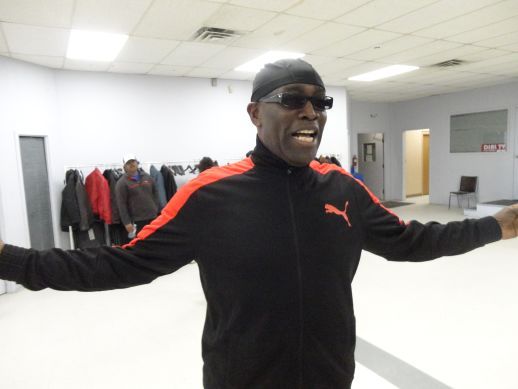 Flowers to the ladies for putting up with the guys every Sunday.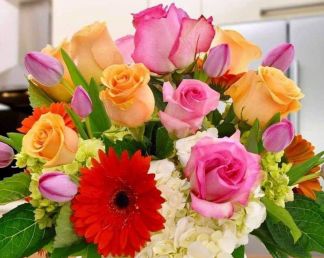 WEEK 4 ACTION - MARCH 24
** HELPING KEN & BETH **
ONE FAMILY 33 vs SAINTS 26
Saints trailed at half time (12 - 17) and never recovered in the 2nd half,
eventually losing (26-33).

It looks like One Family is heading for their
third championship in the last four years. Only Chutney Soca stands in
their way. A win over Chutney Soca gurantees them first place. A

loss
on the other hand could give WISA the championship if they win

over
ICCA . An outstanding performance by Slim Ray (formerly Big Ray)

and
partner Johnny (10 wins against 3 losses) was the highlight of this match.
*******
WISA 32 vs CHUTNEY SOCA 26
The boys from Chutney Soca were up at the half by only one game. (17-16).
In the second half they were completely outplayed by a rejuvenated WISA
team (8-16). Great comeback WISA!

*******
ICCA 31 vs JUMP & WAVE 25
As predicted last week, this team has good players and, if they ever formed a
full team, there would be trouble. Well that's exactly what took place.

Is has
been a

long time since we have seen such a great performance from ICCA.
Two pairs are to be commended for their performances. Selvon Manmohan
& newcomer Vic

Sorensen (9-5) and Robin & Randy Maharaj (9-5). Ram
Mangroo, thanks for doing a wonderful job!


It's Poui Season in Trinidad & Tobago!!
The start of the All Fours season in Winnipeg coincides
every year with

the start of the poui season in T&T.
The beautiful poui trees of Trinidad & Tobago.
What's your favourite colour? Tough to choose, eh.
REMINDER TO ALL PLAYERS
Players are responsible for the accuracy of their scores at all times.
Permission to add bullseyes and hang jacks after the bell has rung
will not be allowed or tolerated. Captains, it is also your duty to
ensure that your team scores agree with the board during half time.
As well, members are urged to reconcile their scoring sheets with
the score board from time to time.

At no time is anyone, except for the scorer, allowed to write in any
new scores or make adjustments to the scoreboard. If you have to
make a correction, please do so through the scorer only and no one else.
Thank you for your full co-operation in this matter.
2019


CURRENT RANKINGS

Rank #1. (2-1)
Current odds:

Even

. In spite of losing their match last week, the team

remains at the number one position. T
hey play Saints (2-1) next. The

winner of this match could move on to be the next league champions.

These two teams should provide us with a Sunday of intense

competition. Get a ringside seat early.

Rank #2. (2-1)
Current odds:

2 - 1

. Won their last match. They would have to win

their remaining matches and hope that One Family loses at least one

match for any chance of winning/retaining the league championship.

"Do or Die' situation as WISA plays Chutney Soca next.

Rank #3. (2-1)
Current odds:

5 - 2

. They destroyed one of the top contender last

week and are showing great form
. But this week's opponents are no

pushover as they play One Family, the number one team in the league.

The stakes

are

high and neither team can afford to make mistakes.

Difficult to call this one.

Rank #4. (2-1)
Current odds: 3-1. Played a brilliant game. Finished very strong

Looking to make it three in
a row against ICCA this Sunday.

They are the dark horse in this race. Guys, keep up the good work

and best of luck.

Rank # 5. (1-2)
Current Odds: 7-2: Had a terrible outing the last time. The

team was flat from the get go. They play WISA next and Khemraj

said he will buy his players drinks if they should win. The players

just love

the way he motivates

the team.

Rank # 6. (0-3)
Current odds: 20 - 1: Even though they are out of contention, they

could still play the role of spoilers. Actually they are not that bad a

team. If they can bring out a solid team next Sunday, anything can

happen.
Teams will be evaluated on an ongoing basis as more
information is gathered. Good luck to all!
********

The President stressed that there will be zero tolerance of any type of unruly behaviour.
Physical abuse will not be tolerated.
Depending on the severity of the incident involved, a player could be suspended for
one or more games. A committee will be formed to determine the level of suspension
for the person(s) involved within 7 days or less. A second infraction by the same
person(s) will automatically result in a ban of one year from the MAA.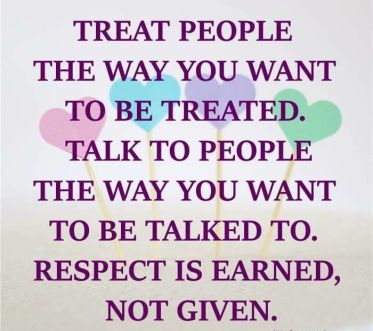 Alcoholic consumption
Drinking outside the premises on Fife is strictly prohibited. As well, no one is to
bring their own private stock of liquor for consumption on or off the premises.
If caught (unmarked police cars have been watching us for the last two years),
Ken Mungal will definitely lose his liquor licence and as a consequence there
could be a strong possibility that the MAA will fold.
Use of Cannibis
In the city of Winnipeg, you are allowed to consume cannabis on your personal
property. Outside the CCOM building on Fife is not considered to be personal.
If you are caught by the MAA, you will be suspended from playing cards that
same day. The laws of the province are very strict about smoking pot and must
be adhered to at all times. We are a licenced non-profit company that is incorp-
orated every year. We have
to abide by all rules and can not afford the risk
of being caught. Please
act
responsible and govern yourself accordingly

.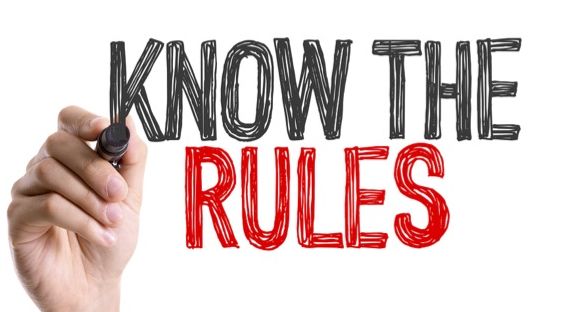 1
) All games start at 1:00 p.m. sharp. For the late comers the 5-10-15 minute
start time rule will be put in place.
2) If the regular player arrives after 15 minutes, all stats

will be credited to
the
starting pair for that day.
3) When the half is called, players are allowed a 20 minute break.

Captains
will

mark the start time of the 2nd half on the board.
4) With the reduced games we have also reduced the number of time outs
from 3 per half to 2 per half, each consisting of 4 minutes long.
Failure to report back to your table within the required 4 minutes will
result in a bullseye for the opposing team. Guys, we are serious this year.
5) Turning in complete and signed game summary sheets to the statistician,
ensuring that all the data is transposed legibly and accurately from the master
scoreboard to the summary sheet. Captains must sign the score sheets.
6) We will ring the bell only once at 5:50pm (no more bell ring at
6:00 p.m.). At this point no new games can start. Any games in progress
will be finished. In the event the match results in a tie, all 4 tables will sit
back
down and the first team to sing a bullseye will win the match.


Special thanks to

Omar Maharaj

for moving over the files from the old
website to this website and for his support in assisting the Webmaster.
As well, thank you Omar for helping out teams that are in need of players.
The MAA would like to thank

its members

for their support and
assistance
before, during and after games.
Your efforts are greatly
appreciated
.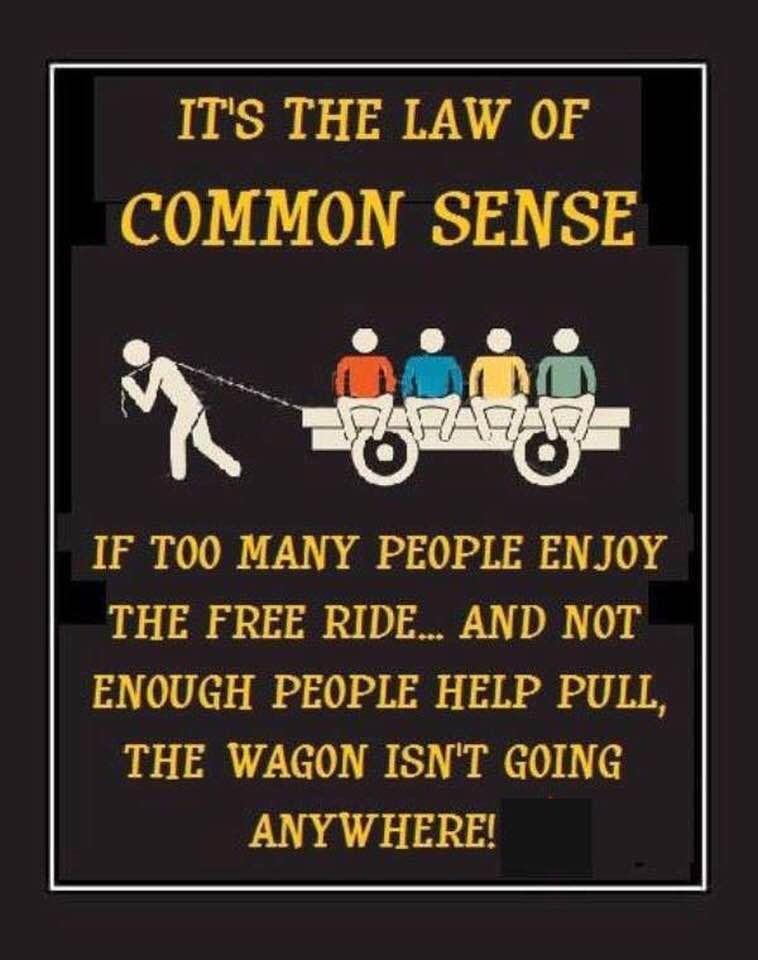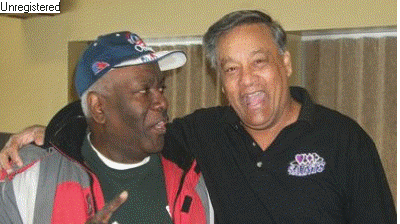 Many thanks to Lincoln Chan & Jim Baksh for putting these files together.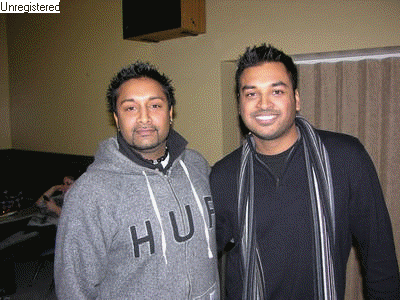 (See Disclaimer)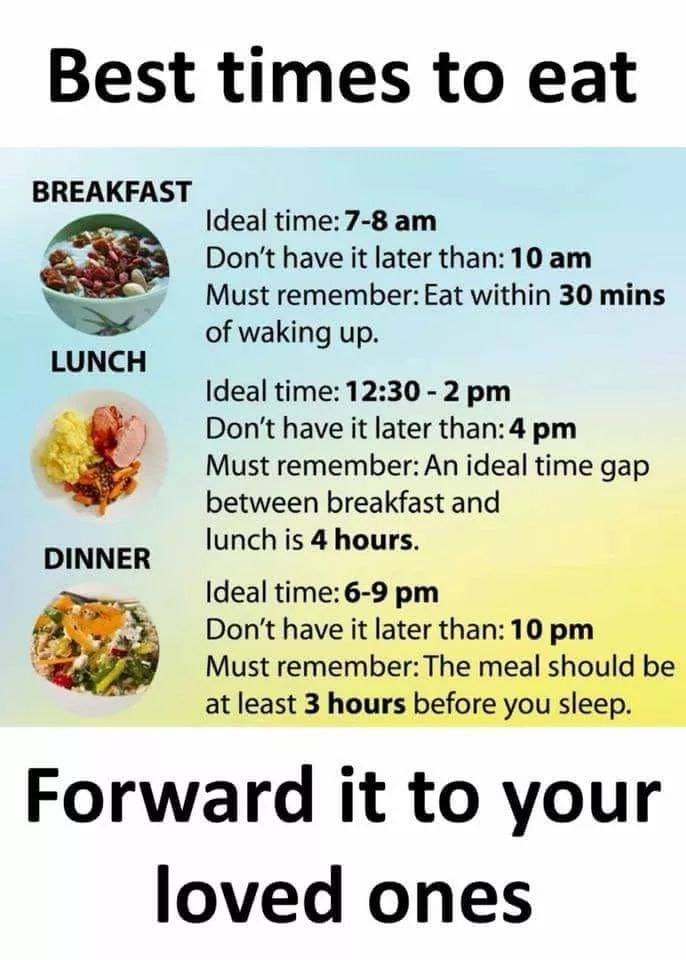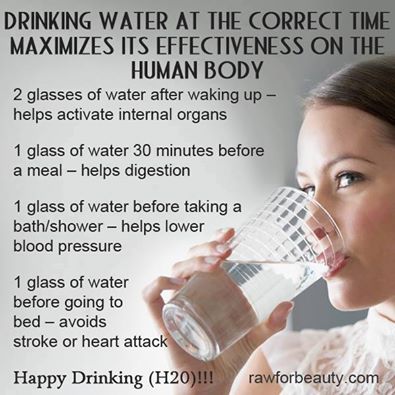 With Spring We Have The Pothole Season.
A Typical Winnipeg Season.
Heading Out To Peter's Home In Selkirk (below).
A Pothole In Winnipeg Neighbourhood Is So Bad
It Now Has Its Own Lifeguard (below).
Waiting For Help To Arrive (below)
Somewhere In The North End.
Close To The President's Home.
We Even Have Our Version Of the 'Titanic'.
To Get The Attention Of The Local Government,
Residents Have To Plant Fig (Banana) Trees.
If they can't fix the potholes, we will do it ourselves....

Trinidad Carnival 2019 - Come For It!