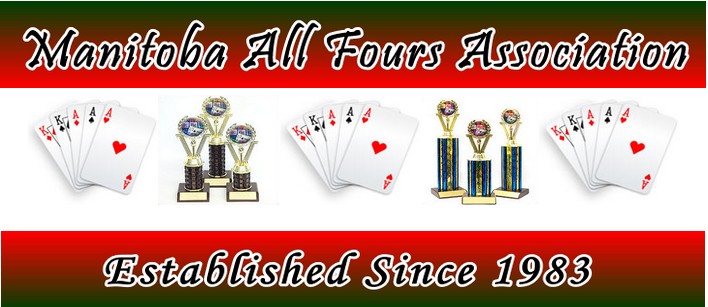 ---------------------------------------------

Save the date as it will be on July31,st 2022
The event will be held at Birds Hill Park:
Socializing, music, games, fun.

It is with great sadness that the "MANITOBA ALL
FOURS ASSOCIATION" announces the passing of
Ena Sankar, wife of the late Roysie Sankar. Wayne
our prayers and thoughts are with you and the family.

The "MANITOBA ALL FOURS ASSOCIATION" wishes
to announce the passing of INRAJ PERSAD. He was
a member of Wisa/ Mass Force. Your presence and
contribution will surely be missed.
Rest in peace my friend and may the God's shower
their blessings upon you. Our thoughts and prayers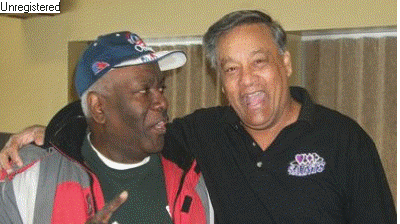 Many thanks to Lincoln Chan & Jim Baksh for putting these files together.