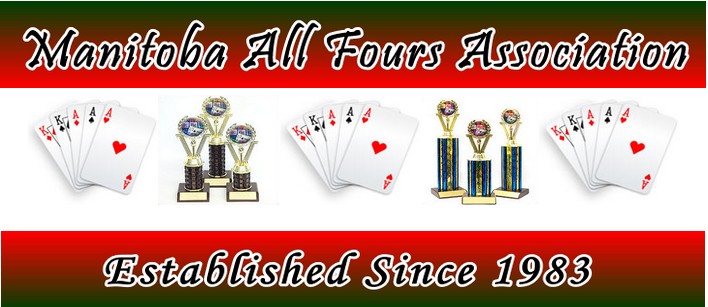 Week 2 statistics
are up

. Click on the links below to view: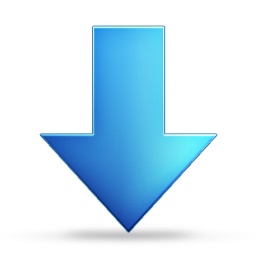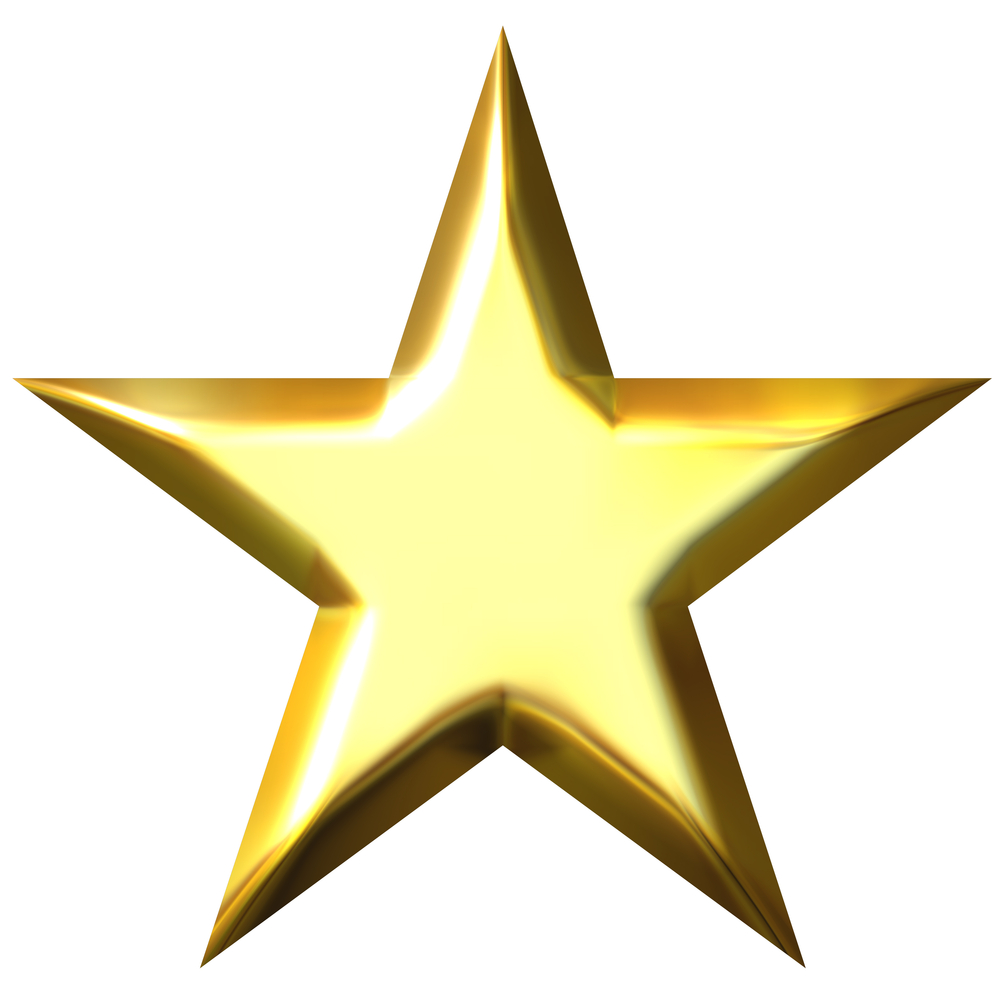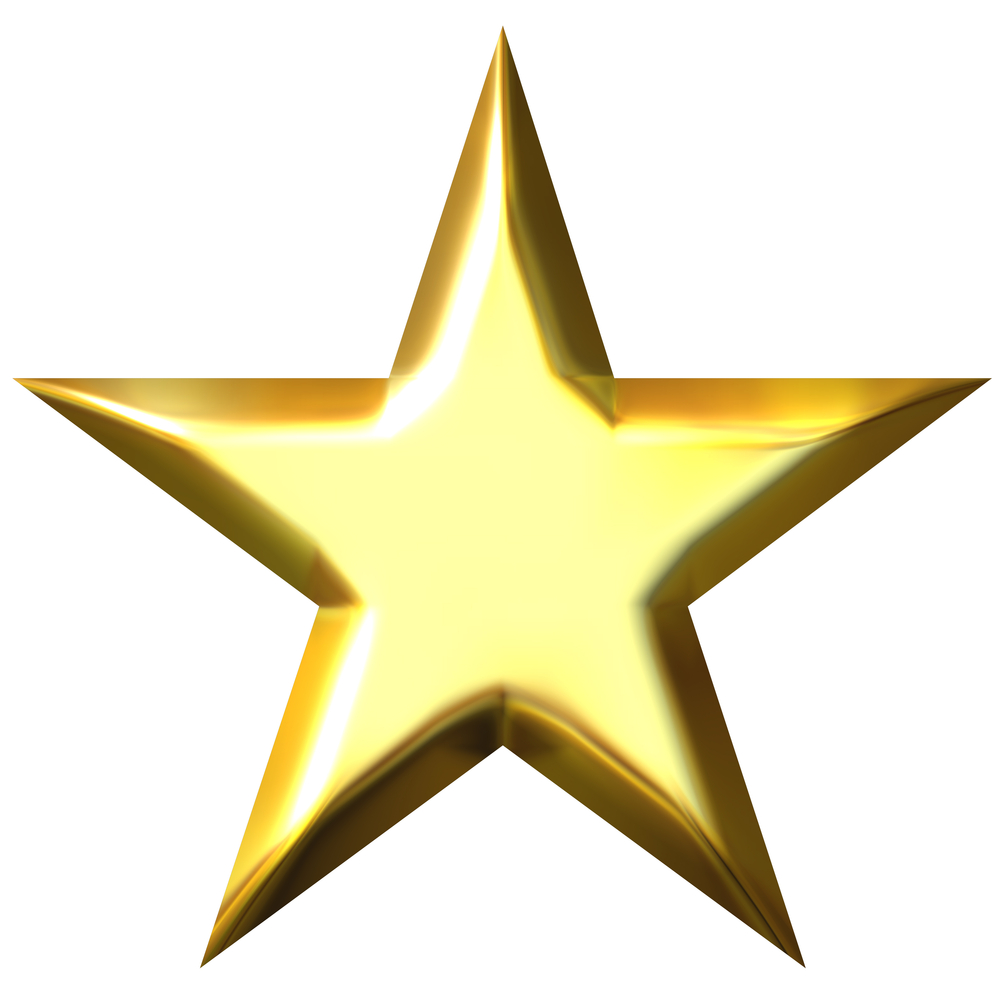 2020 Player Statistics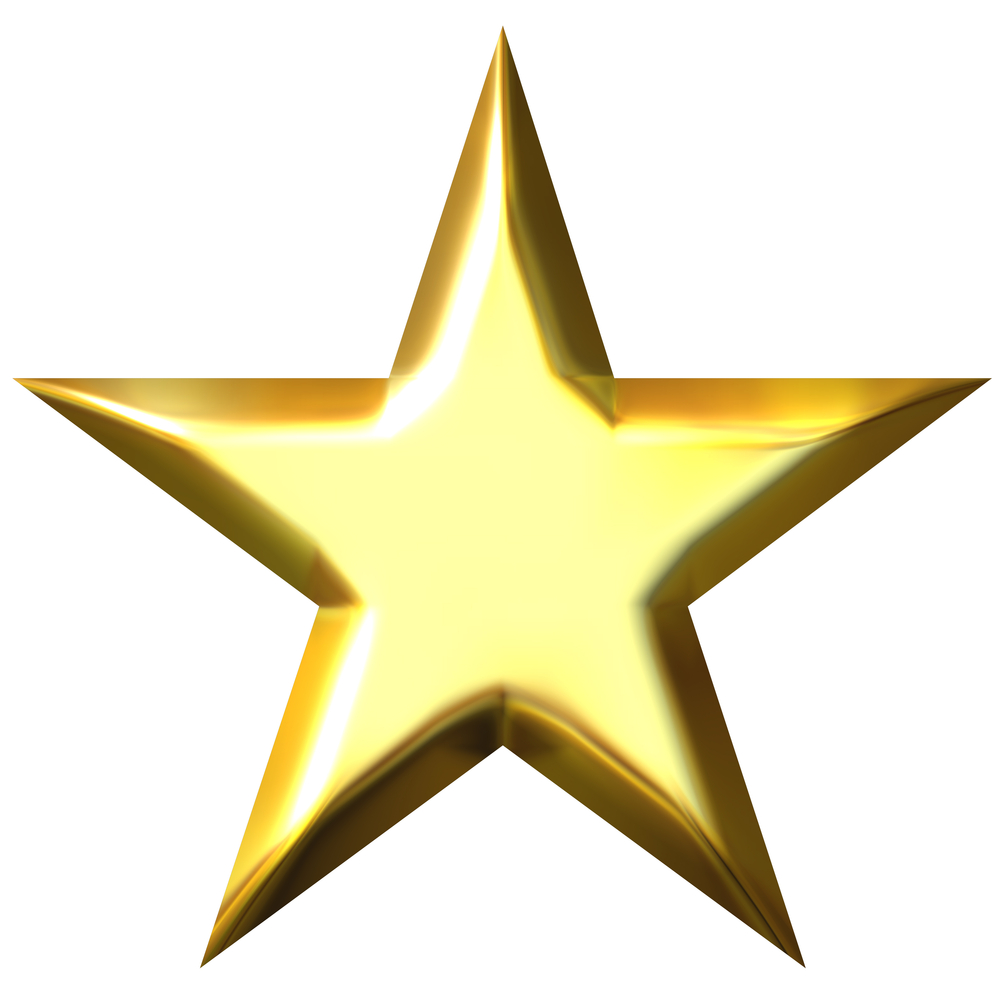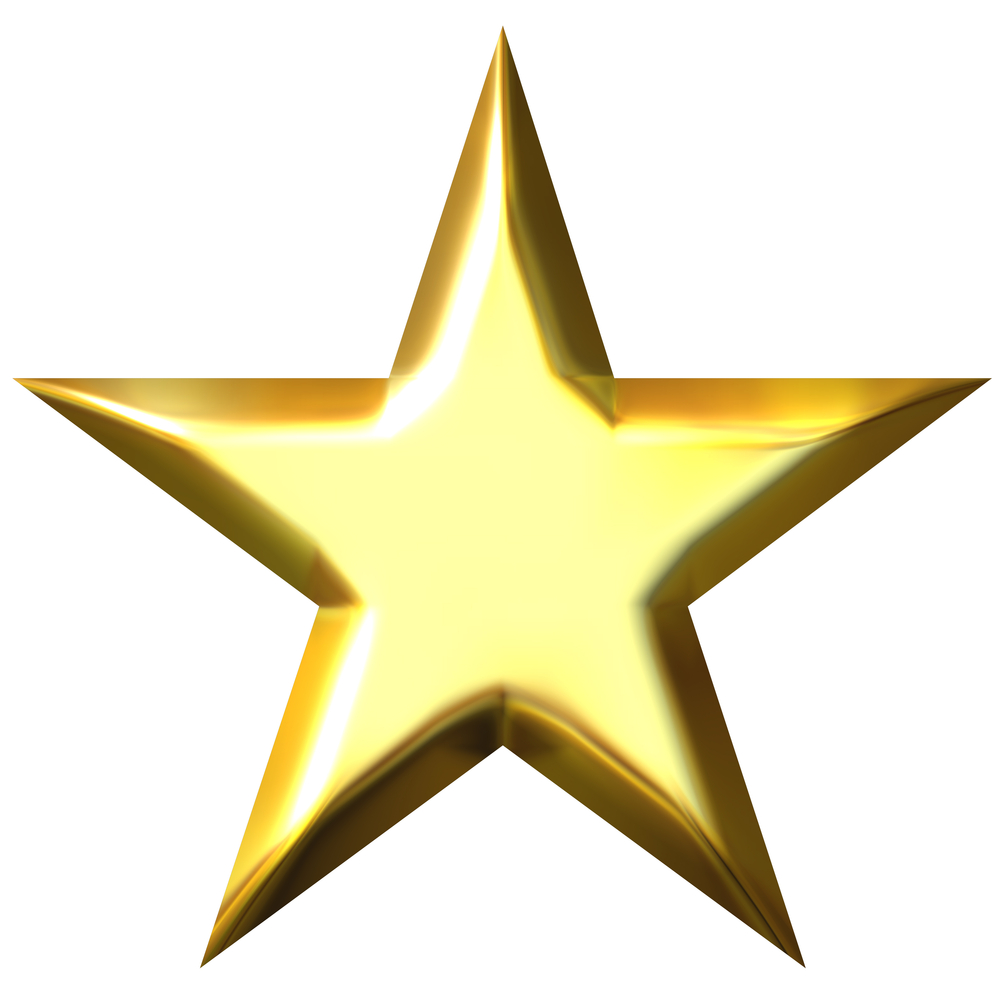 TO THE MEMBERSHIP AND CAPTAINS:
It's been a while, but I hope that this message will meet
everyone in joy and good health. Greetings, happiness and
The aim of the executive is to receive a feedback from each
team as to whether your team is available for the 2022 card
season. This information is important, as it will allow us to
plan our schedule and number of days to rent the hall.
Out of concern for everyone's health and wellbeing, we
are insisting that guests and players be fully vaccinated.(both
shots and proof) Please respond to one of the following:
Ramesh Maharaj Sais Madansingh Khemraj Ramnarine
204.284.1036 204.781.9443 204.981.0661
That's all for now, keep well and stay safe.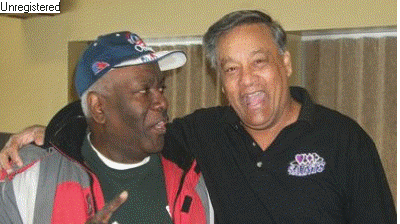 Many thanks to Lincoln Chan & Jim Baksh for putting these files together.