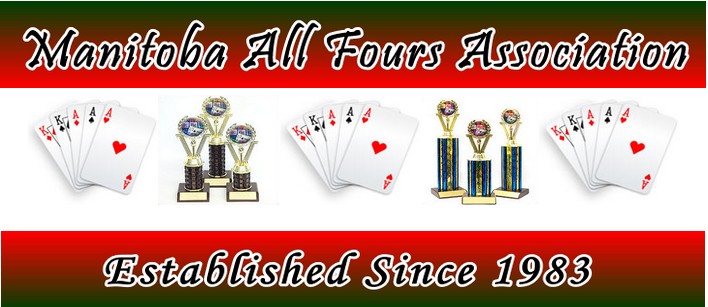 Week 2 statistics
are up

. Click on the links below to view: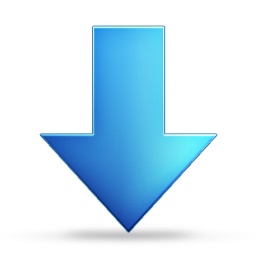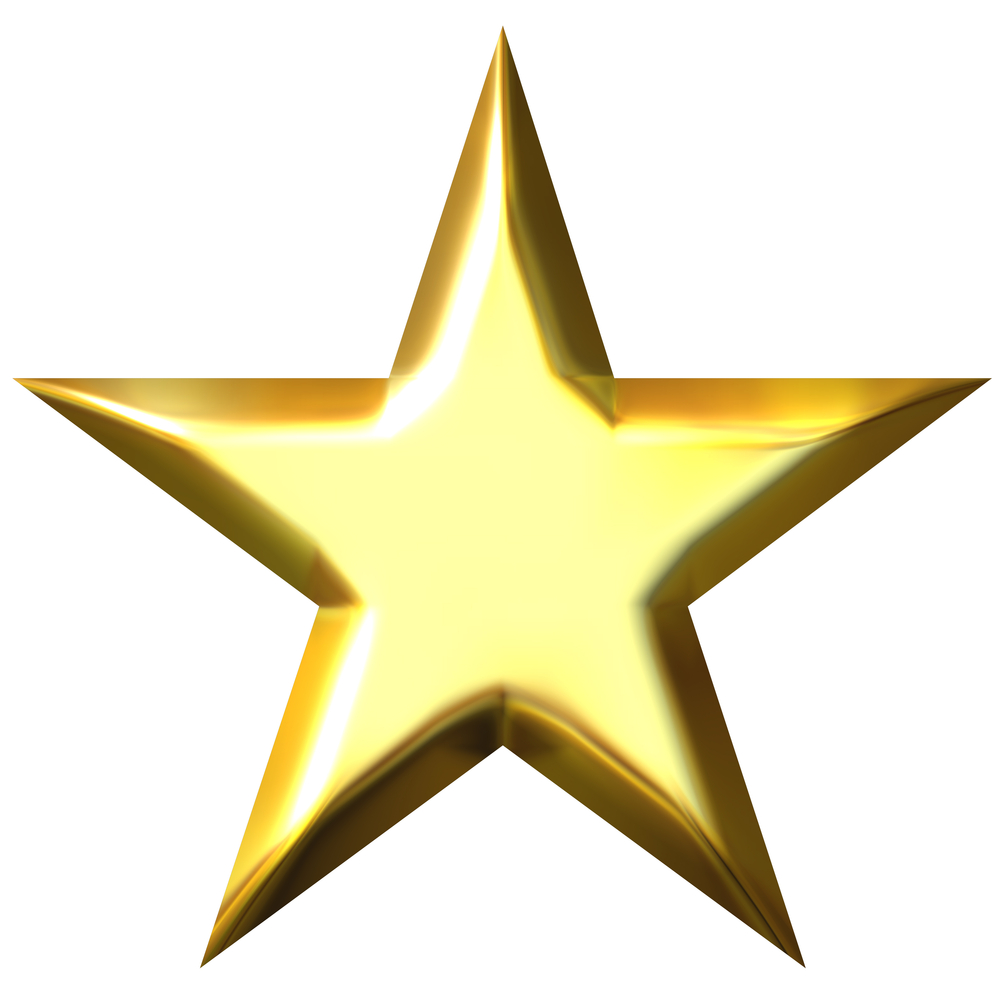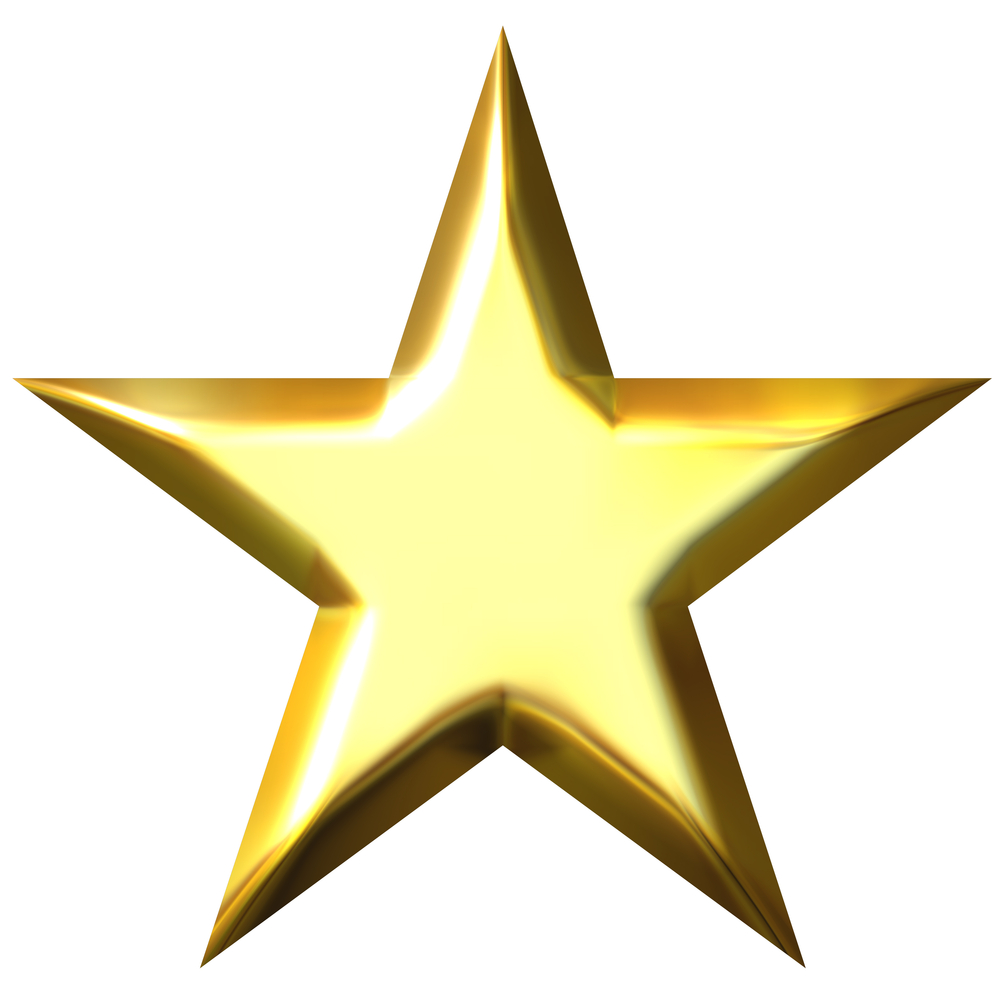 2020 Player Statistics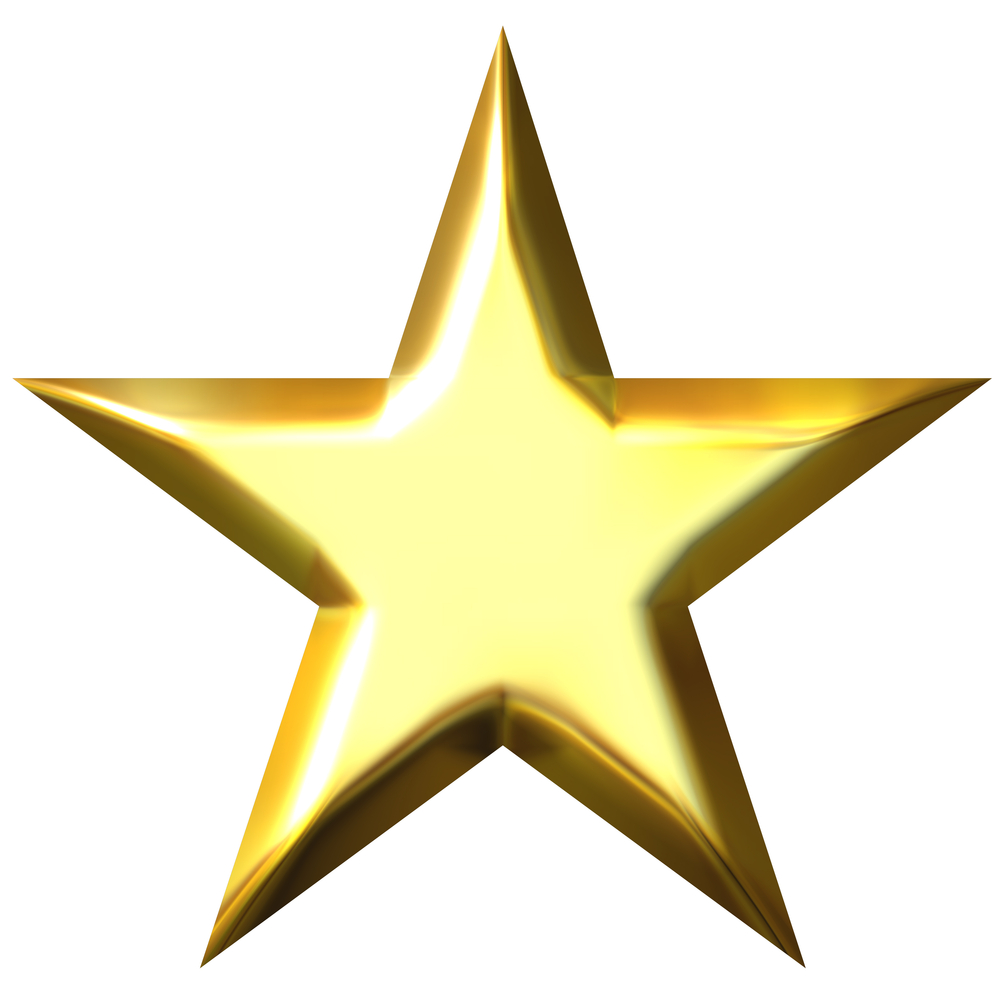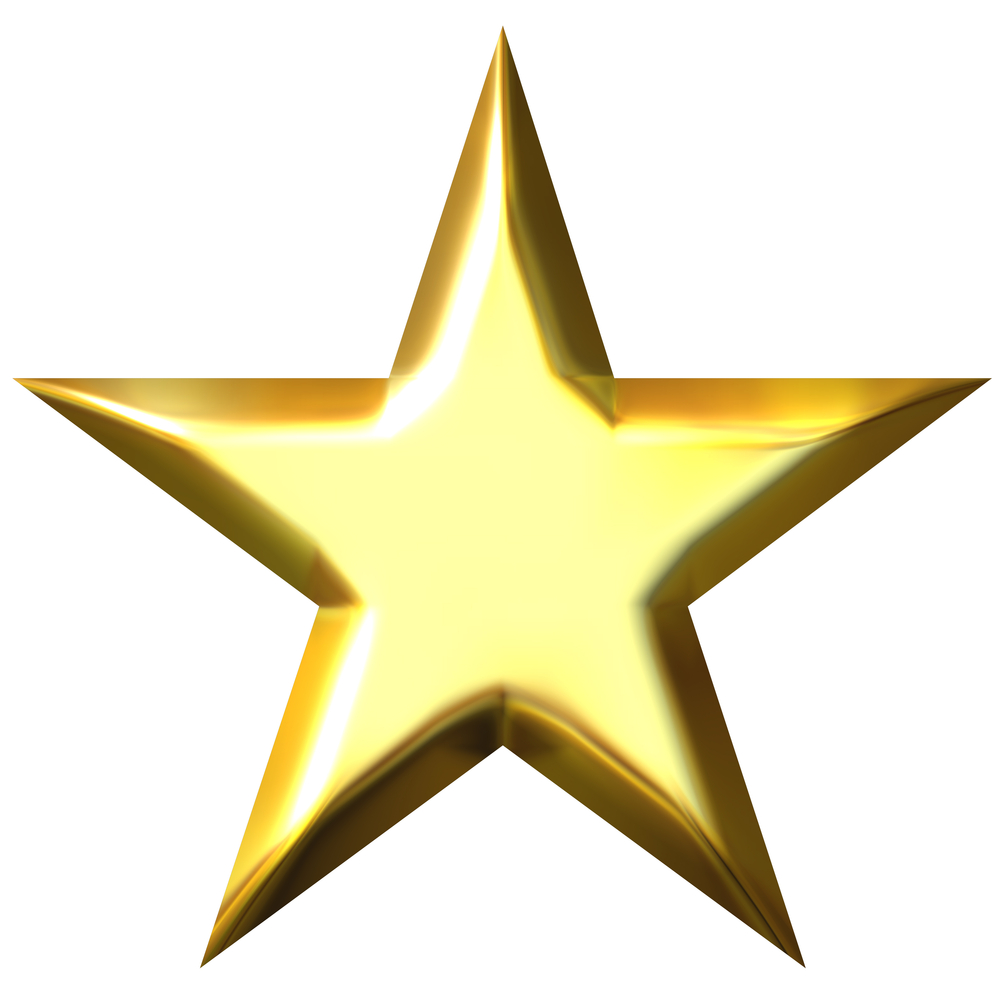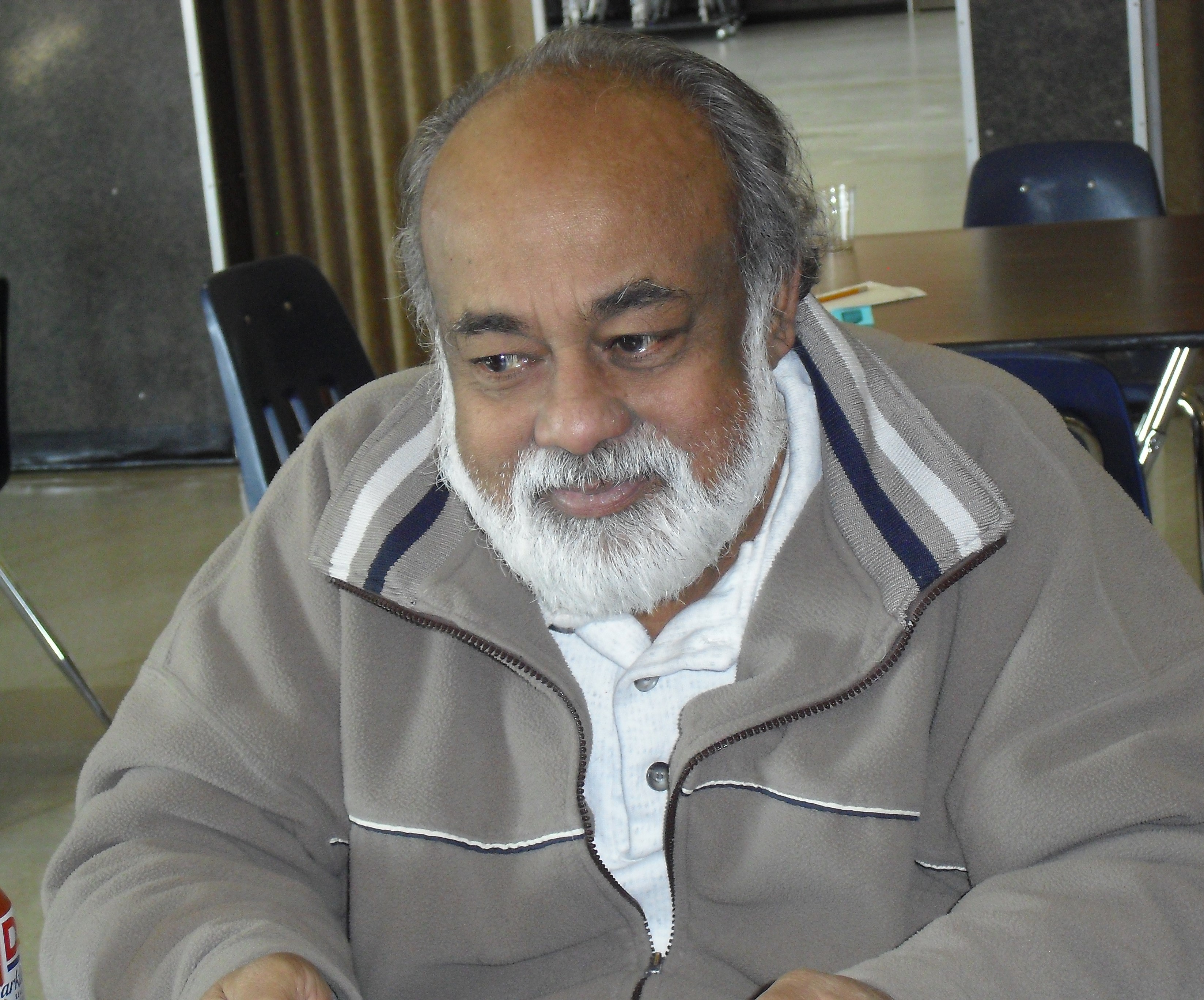 CARL GAJADHARSINGH
Once again, we have to say farewell to one of our colleagues.
Carl loved the game of ALL FOURS. He was not highly competitive
but always had fun with the players at his table, while having a drink
or two. Carl was primarily a "Saints" player, but played for other teams
including "Chutney Boys".
Carl passed away at his residence in Tampa, Florida during the early
hours of

Monday

23rd November, 2020

. Funeral service was held on
Carl will be missed by his family, friends and the Manitoba All Fours
Association. Rest in peace my friend. Our thoughts and prayers are with
With Love: Manitoba All Fours Association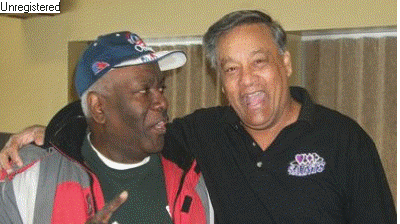 Many thanks to Lincoln Chan & Jim Baksh for putting these files together.