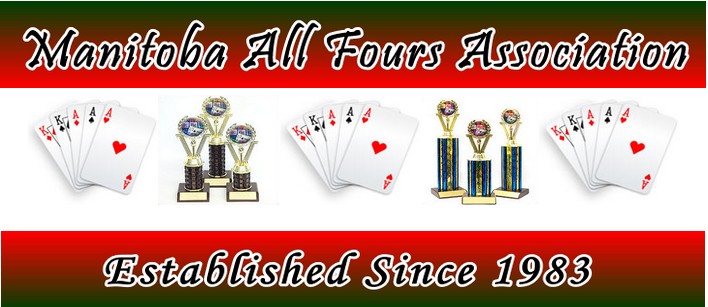 The final statistics
are up

. Click on the links below to view: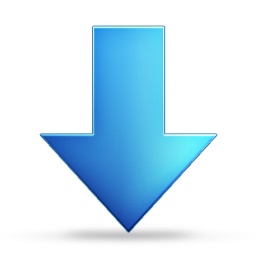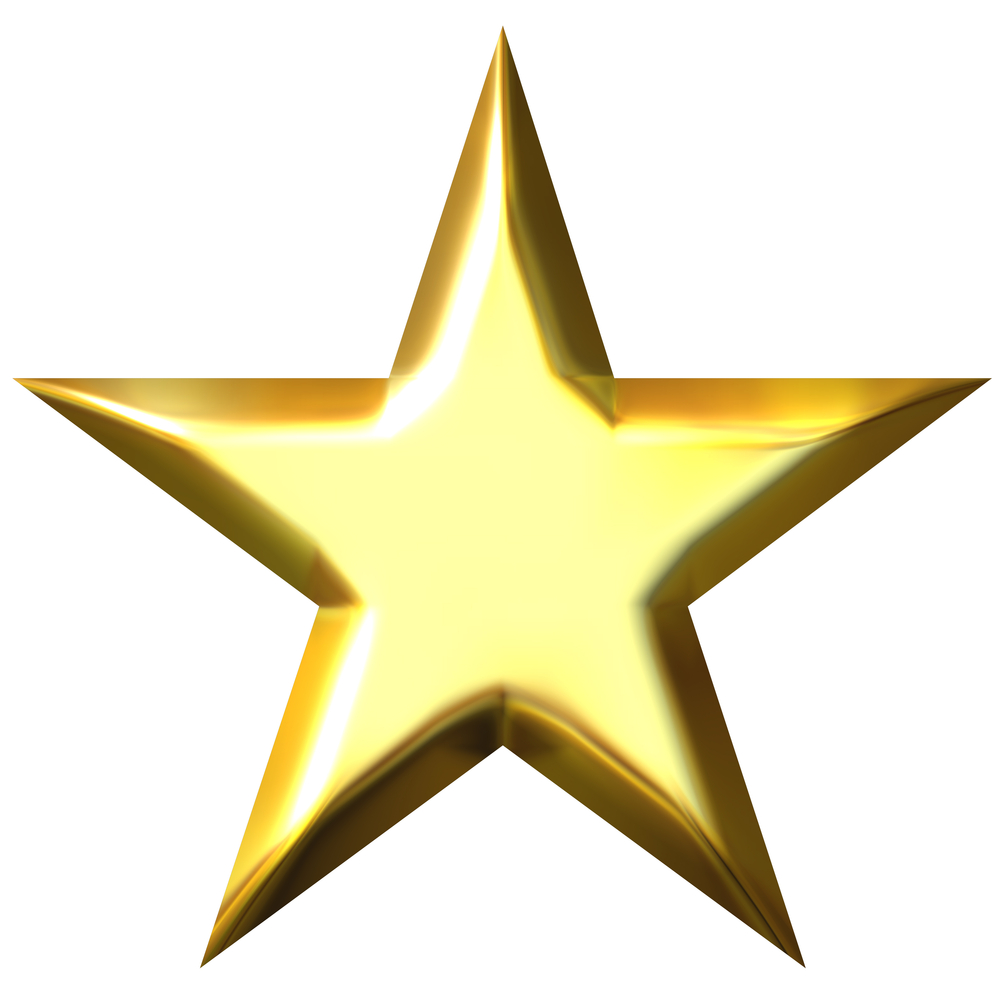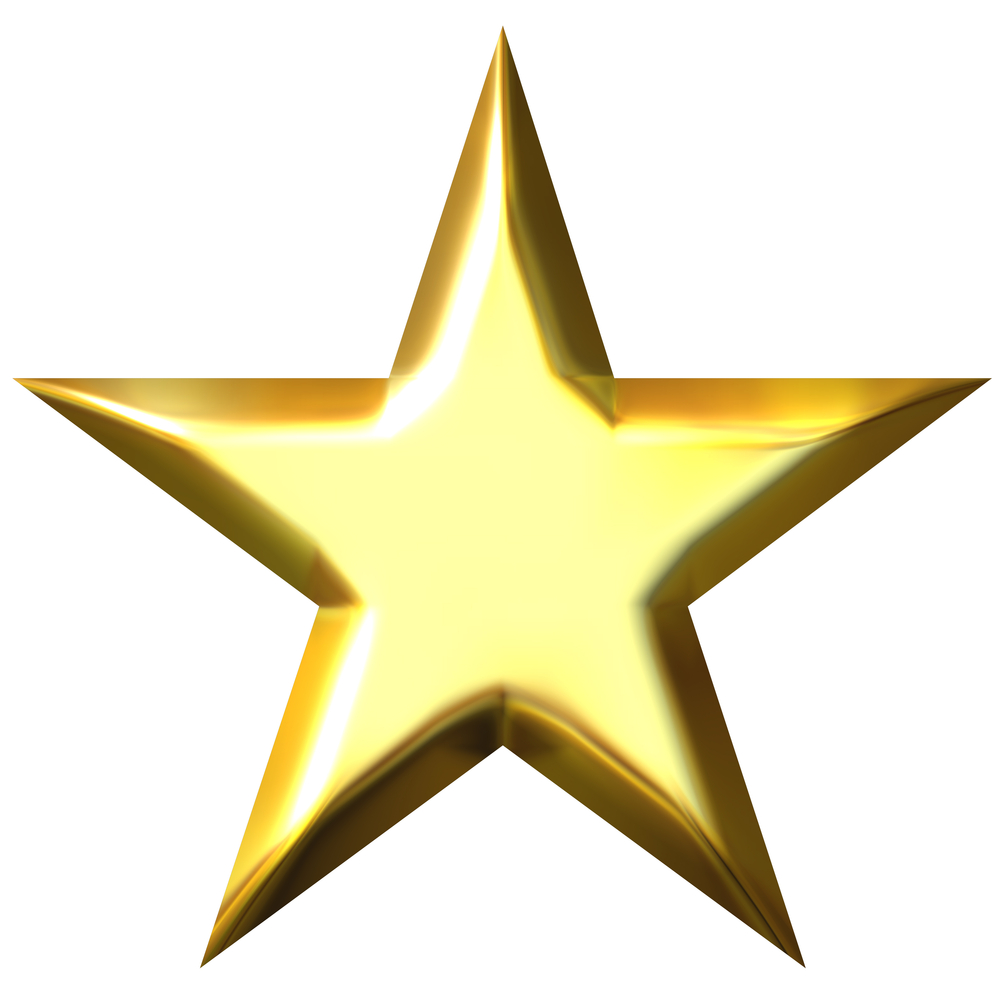 2019 Player Statistics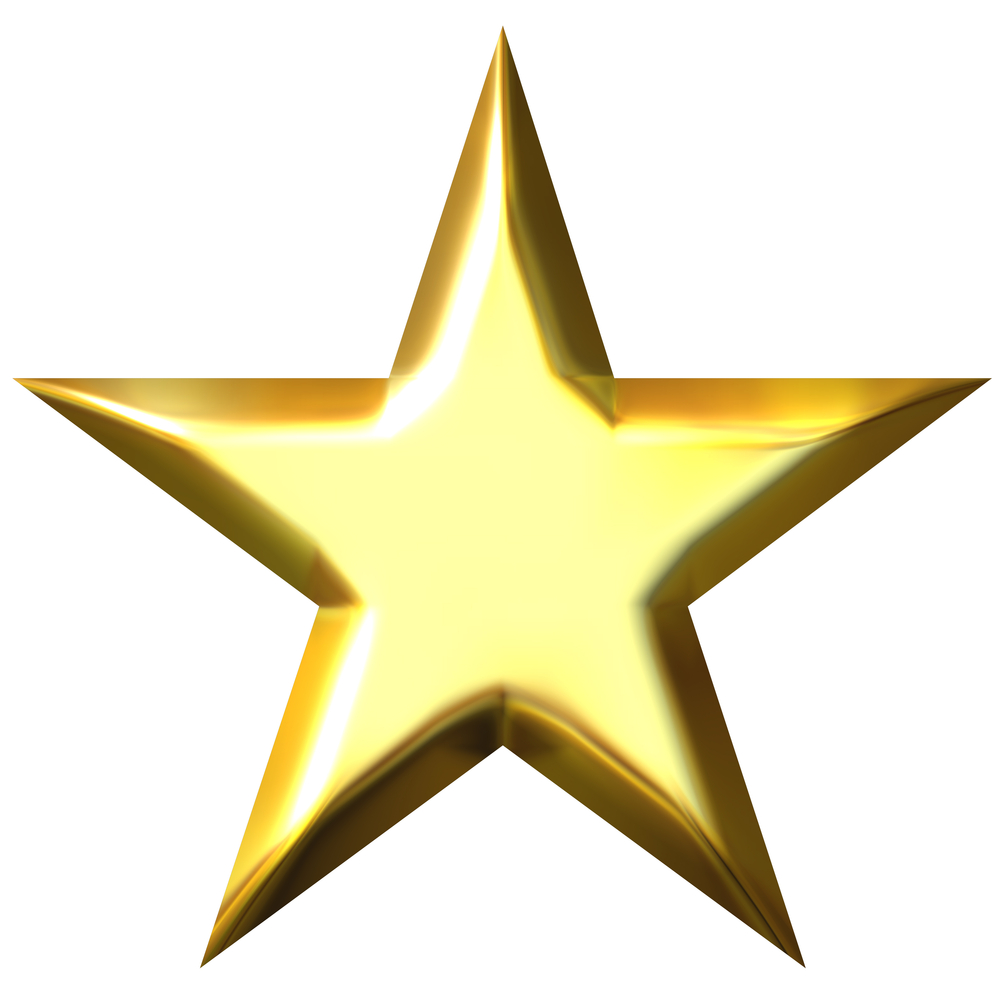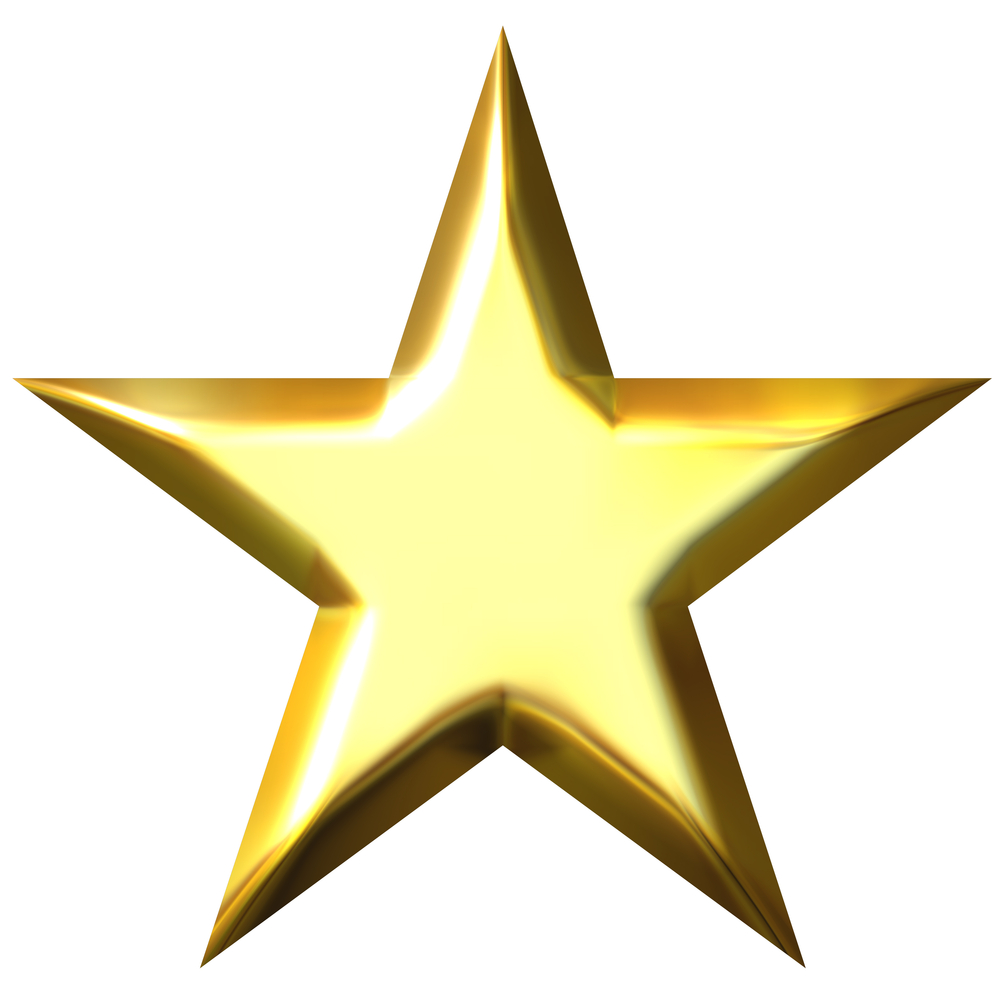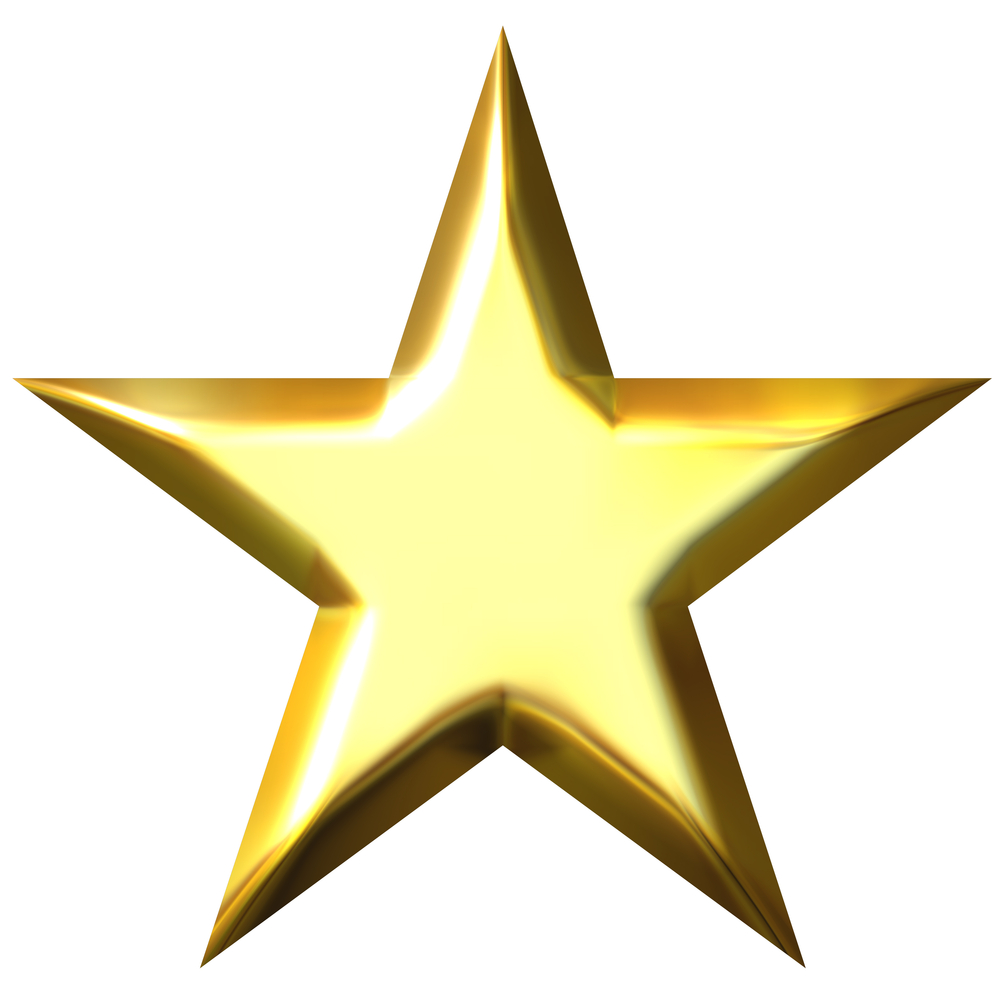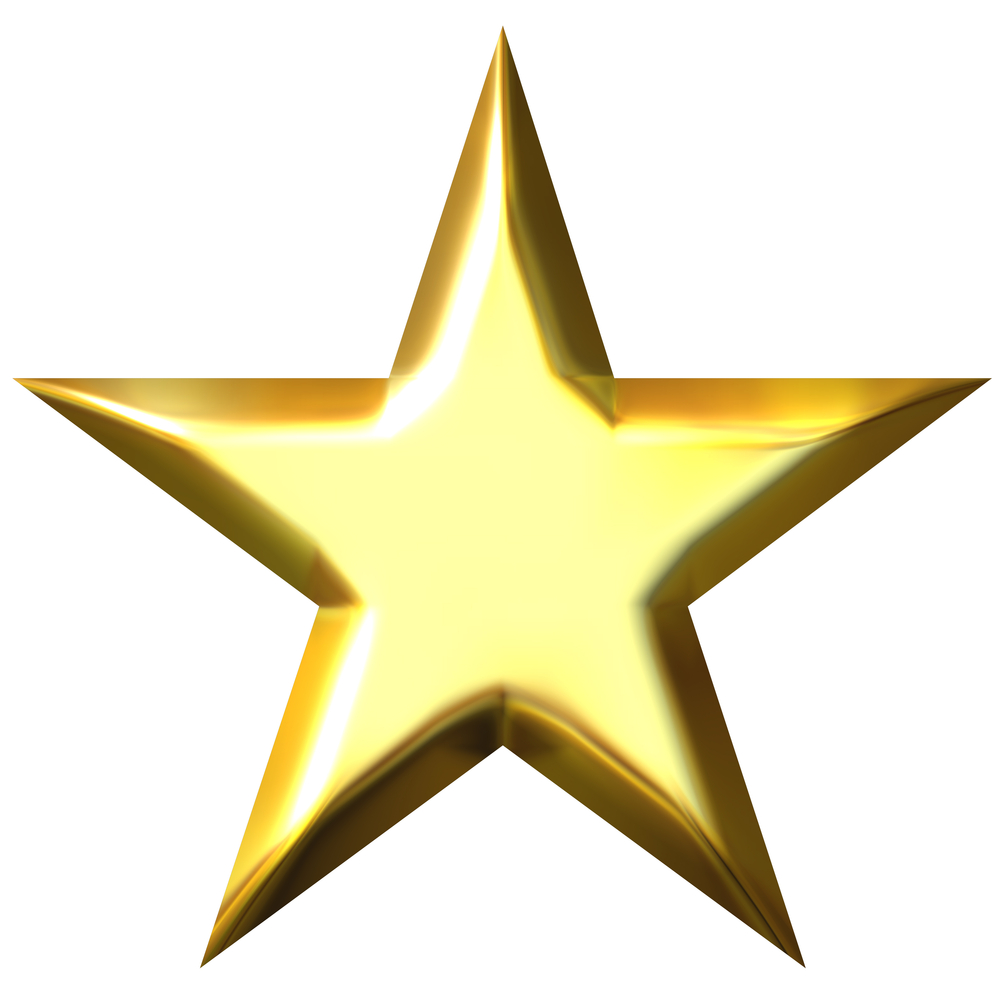 2019 Champion of Champions Stats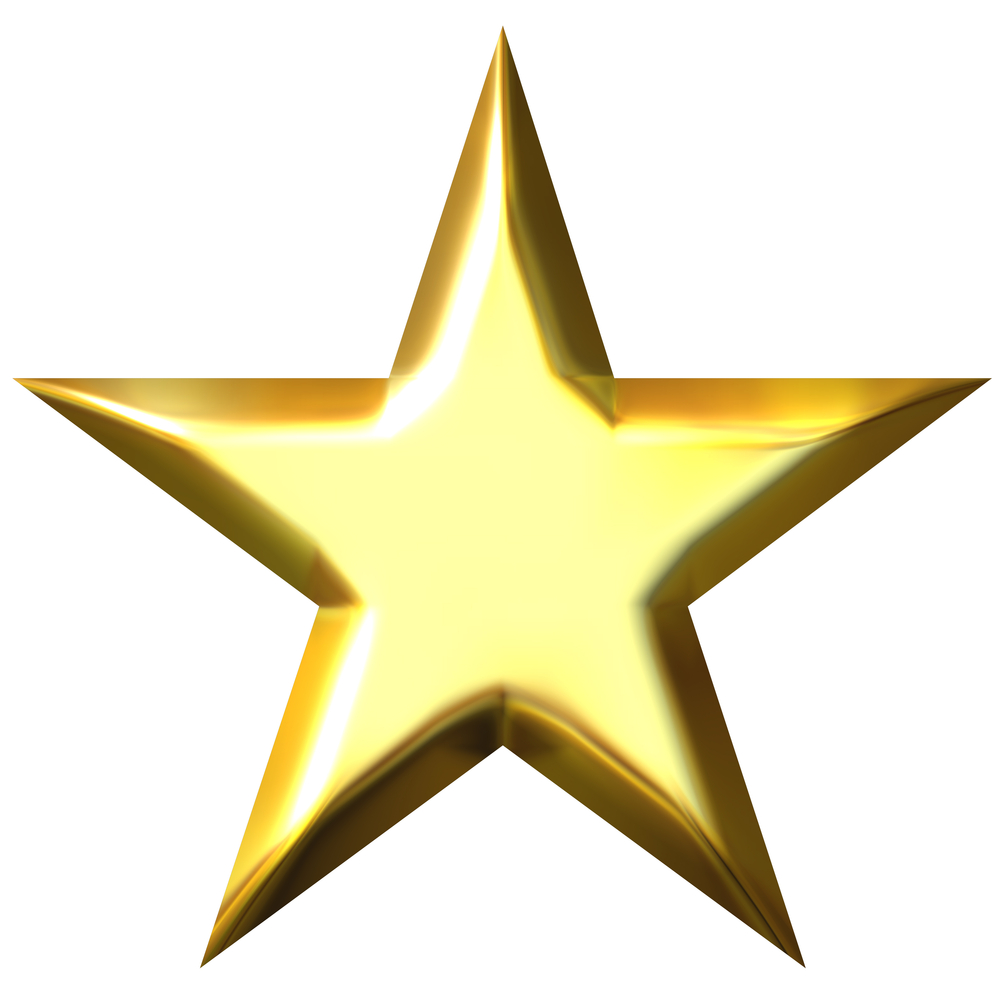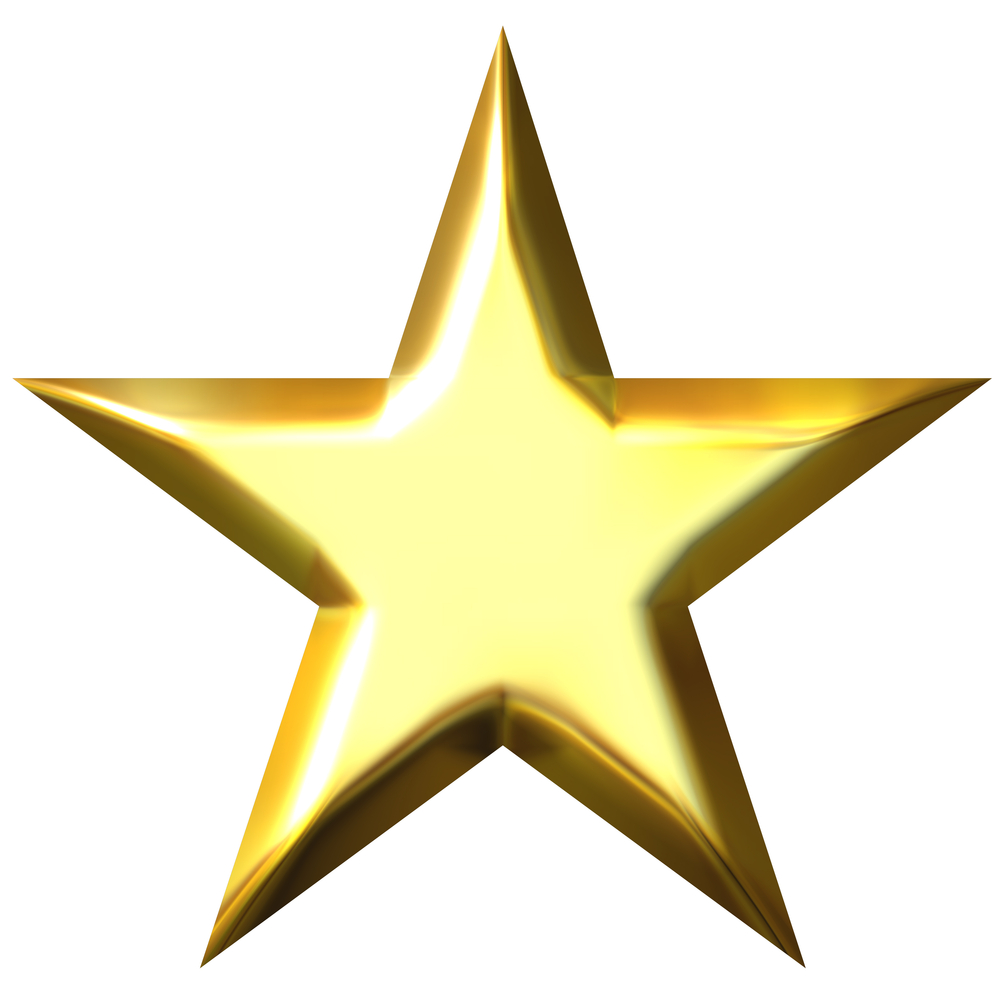 This year's Curry-Q will be held at Birdshill Park
Due to lack of water and power at Crescent Park
We have moved the Curry-Q to Birdhills Park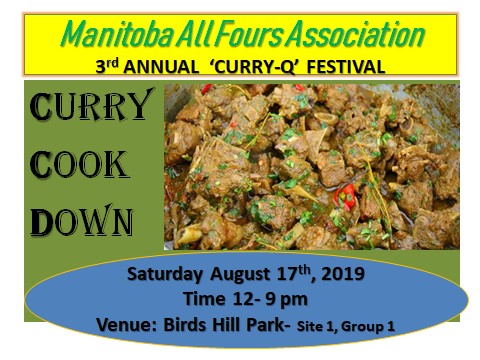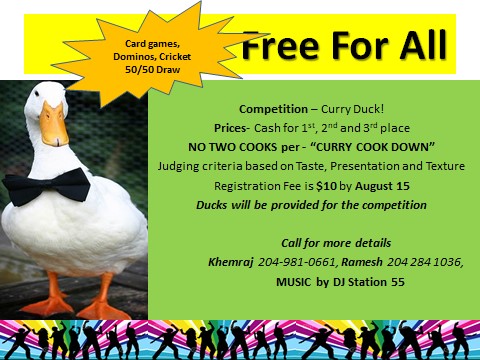 ANNUAL GOLF CLASSIC TOURNAMENT

It turned out to be another perfect day for golfing.
At first
it was slightly overcast but then, after a few holes of golf,
the sun came out and shone brightly.
There were eleven (11) foursomes. The overall winners
were the Richard Raghunath's foursome.
The MAA would like to thank owner Ed Waluk and the staff
of

the Inwood Golf & Country Club for another year
The MAA would also like to thank our many sponsors for
supporting the association and our golfers for participating
in this year's tournament.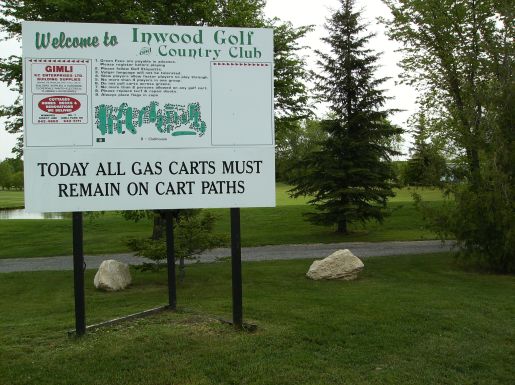 3rd Annual Golf Tournament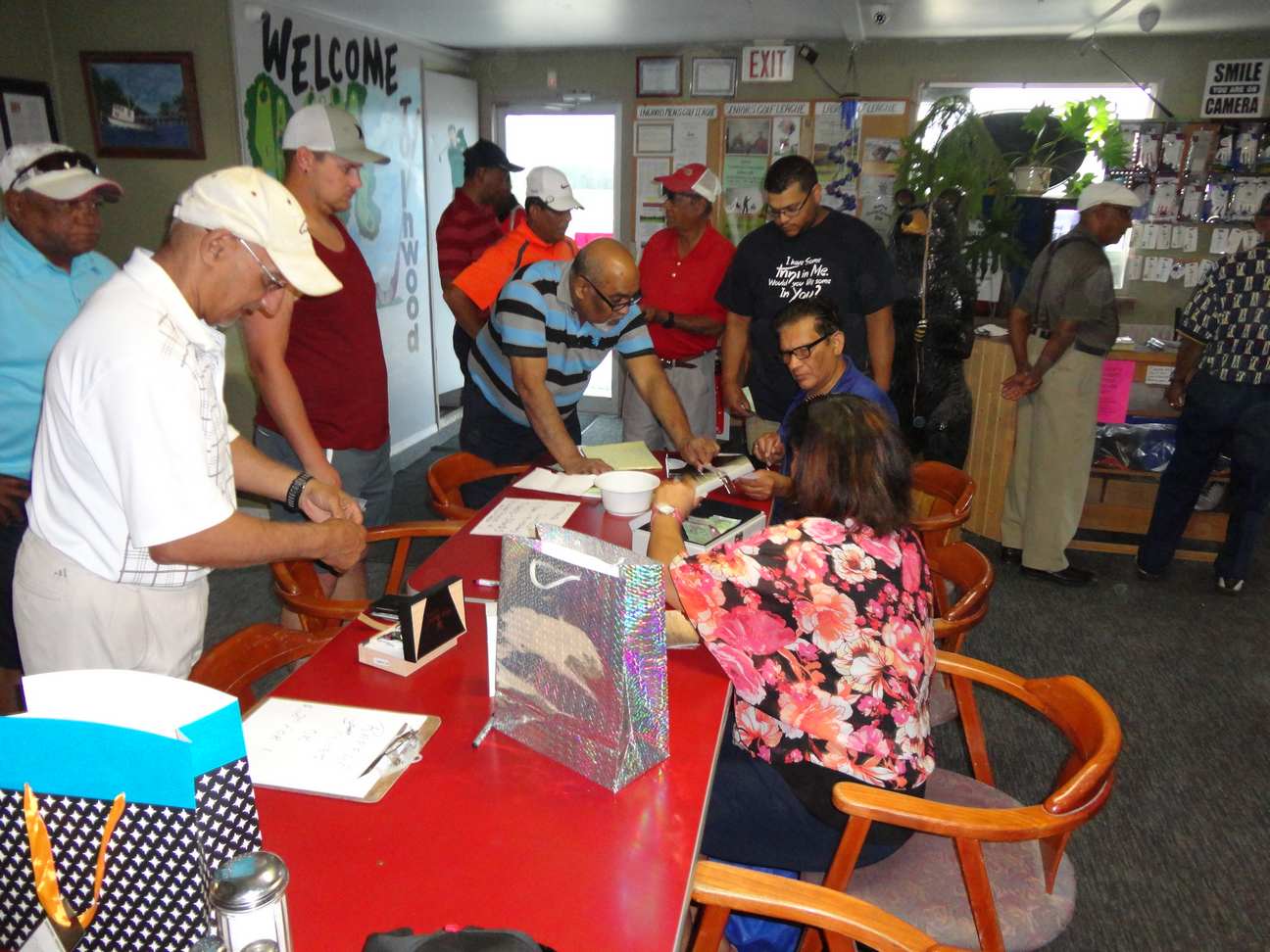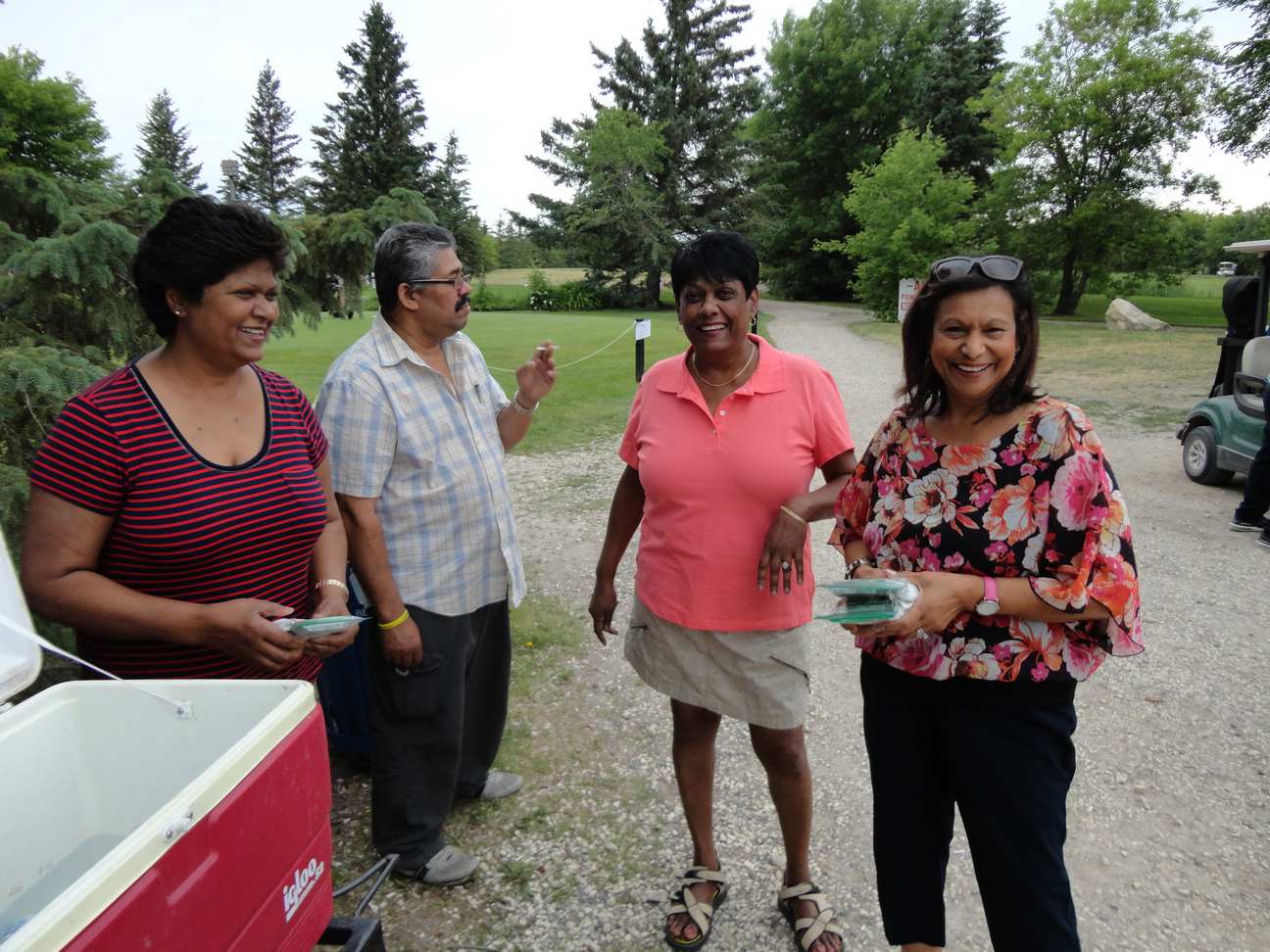 Passing out snacks. Smiles were free.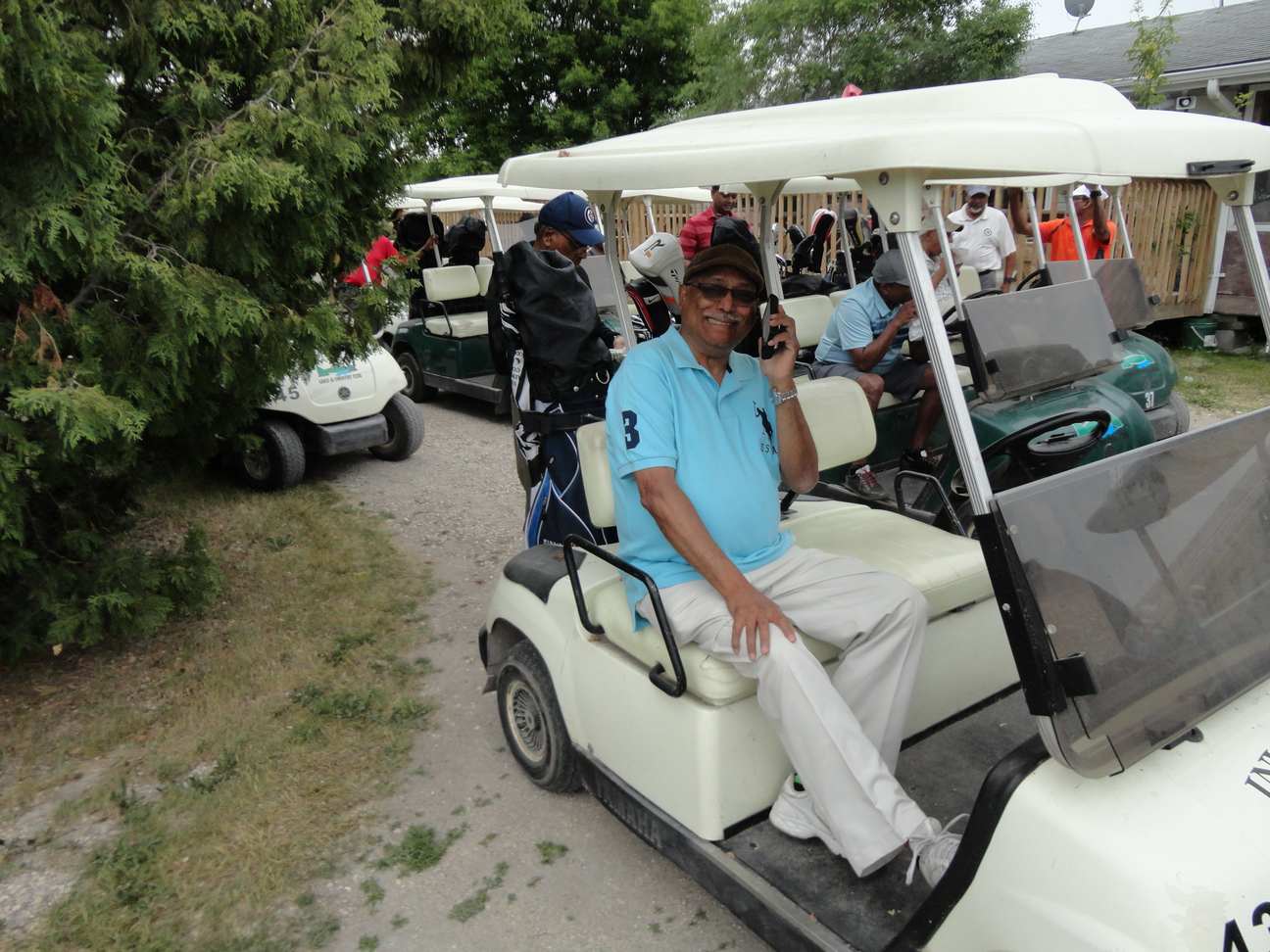 Deeply honored to have Jim Baksh in our company.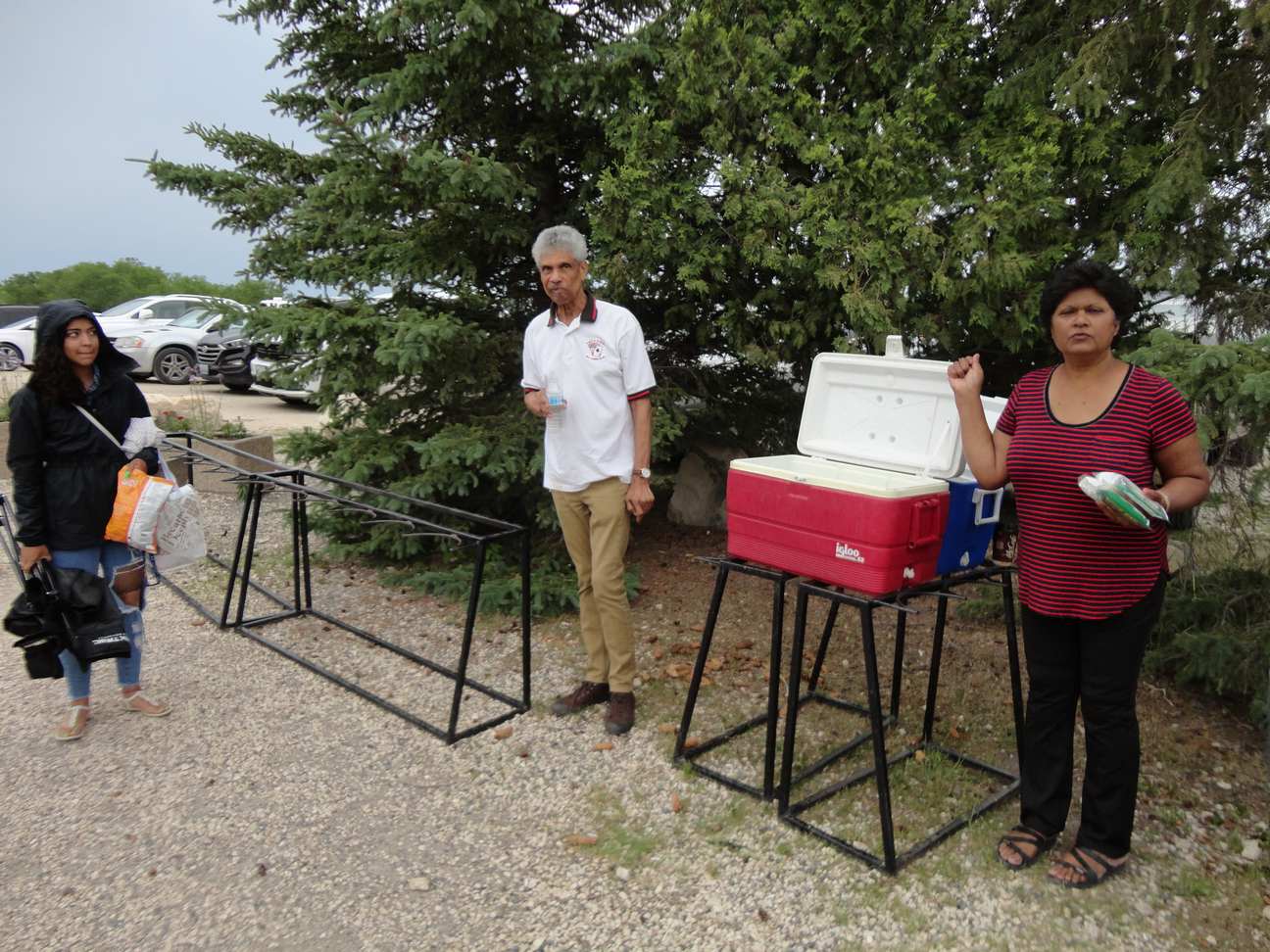 Great to have Joe (Station 55) on board. Even if he doesn't golf,
he still showed up to help. Thank you Joe! Much appreciated.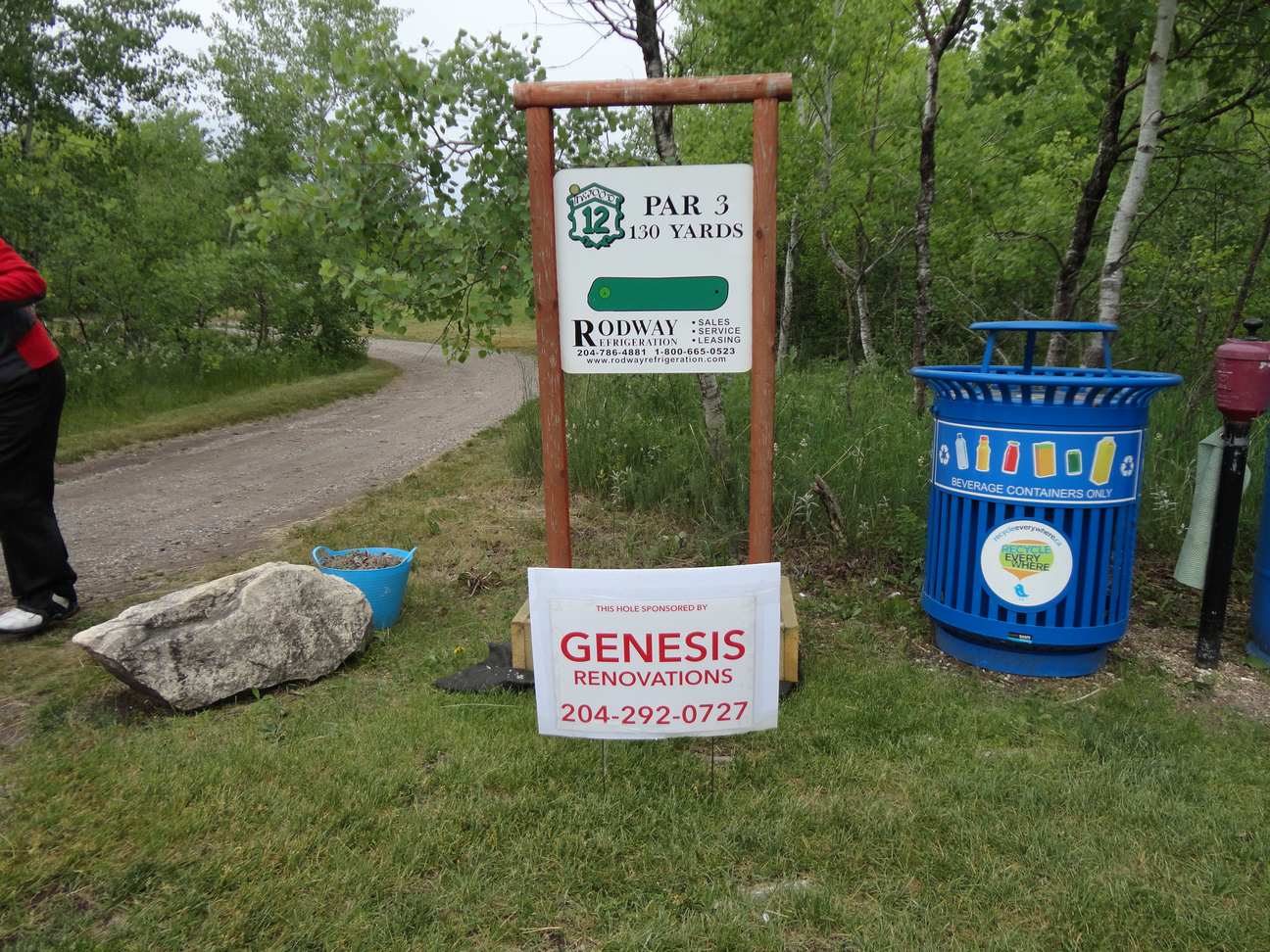 One of our many sponsors.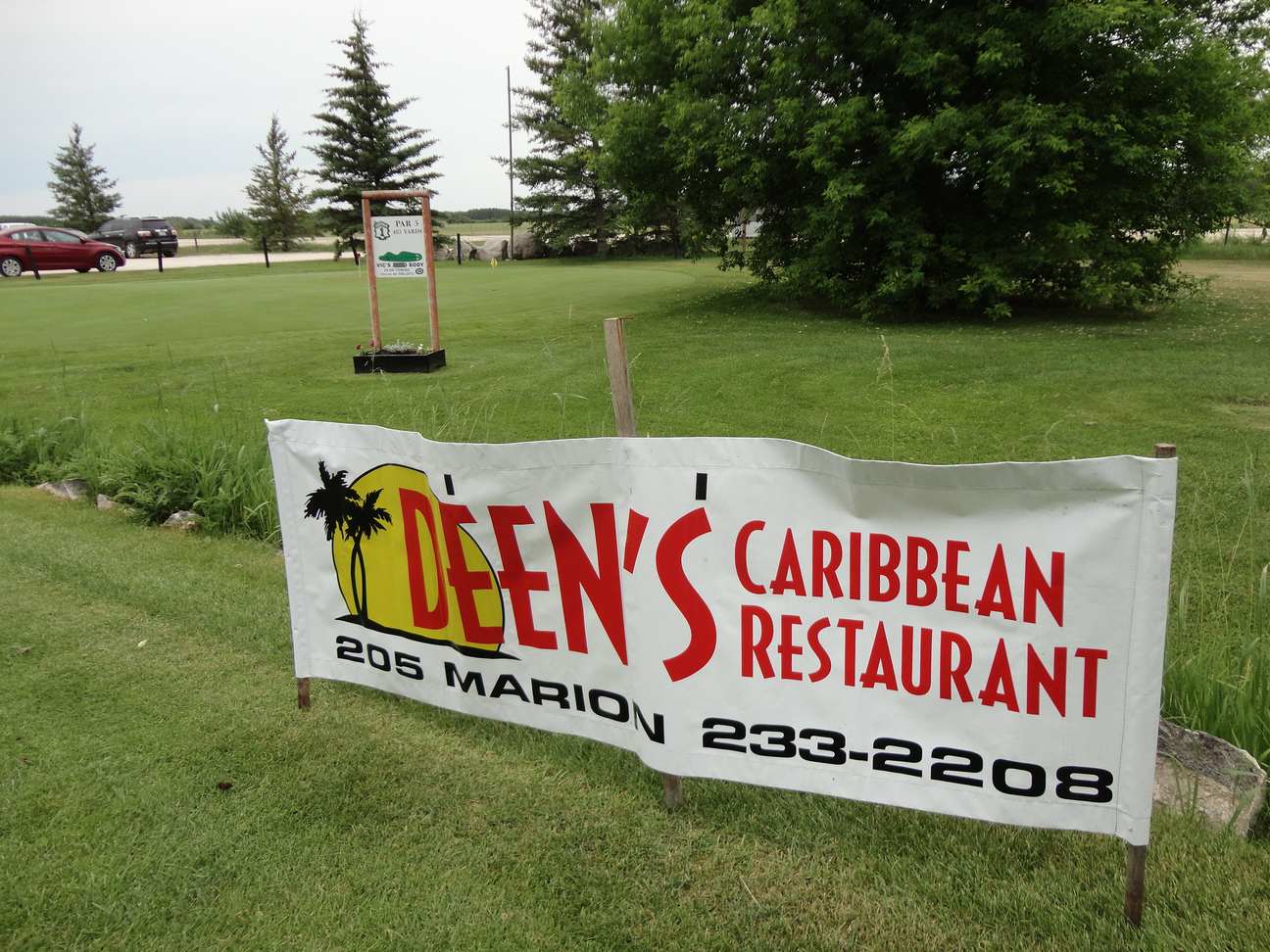 Deen's - A sponsor for over 15 years. Live band performances
in

the Calypso Garden every Friday and Saturday from
6 PM - 10 PM this summer.
Some Of Our Other Sponsors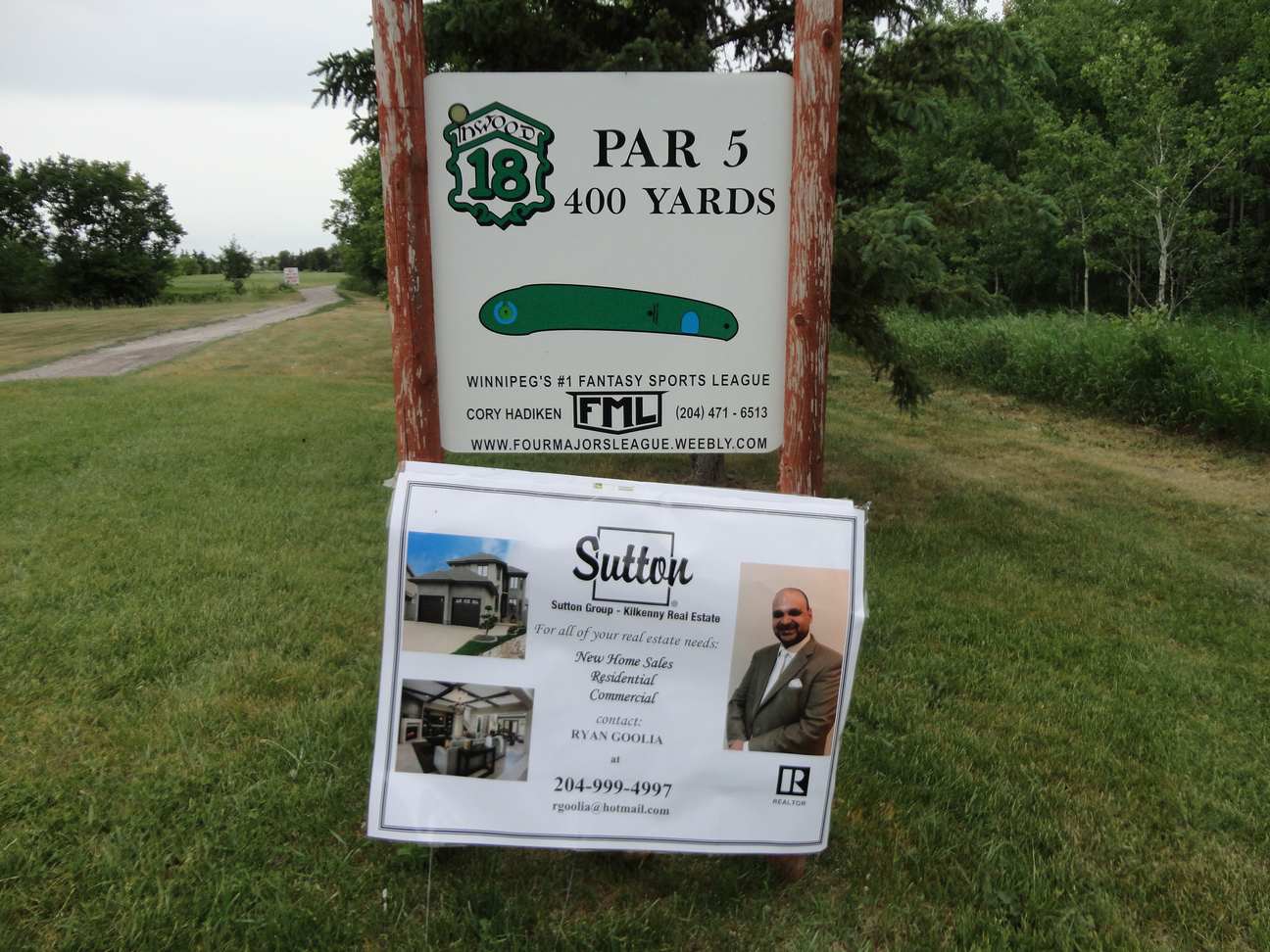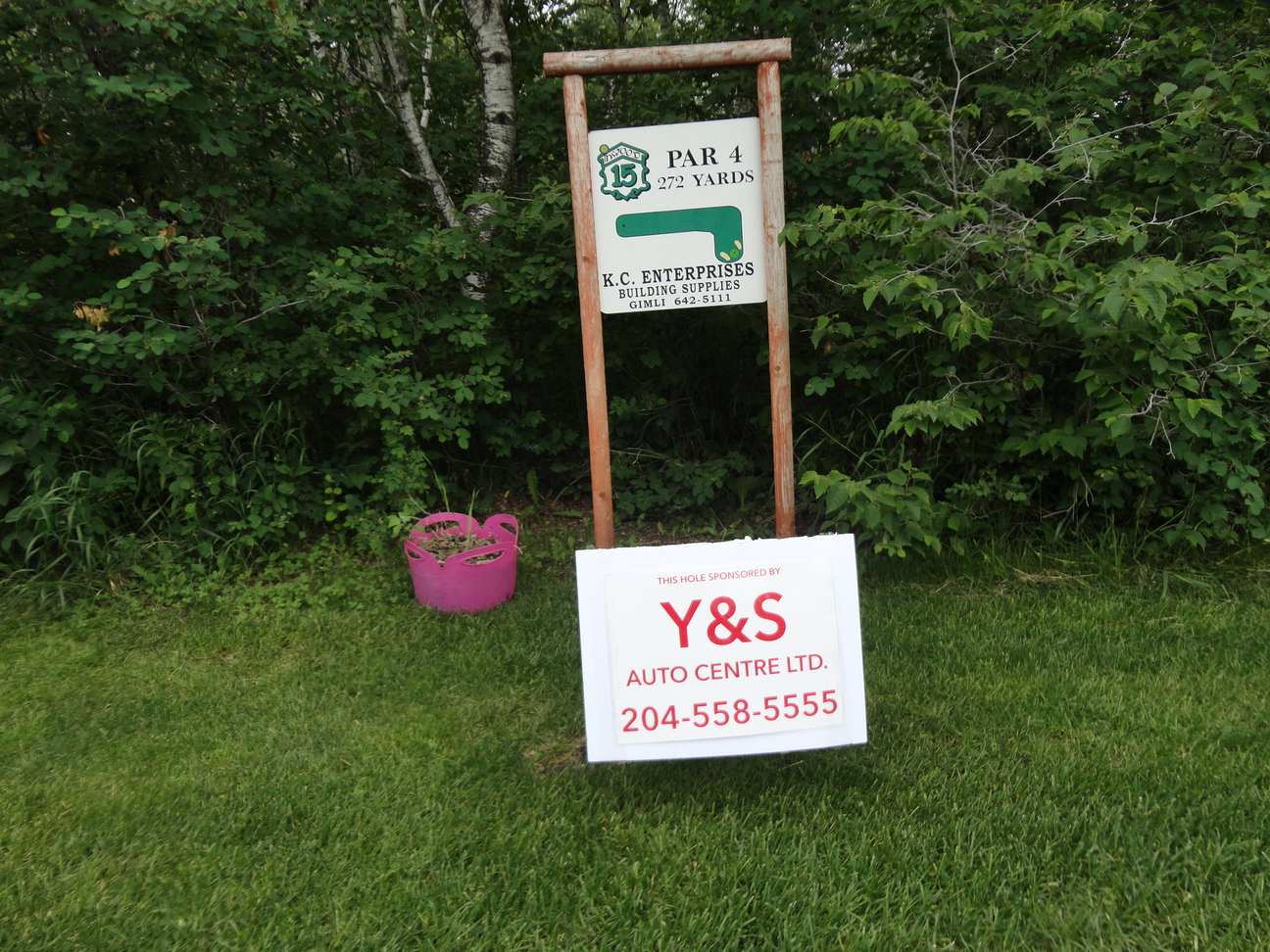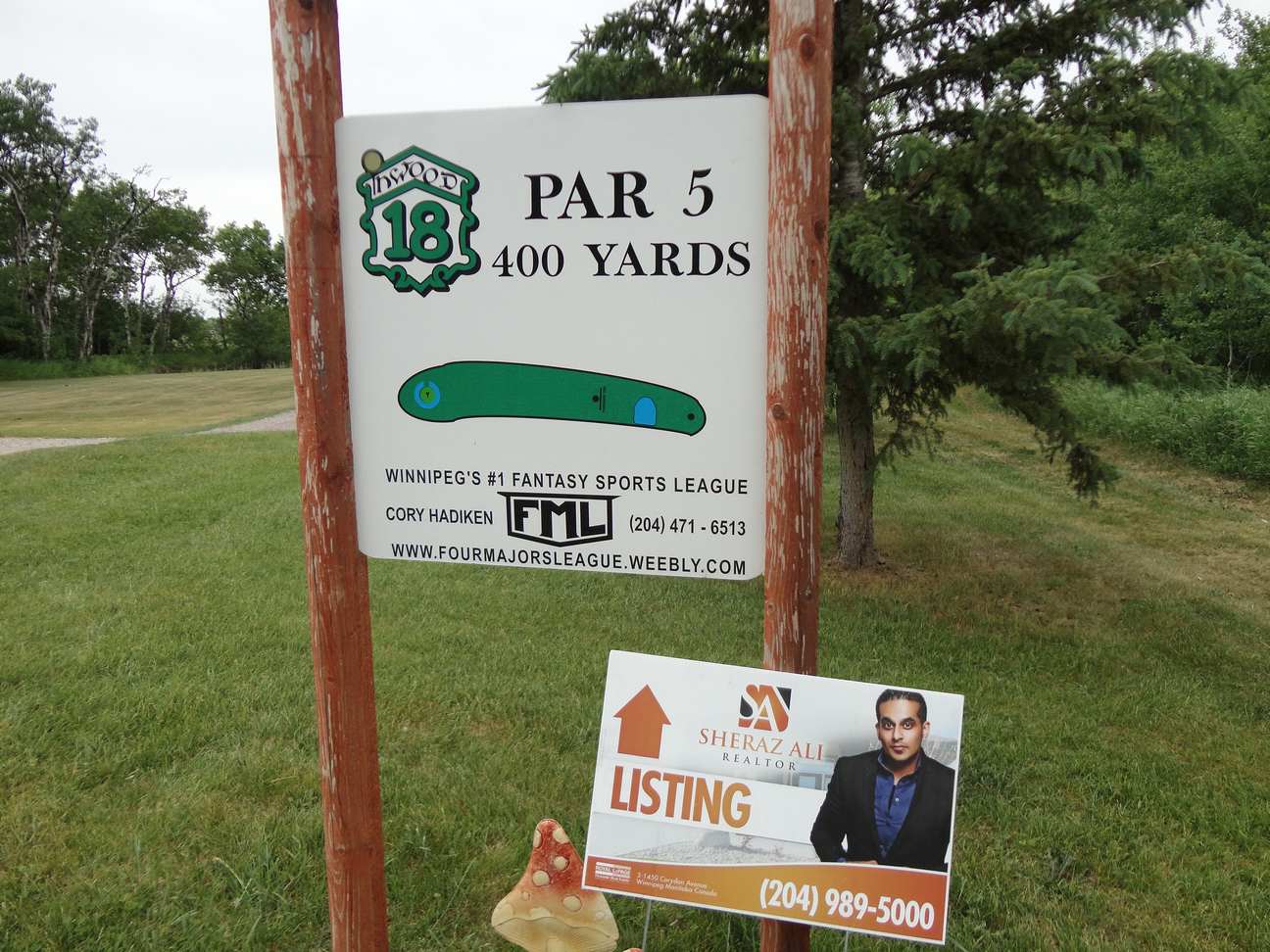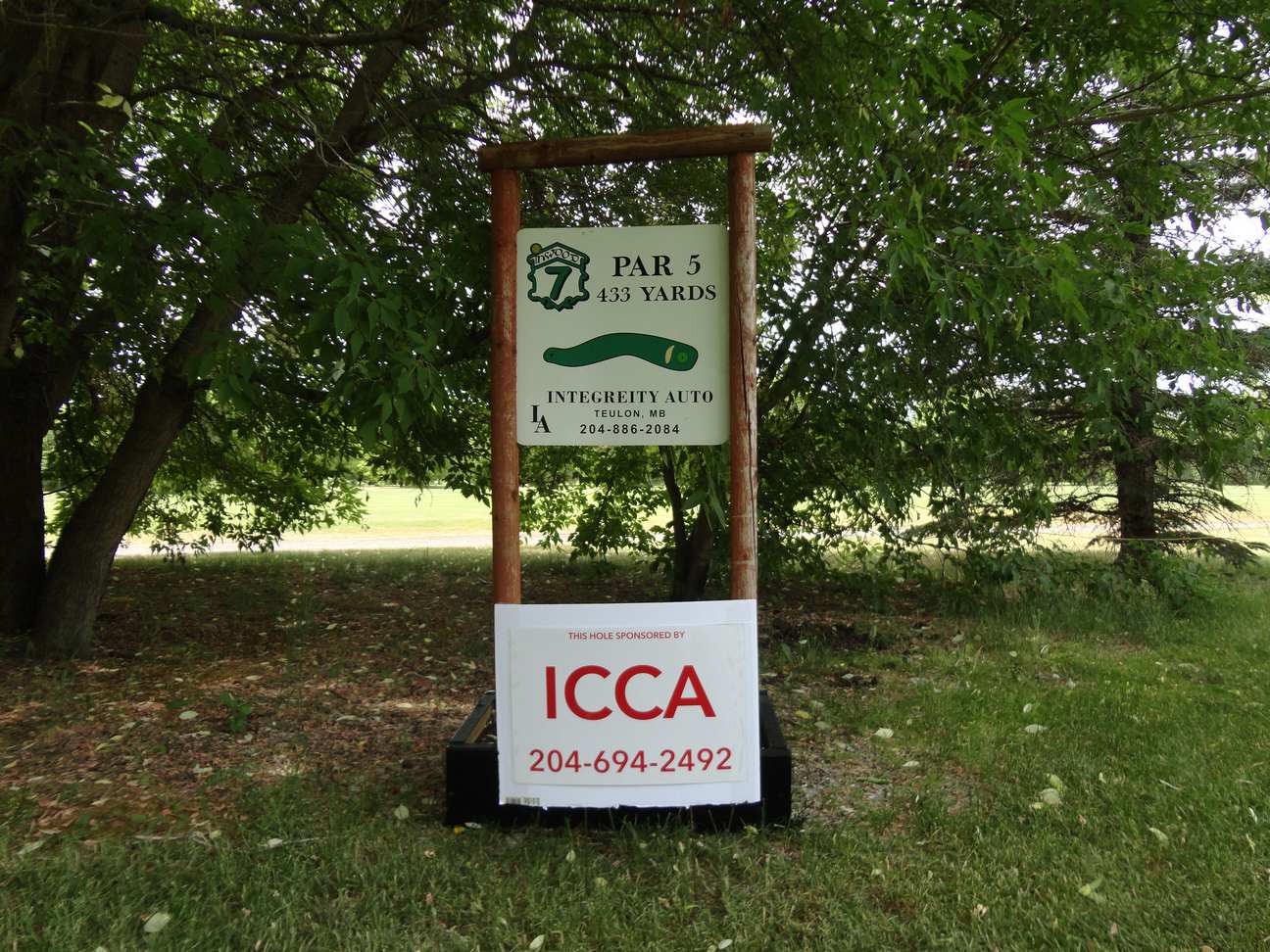 Having A Cold One After the Game
The Three Amigos (Trump's Bad Hombres)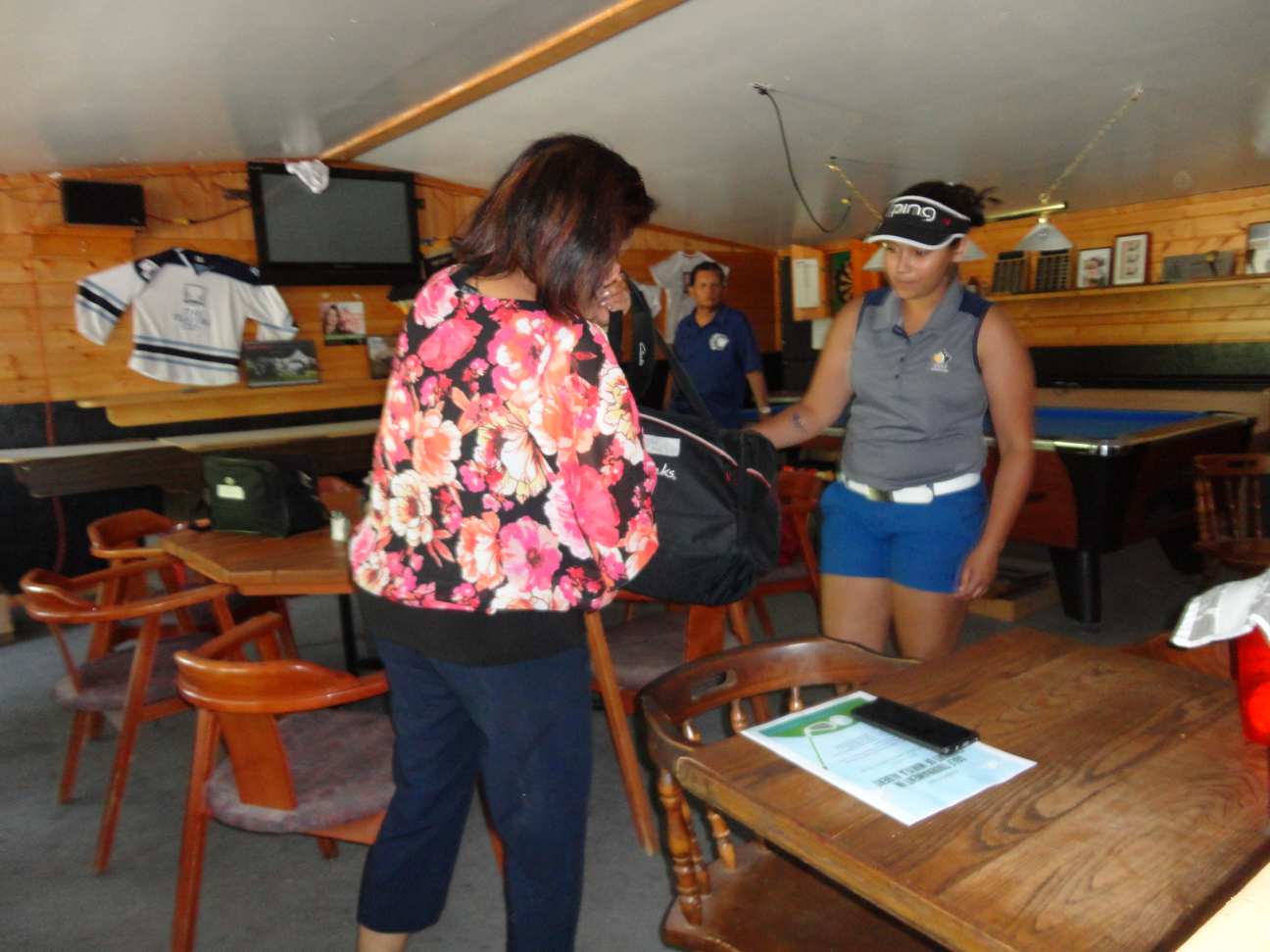 Mikyla Albert, winner of the Ladies' Longest Drive
and Ladies' Closest To The Line.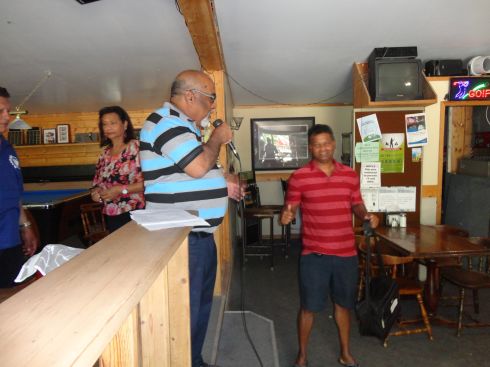 Richard Raghunath (above), winner of the Men's Longest
Drive.

Men's Closest To the Line was Aaron Koodoo.
Putting Contest - Peter Albert
Eric Albert receiving prizes on behalf of his dad, Peter.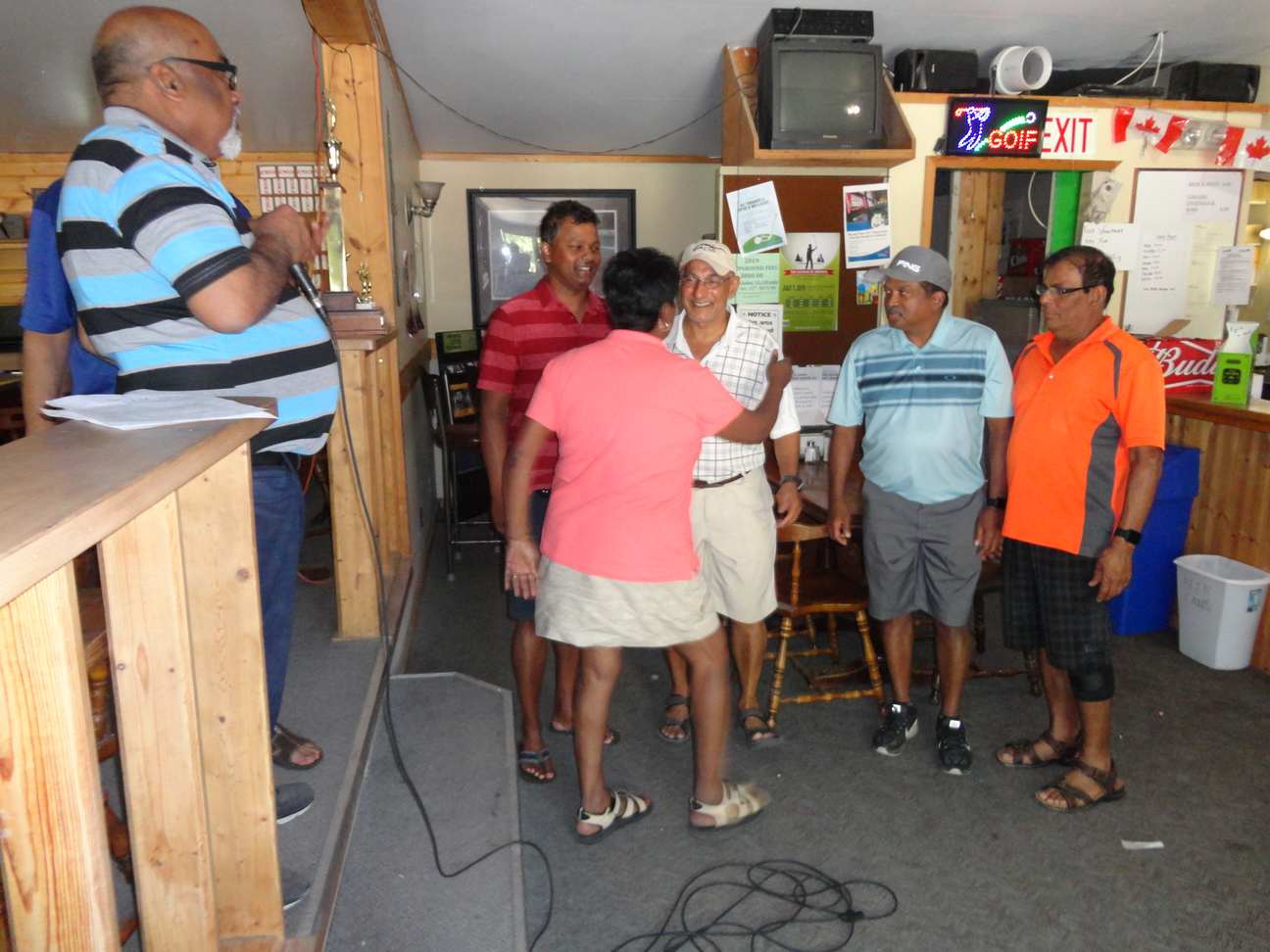 - Tournament Overall Winners -
Richard Raghunath, Dushant Persaud, John Pillay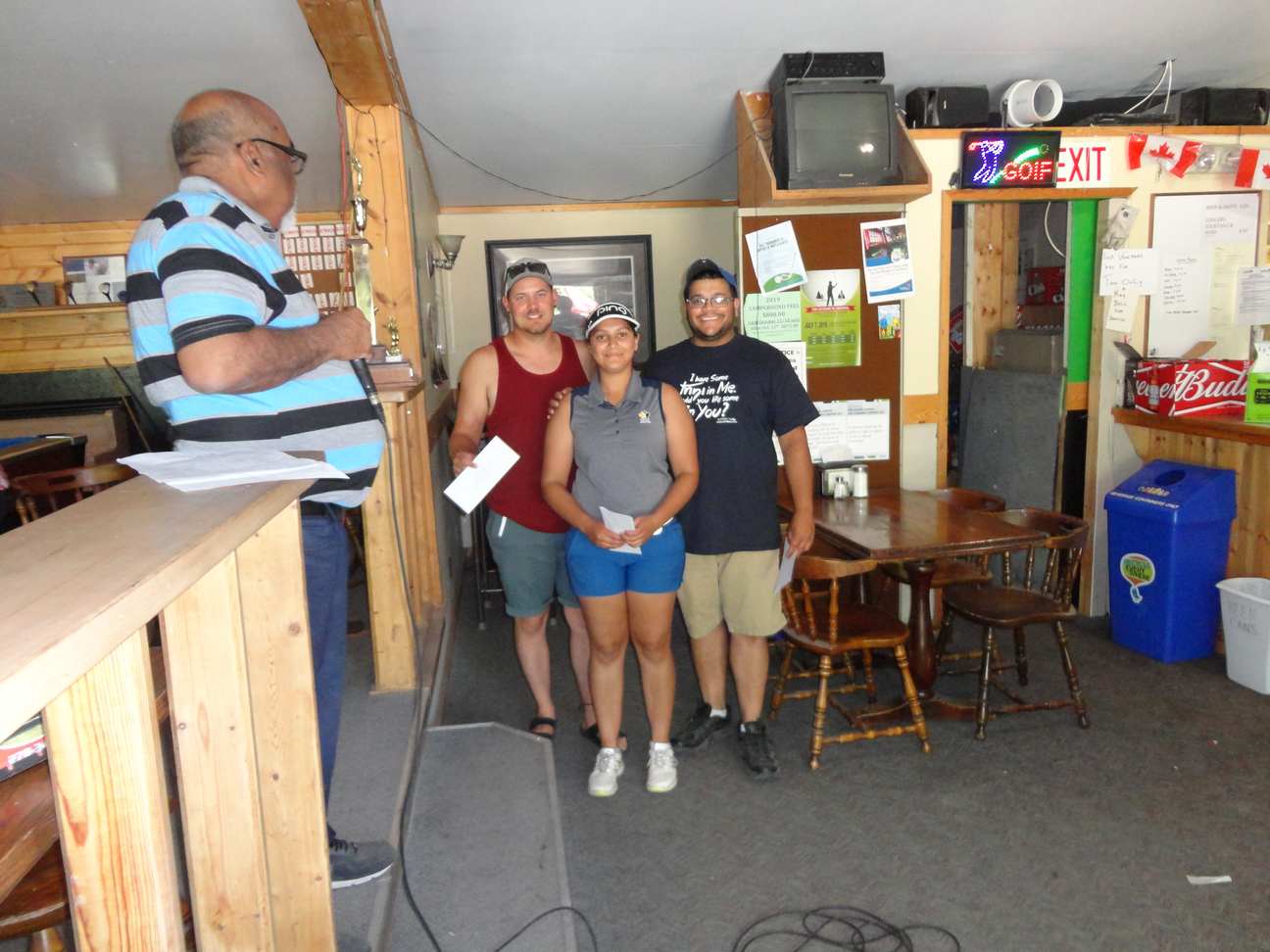 Mikyla Albert, Adam Boychuk, Eric Albert,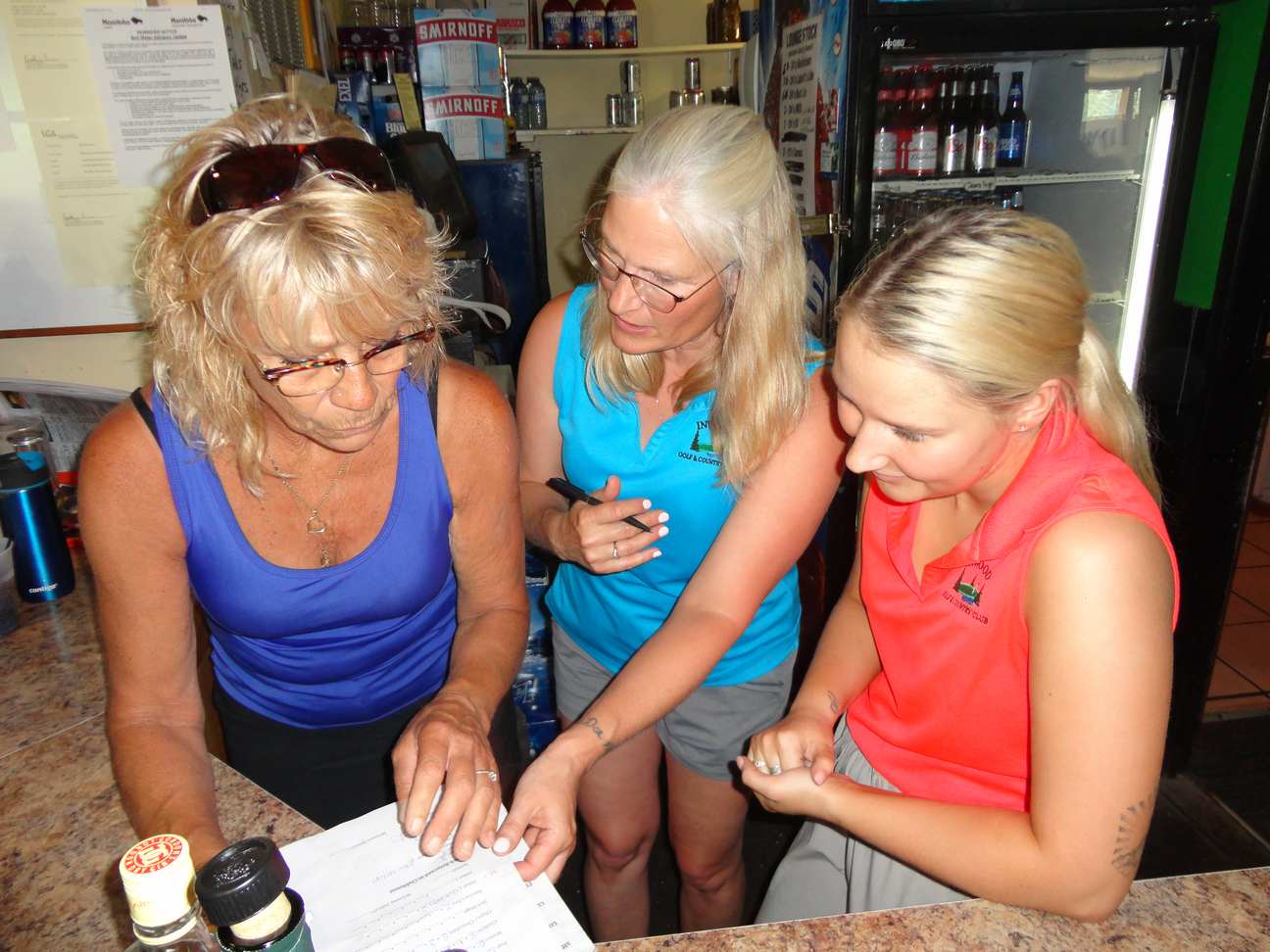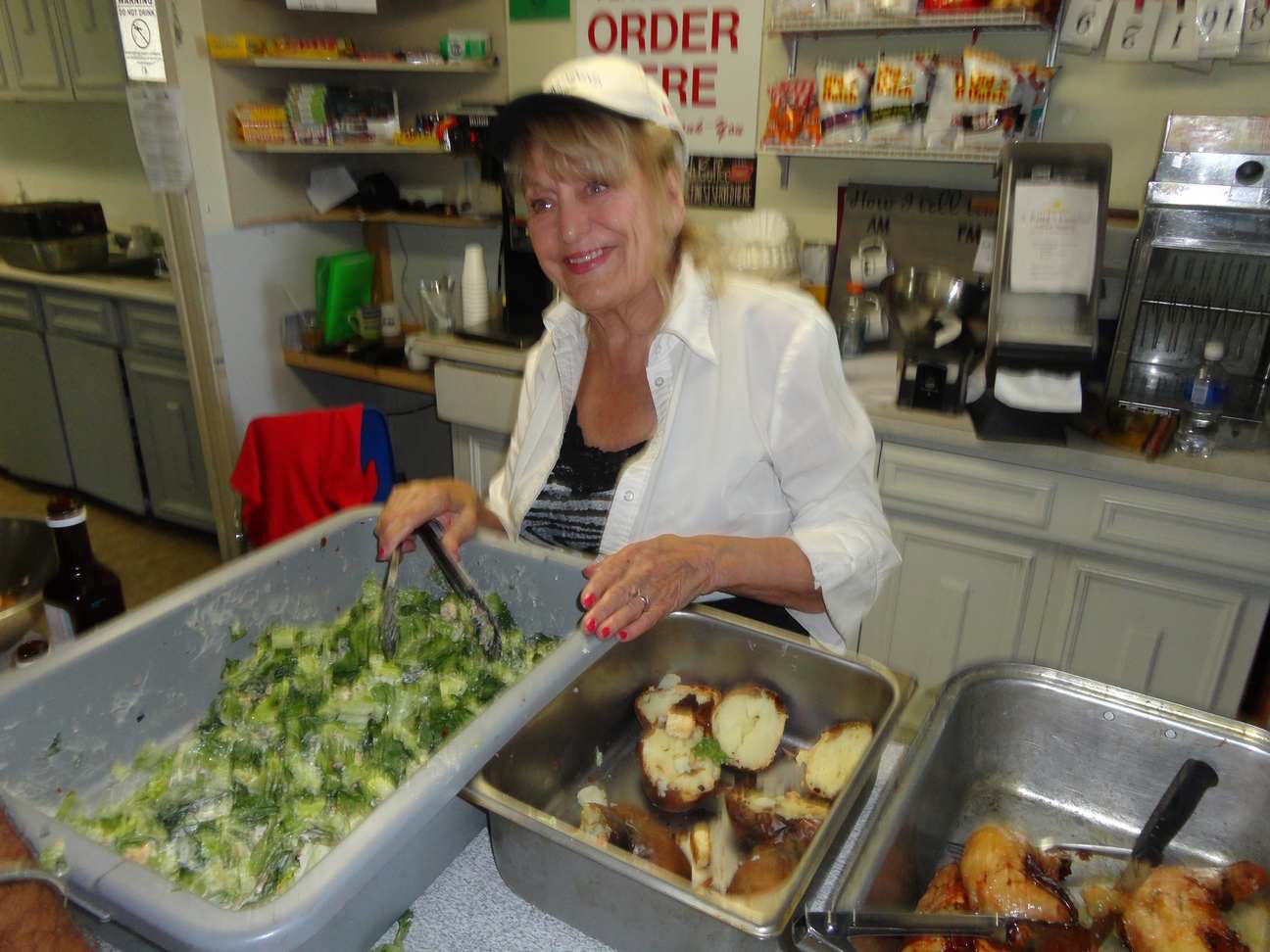 Service With A Pretty Smile
~

A BIG THANK YOU TO OUR MANY SPONSORS

~
We are extremely grateful to our sponsors for their help
in making this year's tournament a successful one!
~ ACKNOWLEDGEMENTS ~
For those who gave us cash donations, prizes or their time, we
gratefully acknowledge your contributions and support. Without
these generous community donors, we could not make this
fundraising event a great success.
Donors:-
Russell Chan, Ram Mangroo, Lennie Layne, Jim Baksh,
Sais Madansingh, Rani Ramnarine, Peter Albert, Khemraj
Ramnarine, Elizabeth Albert, Ramesh Maharaj, Meena Maharaj,
Vijay Goolcharan, Lincoln Chan, Joe Paul, and Joyce Sookhoo.
~ A HUGE THANK YOU TO ALL THE GOLFERS ~
A very special thank you to all golfers who participated in today's
fundraising event. This day would not have been possible without
the support of everyone who golfed.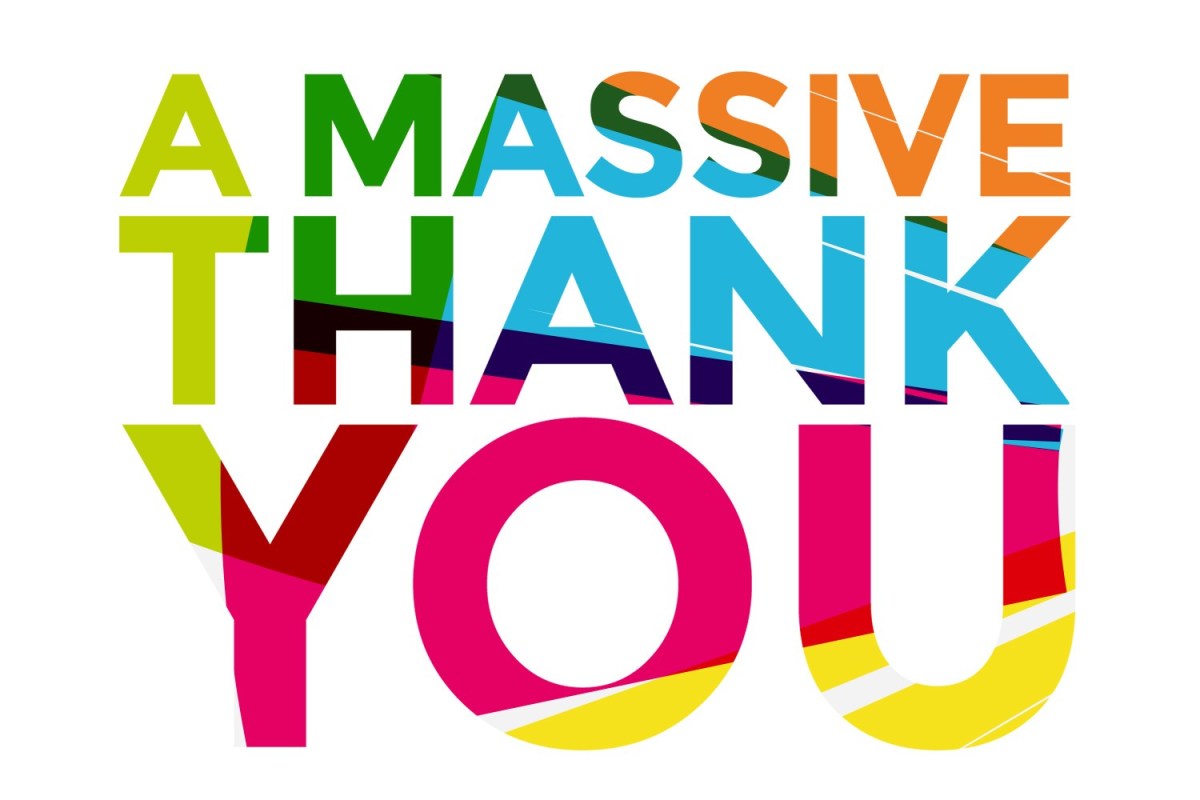 TO OUR

The MAA would like to recognize the following sponsors
for their contributions to this year's tournament:-

*******

*******
Creative Office Furniture
(formerly Buy Rite Furniture)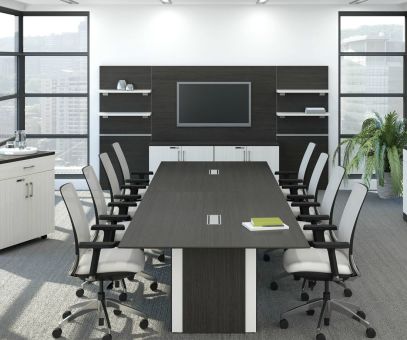 Your Winnipeg Office Furniture Specialist
334 McDermot Ave.,
(204) 957-7483
*******
Cleanworks Sanitary Supplies

Cleaning is our business - not yours! We'll put our experience
to work to provide a complete cleaning solution for you.
1023 Pacific Ave.,
(204) 786-2055
*******
CHUM OPTICAL LTD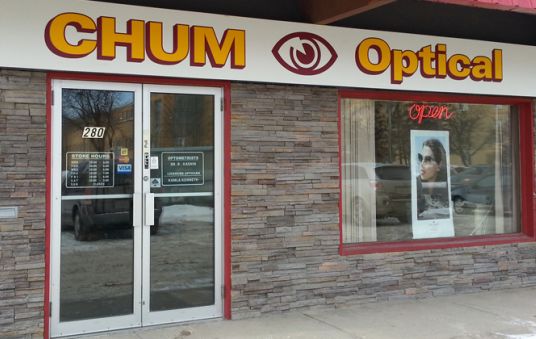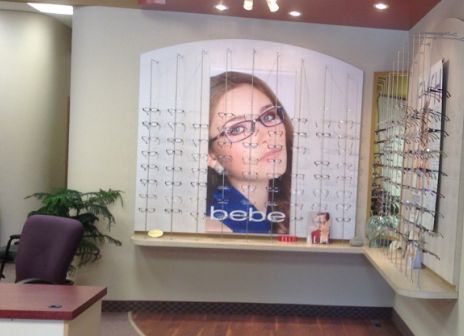 Eye Glasses And Contact Lenses.
We Welcome Patients Of All Ages.
280 St. Anne's Rd.
(204) 254-2486
*******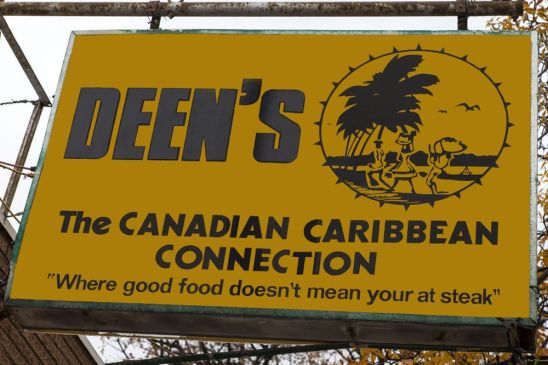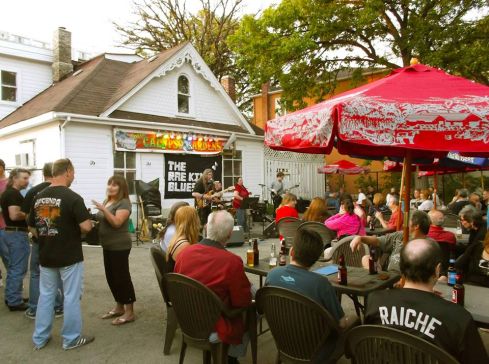 Live bands every Friday & Saturday nights during the summer.
*******
Dino's Grocery Mart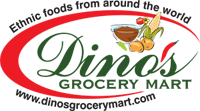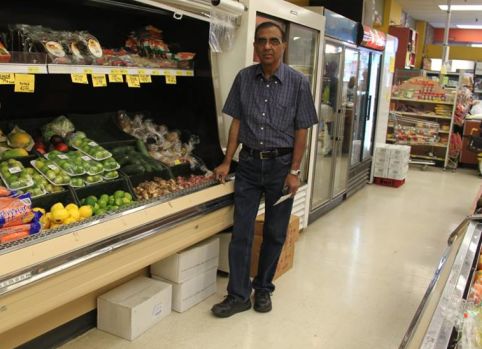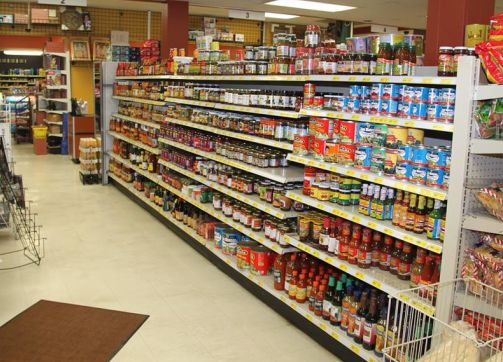 The Best Ethnic Grocery Store in Winnipeg
460 Notre Dame Ave.,
(204) 942-1526
PLEASE NOTE:

DINO'S WILL BE MOVING TO 84 ISABEL STREET
(ONE BLOCK FROM PRESENT LOCATION).
THIS WILL HAPPEN SOMETIME IN EARLY
AUGUST. WE WILL KEEP YOU POSTED ON THE
OPENING DATE.
WE ARE MOVING TO LARGER PREMISES
TO BETTER SERVE OUR CUSTOMERS.
*******
DPD SOFTWARE LTD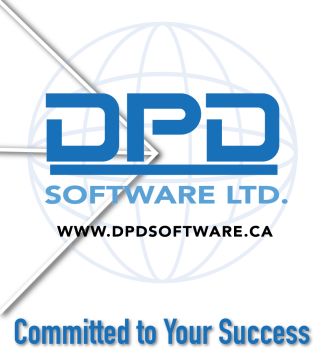 Contact Us
Unit 3 - 1761 Pembina Hwy Winnipeg, MB R3T 2G6
Phone : (204) 489-4398. Toll Free : (866) 489-4398.
*******

1066 Diplomat Drive
Brian & James (204) 292-0727
Shiva Goolcharan (204) 996-7470
Construction, Contractors, Attic & Basement Finishings,
Ceilings, Interior Furnishings.
- Great workmanship as well as price and very friendly
******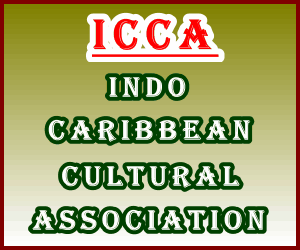 *******

*******

JDK Chartered Professional Accountants
Delivering Value to Small & Medium Size Enterprises
JDKcpa is a Public Accounting Firm authorized by the Chartered
Professional Accountants of Manitoba. We provide a range of
professional services to clients in Canada and the US. Our diverse
team has combined experience of over 50 years and comprise
of licensed and career accountants, previous senior executives
and successful entrepreneurs.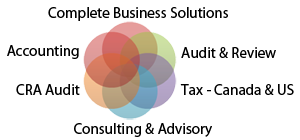 CONTACT: RICHARD RAGHUNATH
2211 McPhillips St., Unit J
Winnipeg, MB R2V 3M5
T: 204 953-2080 | F: 204 668-9333
*******

*******
Narin Vacuum & Appliances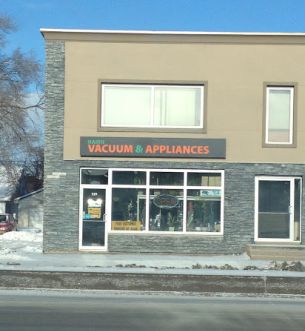 #1 Household Vacuum Dealer In Winnipeg
( 34 Years in Business)
929 Nairn Ave.,
(204) 668-4901
*******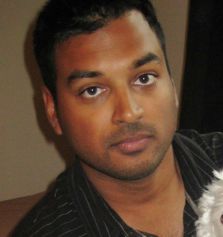 *******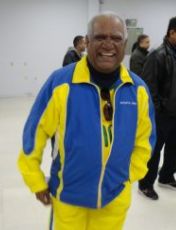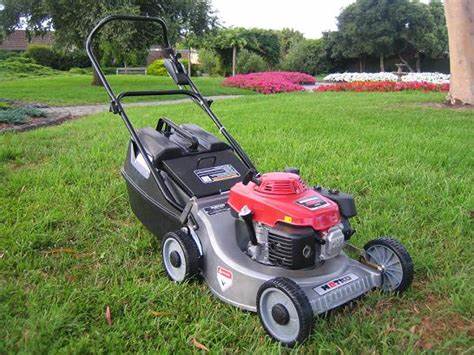 Ram's Cutting Edge was built on two fundamental
beliefs, that quality and reliability are
the essence of superior service.
Give him a call today!
*******

*******
River Park Dental Centre
Helping Winnipeg smile for over 25 years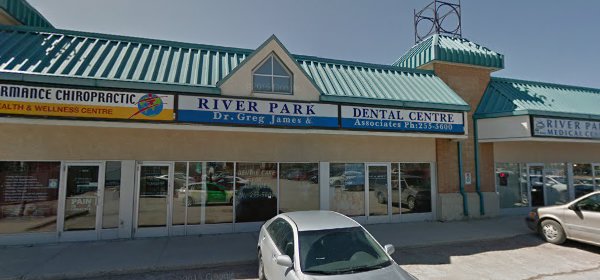 Dr. Sasha Goolcharan
2 - 1500 Dakota Street,
(204) 255-5600
*******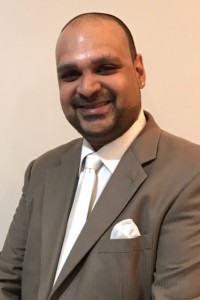 Sutton Group - Kilkenny Real Estate
Office: (204) 475-9130 Mobile: (204) 999-4997
This email address is being protected from spambots. You need JavaScript enabled to view it.
663 Stafford Street, Winnipeg, MB, R3M2X7
*******

*******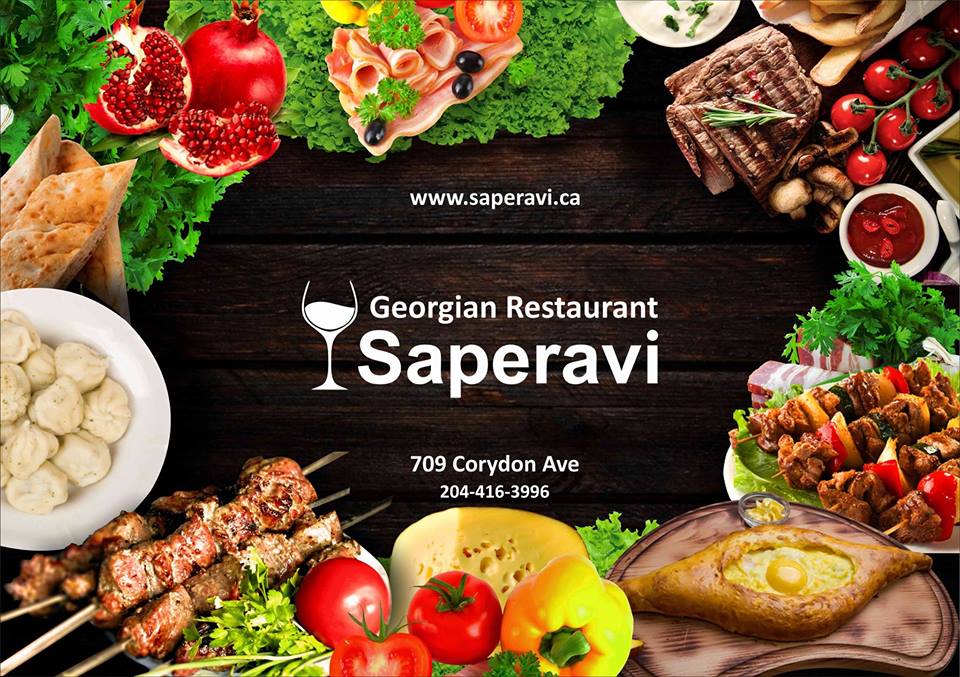 Large wine list・Casual・Cosy atmosphere.
Great unique food, friendly staff, comfortable dining area.
Strongly recommend this place.
Amazing food. Excellent location.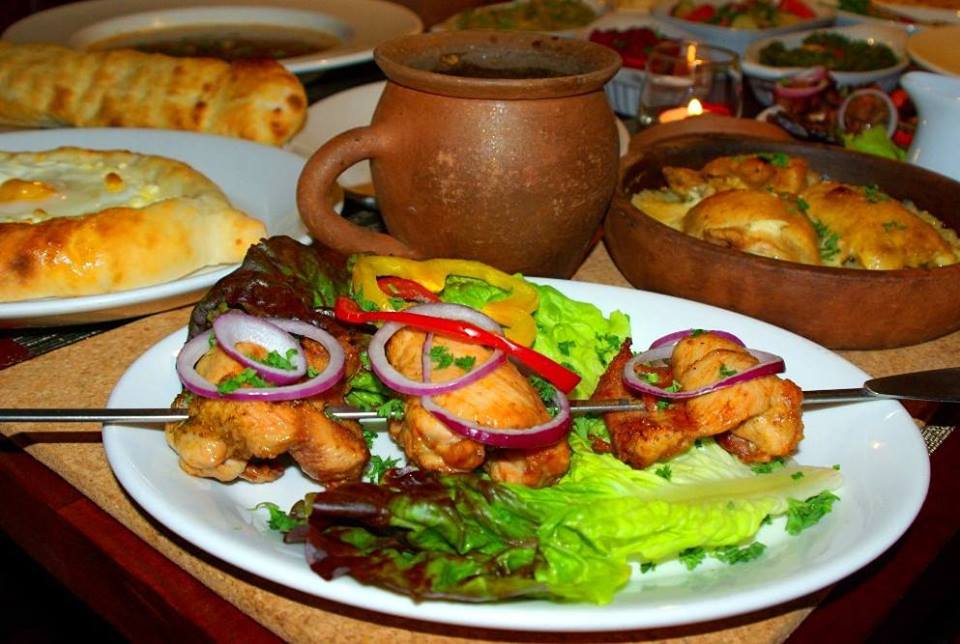 *******
Sun Life Insurance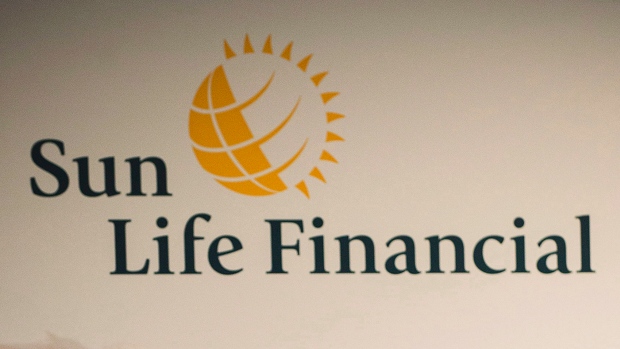 Do More Today While Saving For Tomorrow.
Shaun Goolcharan Can Show You How.
(204) 947-1547 Ext. 2224
*******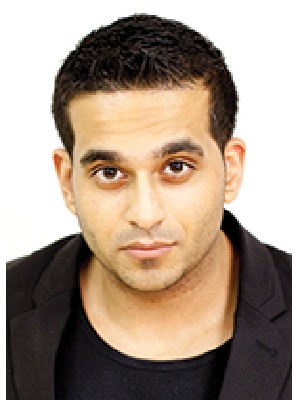 SHERAZ ALI
Looking to buy or sell your home? As your Royal LePage
REALTOR, I'm committed to guiding you every step of the
way. I would be pleased to offer you personalized support
and guide you through the process. Whether marketing
your property in a professional and effective way or helping
you find your new home, I will put my expertise to work
and listen to your needs. Let's work together! Please
contact me today.
Office 204.989.5000
Fax 204.989.7911
Email sherazali@royallepage.ca
*******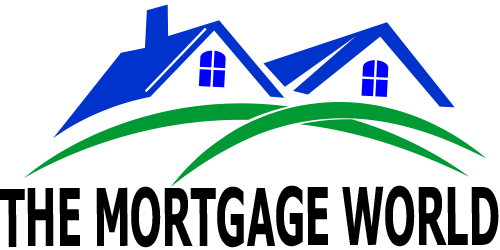 Need an expert? You are more than welcomed to leave
your contact info and we will be in touch with you shortly.
We make mortgage shopping really easy and transparent
Manitoba Office
211 - 2055 McPhillips Street
Winnipg, Manitoba
204-800-8264
info@themortgageworld.ca
We are absolutely committed to the success of our
clients and we work hard to find the best rates
our clients qualify for.
*******

THANK YOU SAIS MADANSINGH
*******


We are a one stop shop for all your auto body and mechanical
repairs. We believe in quality work and we make sure all the
work we do is of high quality. We are located just off McPhillips
at 1021 Pacific Ave. We provide full service on all makes
and models including light trucks.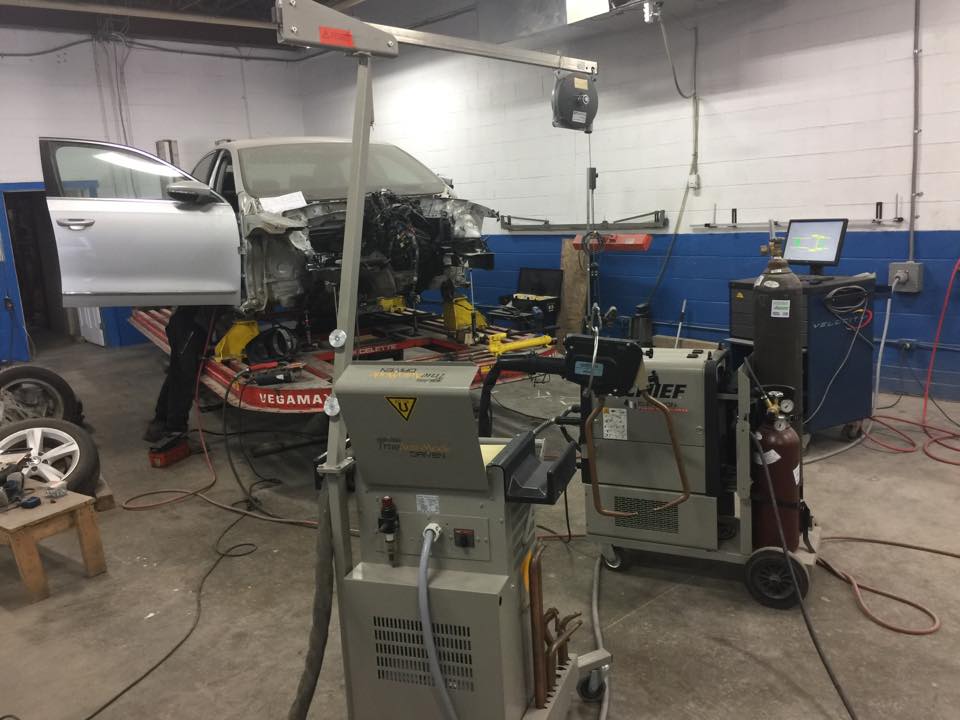 1021 Pacific Ave

,

Winnipeg

,

MB

R3E 1G5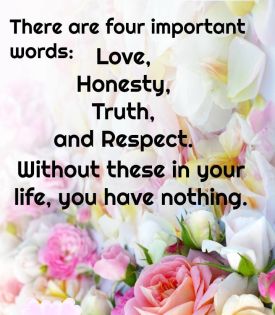 REMEMBER
We should always treat our fellow members with the
dignity and respect that they are owed.
(Please read - This can make you a better person).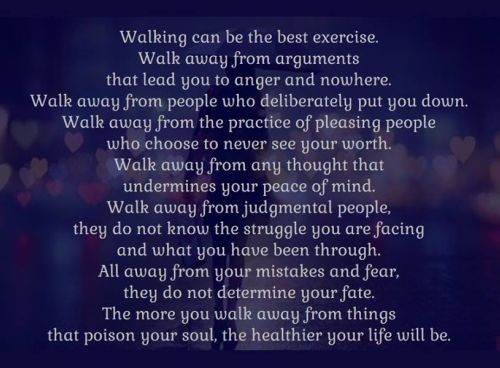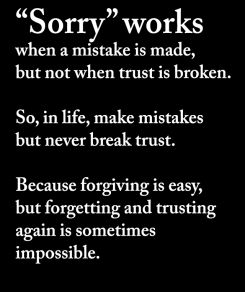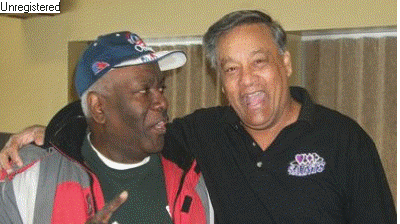 Many thanks to Lincoln Chan & Jim Baksh for putting these files together.